Several people were injured when a movie screening in Morocco went wrong earlier this week.
This was confirmed by a Paramount Pictures spokesperson to Variety.
While we were filming a stunt planned for the "Gladiator" sequel, an accident occurred in which several staff members sustained non-life-threatening injuries, reportedly.
– Security teams and health personnel at the site were able to respond quickly, so those affected received the necessary assistance. The announcement stated that everyone's condition is stable and they continue to receive treatment.
The accident occurred while filming an action scene for the new movie late on June 7.
Burn injuries
A source from the group explains to diverse A total of six people were injured and four of them are still in hospital. It is about burns.
How the accident occurred is unknown.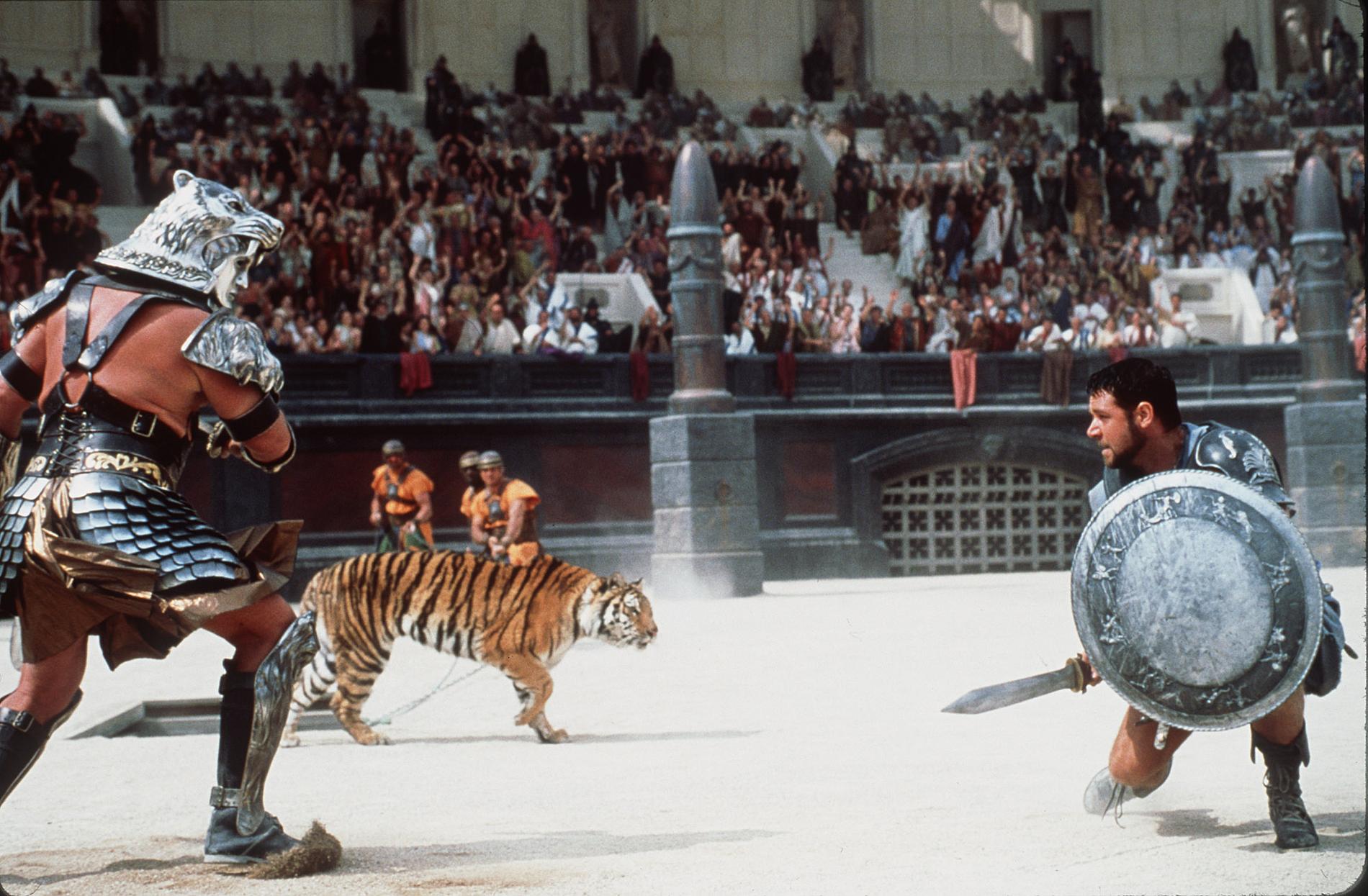 All infected people must belong to the crew. It is not said that any of the actors were injured.
It's been 23 years since The Gladiator charmed the world and won awards. The sequel is currently being filmed in Morocco. Ridley Scott (85) is once again behind the helm as director.
He did not comment on the incident.
– Strict rules
A spokesperson for the film company said in the press release that they are very concerned about protecting the safety of their employees.
– We have strict health and safety rules during all of our production processes. We will now carefully monitor this situation and take all precautions during the rest of the recording, says the person concerned about "Gladiator 2".
The movie premieres next year. Among the cast are Denzel Washington (68) and Pedro Pascal (48). Russell Crowe (59) and Joaquin Phoenix (48) do not repeat.
"Infuriatingly humble web fan. Writer. Alcohol geek. Passionate explorer. Evil problem solver. Incurable zombie expert."