OSLO/LIVERPOOL (VG) – There is no drama in this, says the press connection.
– Alessandra will not perform as planned during Eurovision Village tonight, as she has to rest her voice, says MGP project manager Stig Karlsen in a text message.
There has been speculation in some fan circles whether Alessandra has caught a cold in recent days, also based on previous tests before the semi-finals last night, but NRK's ​​MGP general dismisses this.
– There is no drama in this, but we had to set some priorities so that she was in top shape for the Tests on Friday, and the Grand Final on Saturday, says Stieg Carlsen.
He also reports that Alessandra still has a little bit of the program today.
– where, among other things, she will participate in the BBC program "The One Show".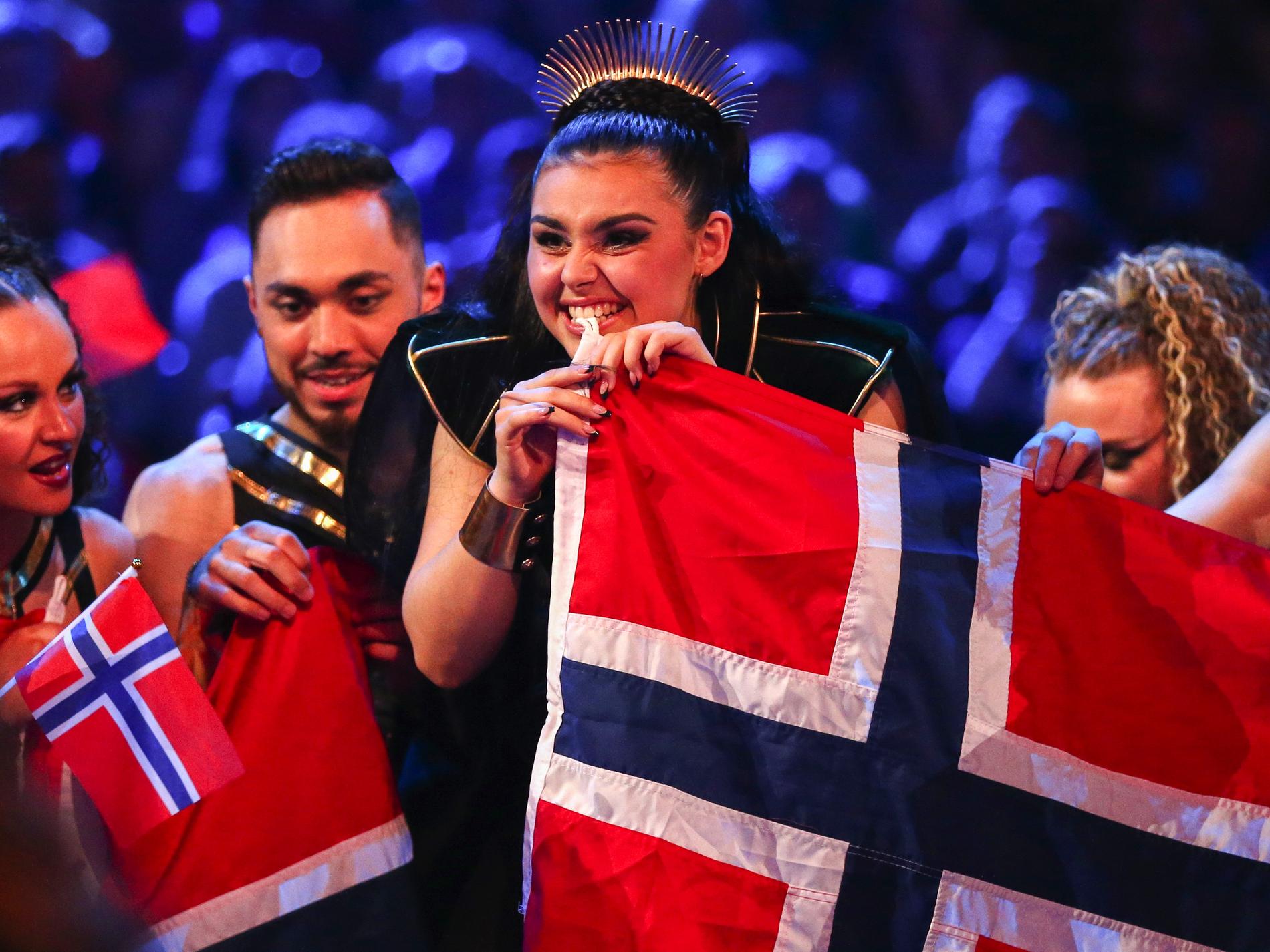 Read also
Alessandra in the final of Eurovision
LIVERPOOL (VG) Alessandra did it; She qualified for the Eurovision Song Contest final on Saturday.
"The One Show" is a very popular talk show currently co-hosted by Boyzone star Ronan Keating.
In general, England is among the many countries that have clearly fallen in love with Norway's Eurovision performer. On Monday evening, the BBC received an important report ahead of Tuesday's first semi-final match, with Alessandra dominating the first minute of the action.
On Tuesday night, tension reached a breaking point when it was decided which 10 of the 15 eligible countries would qualify directly for next Saturday's Eurovision final.
Nine out of ten countries were called up before Norway also entered the final competition – as the last nation.
– It was terrible, we were so nervous, Alessandra herself said of the tension in the green when VG interviewed her after the semi-finals on Wednesday evening.
– She added but everyone believed.
Later in the evening, she sang the second half of the last show on Saturday, which many consider an advantage because the later songs are often better remembered.
Sweden and Finland, two of the biggest Eurovision favorites who also advanced well from the semi-finals, pulled off the first half of the show.
But Bitan managed to put on a show for the fans at the Eurovision Village:
"Infuriatingly humble web fan. Writer. Alcohol geek. Passionate explorer. Evil problem solver. Incurable zombie expert."