If you've been listening to Beethoven's "Primadonna" lately, you'll hear that the song sounds different.
The song was released this year and topped the charts shortly after its release. But now it might seem that things have gone too fast for the musical trio.
The first released version of the song is very similar to a song released by Marina and the Diamonds – also called "Primadonna".
It was the electronic magazine 730 who mentioned it for the first time.
The song is not erased
The trio themselves spoke about it on Instastory.
– As many have begun to hear, our song "Primadonna" has changed, "Beathoven wrote.
– The song has the same title as "Primadonna" by Marina, and the chorus was inspired by that song. Trying to clarify our version, we received a response, and they wrote further.
The response resulted in them having to make ends or remove the song. So they choose to change the song, writing on the platform.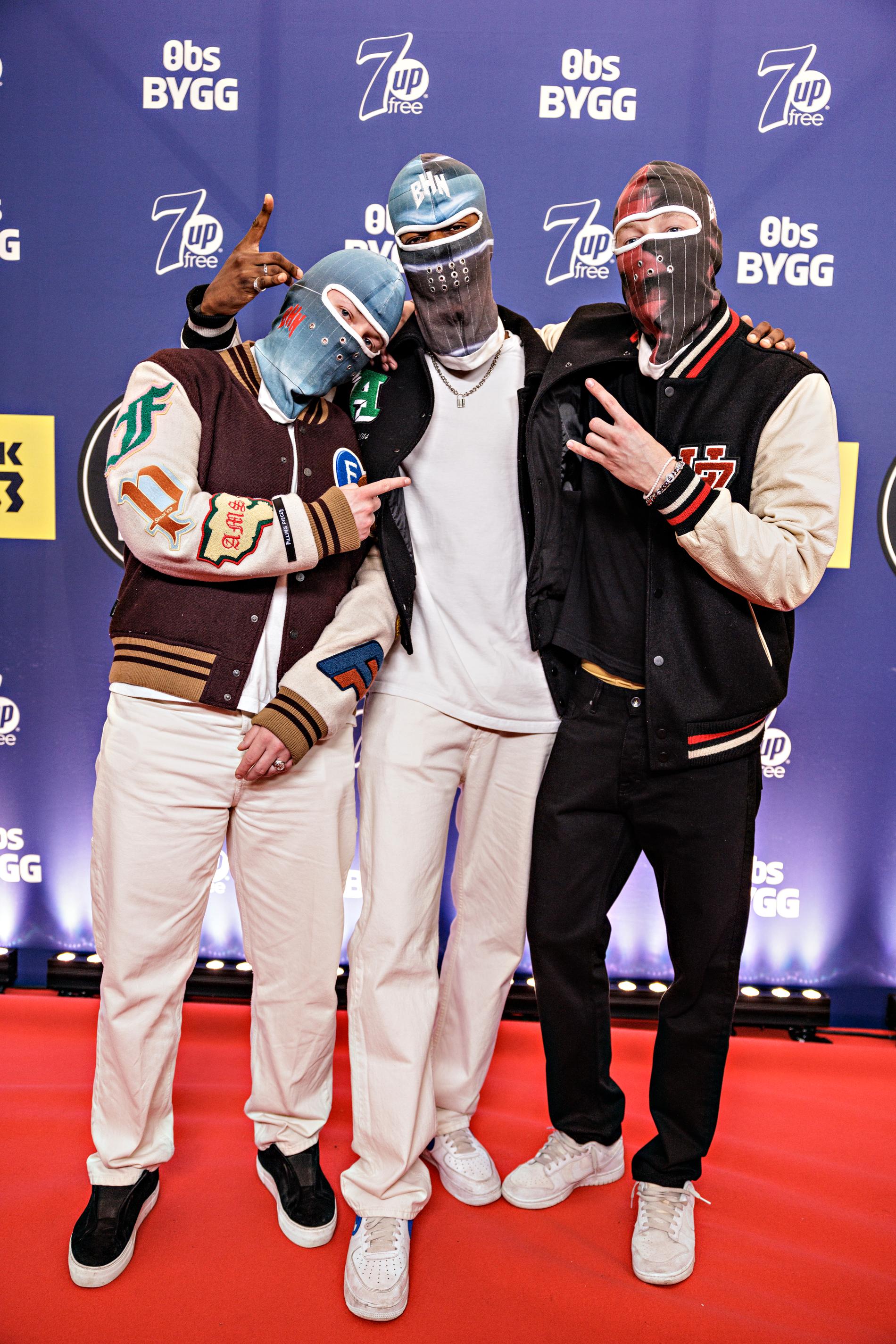 VG contacted the record company Warner Music, who signed the trio.
We are aware of the situation and have worked with all parties to resolve the matter amicably. Furthermore, we do not wish to comment on the matter, Leif O. Riber, President of Warner Music Norway wrote in an email to VG.
Work behind masks
The music band did it Several other artists hid behind them masks. When VG met with the artists this summer, they said one of the reasons they wore masks was their anonymity.
– We realize this is hard to believe, but the use of masks is mainly intended to keep us anonymous. Even if we are not recognized on the street, the group said, we still feel like rock stars.
The group has several songs on the charts this year. Among others, the song "Primadonna" and "Sør-Afrika" with Capow x 2g.
"Infuriatingly humble web fan. Writer. Alcohol geek. Passionate explorer. Evil problem solver. Incurable zombie expert."