Swedish star Frida Carlsson (23) and German comet Katharina Hennig (26), like many Norwegian highlights, were affected by illness after the Tour de Ski. Professor Espen Tuncin believes that this is no coincidence.
– The Tour is tough, even for the best, it's easy for the body to get tense, Per Nilsson, coach of Carlson and the German women's national team, tells VG.
Carlson impressed and won the Tour de Ski on January 8. Nelson says Carlson rested for a week after that, before working out a bit one day — and catching a cold the next.
Catharina Hennig was in charge of the tour Germany's first World Cup win On the women's side since 2009, but then she got sick and just recovered, says Nelson.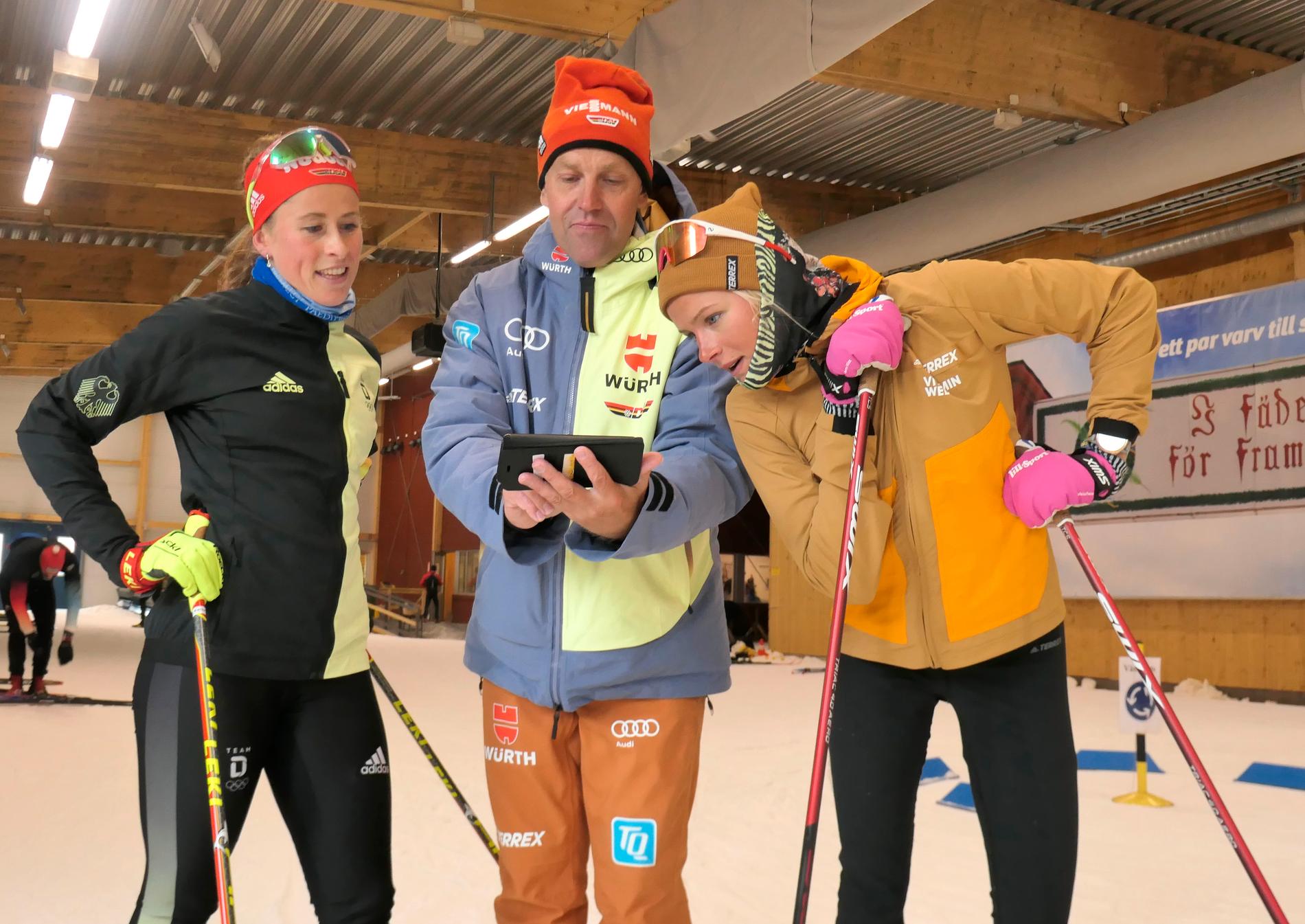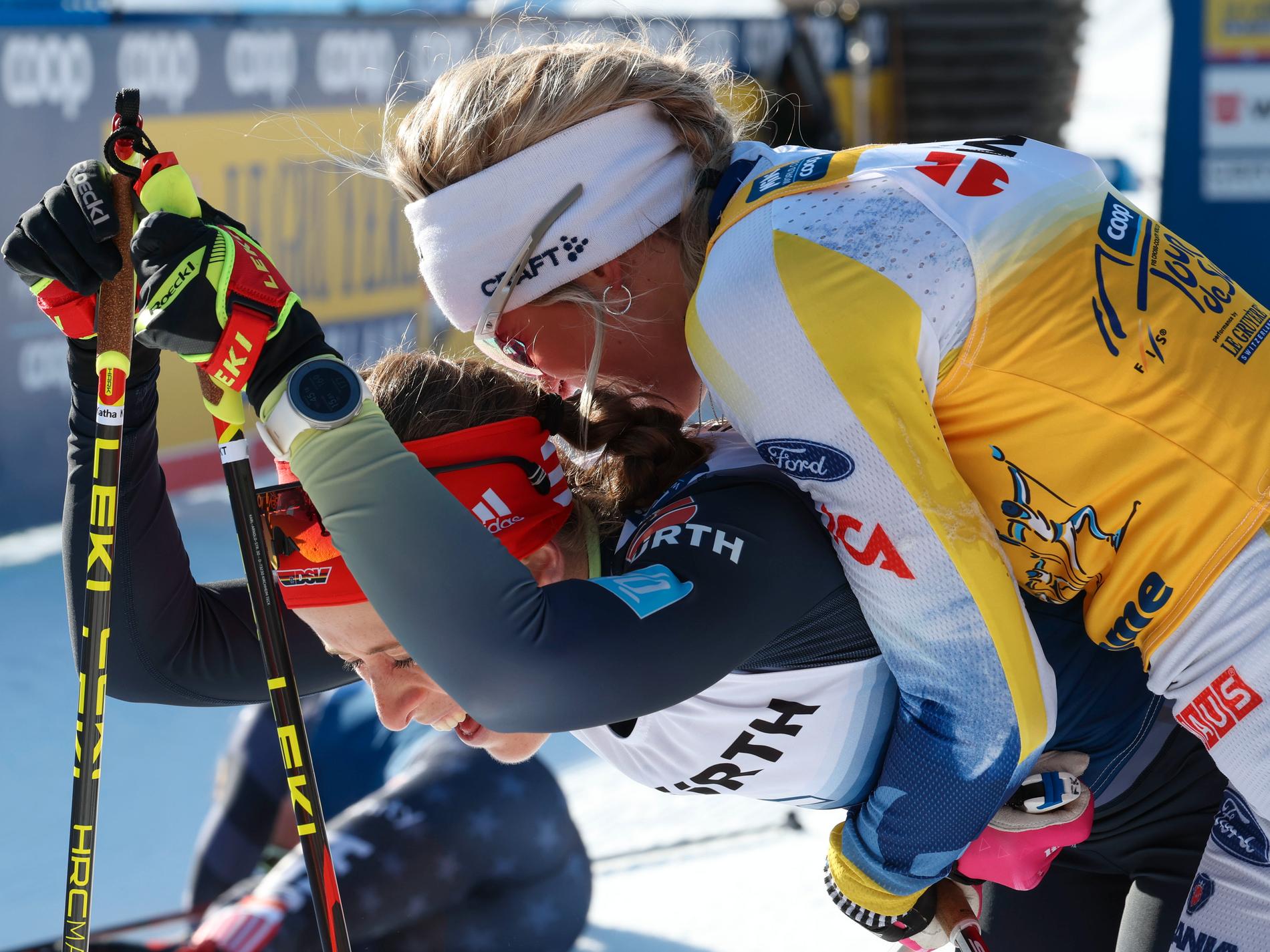 Read also
Carlson joked about the coach's involvement: – Soon I'll have to take him back full time
VAL DI FIEMME (VG) Here Frida Carlsson (23) throws herself around Germany's Katarina Hennig (26). Not by chance.
In Norway, Terrell Odnes Wing, Anne Kjersti-Calva, Didrik Tønseth, Emil Iversen and Simon Hegstad-Kruger all have to miss NM after falling ill recently.
Frida Carlson is ready to train gently again, and Per Nilsson doesn't think the cold will have any effect on the water cycle.
– Perhaps this is the worst for the psyche, because they want to go to competitions. But sometimes I think it's good to get some extra rest for the body. There is no danger with a toilet. I am certainly not worried.
But Carlson must adjust the plan to ensure the highest level when the water cycle begins at Planica on February 23. The World Cup finals in Livigno (sprint and team) will kick off next weekend without the Swede. Carlson plan to go to the French Les Rousses 27-29. According to Nelson, January is hanging in the balance.
The Swedish Championship on January 31 – February 5 can also be missed. But the hope is to go 3-5 in the last World Cup weekend before the World Cup. February in Italian Toblach.
– We have to evaluate and see how the body responds. Les Rousses can get a little too close, Nelson finds.
Espen Tønnessen is Professor of Exercise Science at University College Christiania and was the subject director at Olympiatopen. Ten or twelve years ago he felt that taking part in the tour increased his risk of disease and that it might worsen his performance in tournaments later in the winter.
– So we studied the seasons in which athletes participated in the Tour de Ski (Tds), and the seasons in which they did not. The results were quite clear, showing that there was about three times the risk of developing the disease if a person participated in TdS, compared to if a person did not participate in TdS, Tønnesen writes in an email to VG and continues:
– Perhaps this was due to the weakening of the immune system, there are many strong and close competitions day after day, at the same time the person was susceptible to infection through air travel, hotels and the meeting of large crowds. The particular challenge is the time of year, because that is the time of year when the flu season is peak, and this year combined with Covid-19.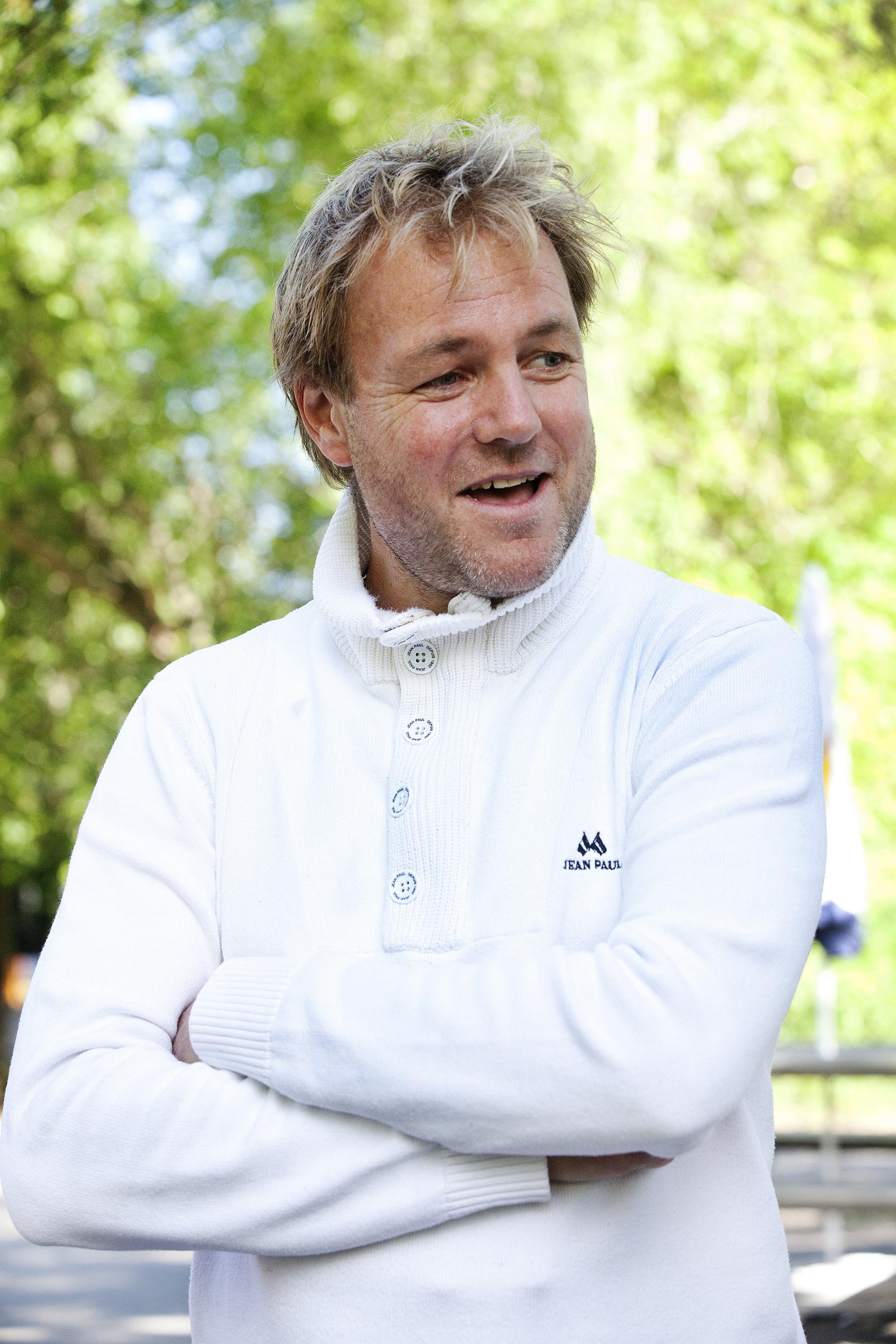 It's not ideal to get sick now, Tønessen says, but some athletes have had very good tournaments despite periods of illness or injury up front because it has offered compensation.
– Perhaps such a rise in performance was possible, because they trained so well over a long period of time. My experience is that it's important to listen to the body, and not be anxious about training as usual right after a period of illness. One must have a careful progression, and feel that the body can bear the training. If not, one could either train quickly, or get sick again, Twissen wrote.
– It is important here to have good people around you who can keep up, and at the same time be good conversational partners. Many athletes find that the hardest part is the mental part of not training as usual, or as desired. If things are done right after a period of illness and TdS it can be a successful tournament. Athletes have shown it before, and they'll show it again.
"Infuriatingly humble internet trailblazer. Twitter buff. Beer nerd. Bacon scholar. Coffee practitioner."