Social debater Anna-Sabina Sokiu criticized the Prime Minister's Easter image as being insensitive to the poor. – Shouted from Ap's financial council in Wigan why do you hate Jonas so much.
Easter calm was about to settle in the country when Prime Minister Jonas Karstor (AP) posted a picture on Saturday of himself lying on his back in heather on a mountain covered in white snow.
"All you need is a mountain and a skin! Happy Easter," the Prime Minister wrote – adding a smiley face.
Social activist Anna-Sabina Sokiu has dedicated herself to the poor and immediately responded in a Facebook post. She quoted a Bible verse from the Gospel of Matthew: "For whoever has will have more, but whoever does not have will lose even what he has."
Then the Aps Finance Council in Viken saw red:
– Why do you hate Jonas so much, yelled App President Edwin Zovic.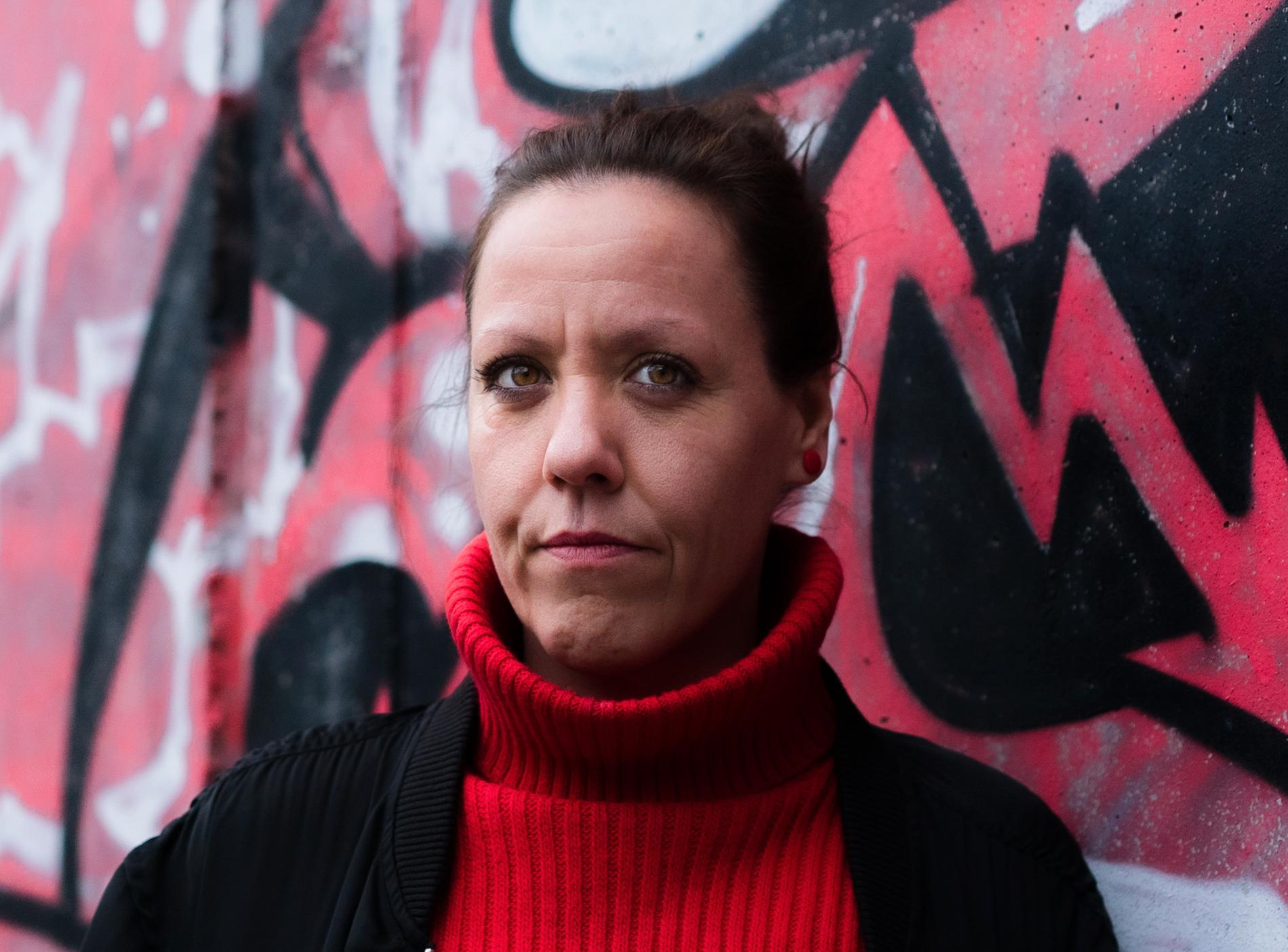 Storr's assets in 2021 were over NOK 45 million. This money mainly comes from his grandfather who was the owner of Jodul factory.
– Not allowed to post about his fun on Easter Hill?
– This is perfectly legal, but he is also the Prime Minister at a time when poverty is increasing, and what they gave in the state budget was NOK 300 more to deal with disability benefits. They keep arguing from the government that if poor people get more money, inflation will increase, Sokiu tells VG.
– A little violent
Søvik says it should be possible to post a sweet Easter picture while minimizing differences in Norway.
He brags about the store and criticizes the Prime Minister's background being used against him.
– There is a big debate about everything that happens, it is allowed to disagree, but I don't think one needs to use his life against him. She posted a photo of herself sunbathing on Facebook during Easter. It should be good, he says.
– Do you think she hates Jonas?
– I have no basis for saying that, says Zovic.
– Then why are you asking?
– I think her Facebook status was a bit violent. I have no reason to say otherwise.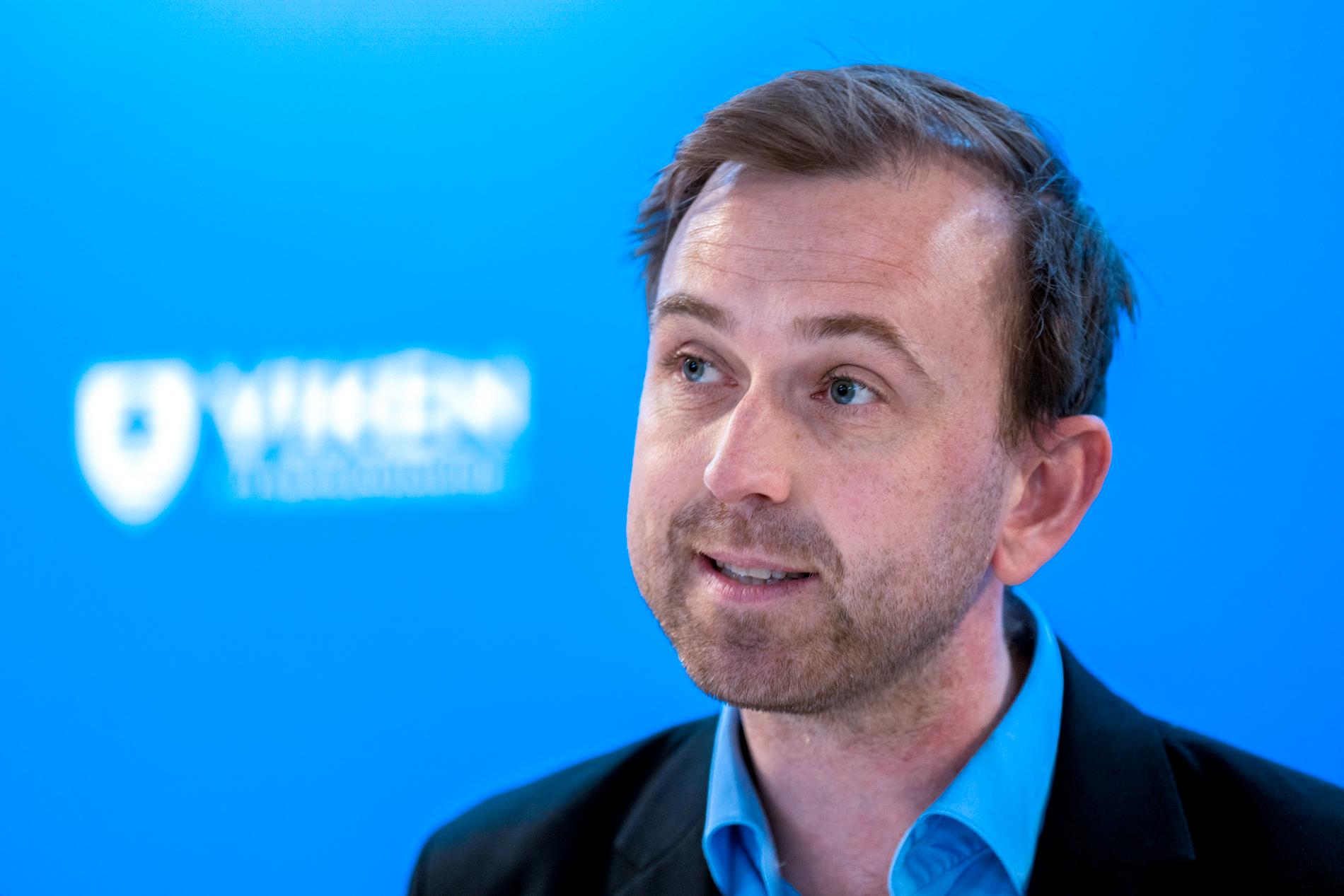 – Very strict, bro
State Secretary Kjetil Vevle (Ap) was until recently one of Støre's closest allies as Acting State Secretary in the Prime Minister's Office (SMK). He now works for Education Minister Donjay Brenna (AP).
– Now I think you are too strict, Anna, writes Wevle under the Facebook post.
He asks if Soggiu thinks Ap is pursuing a policy of enriching the rich, or if she's trying to poke fun at Støre's background.
– One might think we should have done more, but I think it's foolish to hang Jonas out – when it comes to harnessing the power to the right, he adds in a new post.
Wevle declined to comment on the matter to VG.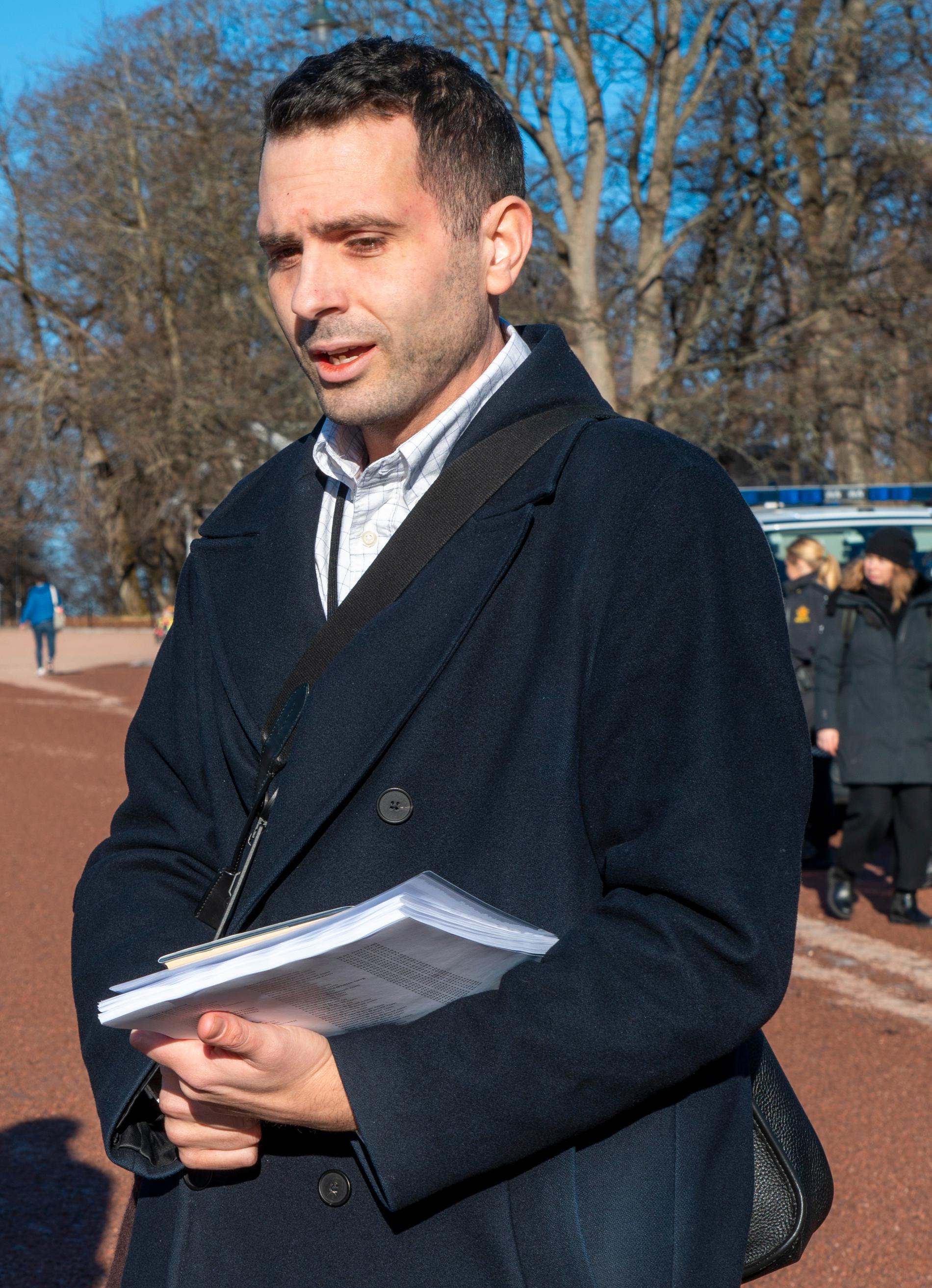 Calling the charges unfair
Sokyu believes that being accused of hatred is unfair. The sociologist was a member of Ap until 2019.
She believes that Storn does not use his wealth against him, but says that until a light and a mountain are found there are those who are not comfortable:
– There are people who need food and electricity for their children in their flats, he says.
– I am concerned about the poor people in Norway and I think this is an irresponsible comment by the Jonas Kahr store. He says you can only tell when you're at the top of the pyramid of needs, not the bottom, that you only need an Easter mountain and a skinfold.
Sokiu says he recently sat in the Toyen Center in Oslo East and saw ten boys hanging out.
– They don't have Easter Hill, but we hang outside the bars where the cultural elite sit inside. They're my sidekicks, she says.
Soggiu adds that the government is responsible for the NAV system, which he believes will be very difficult to get money from. She believes it takes a full day's work to prove you're too sick to work.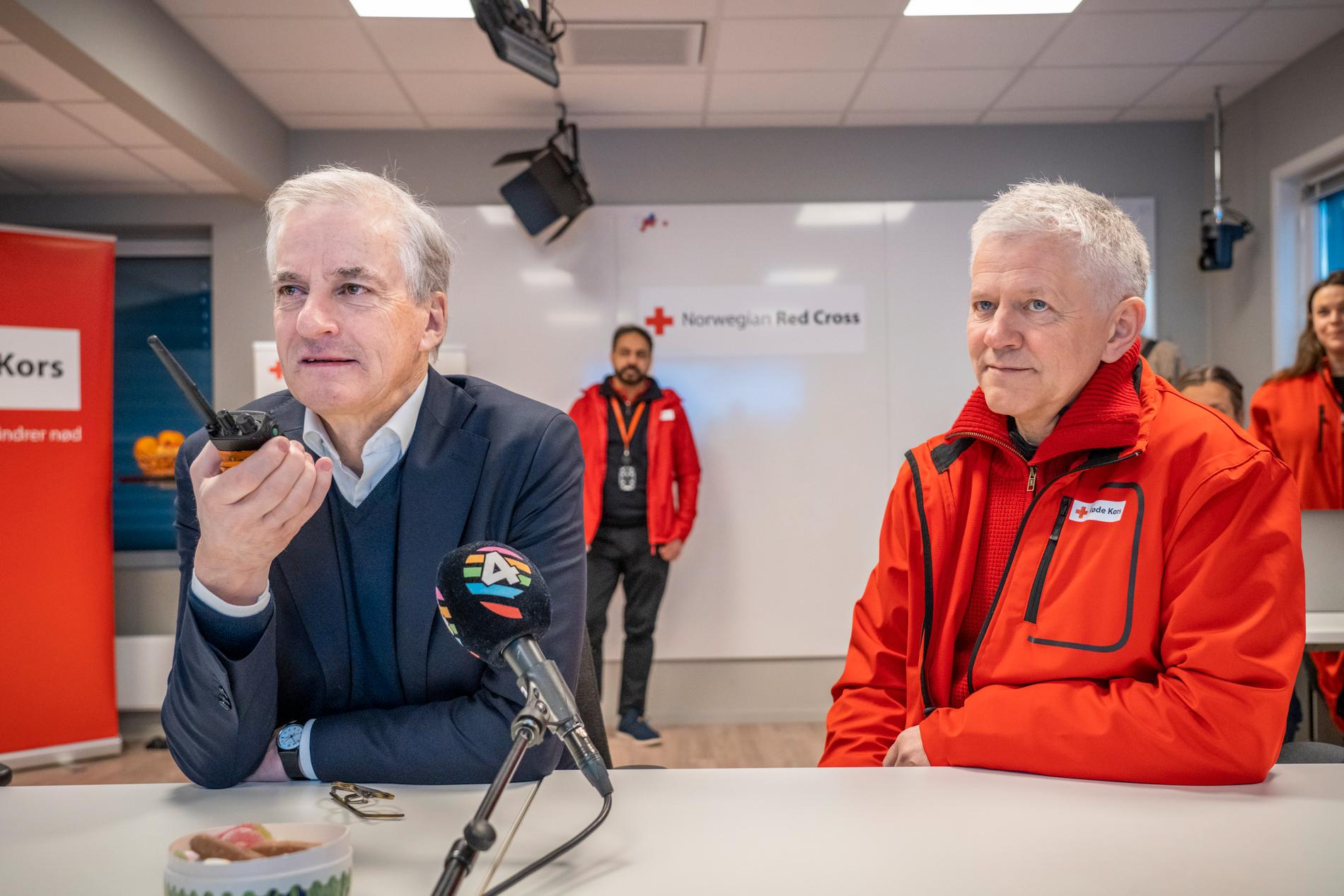 – To show
Prime Minister Jonas Gerstor (AP) tells VG that he welcomes a debate on the government's poverty policy.
He gives the following reply to Sogius's criticism:
– I assure Anna-Sabina Sokiu that I share her commitment that the public sector should stand up for those in need. "It's important and good to have discussion and debate on social media and elsewhere," Storr writes in a text message.
"Music geek. Coffee lover. Devoted food scholar. Web buff. Passionate internet guru."