He traveled alone to Jordan to attend the wedding of Jordanian Crown Prince Hussein and Rajawa Al-Saif.
1,700 guests, including Prince William and Princess Kate, are expected to attend the reception in the Jordanian capital, Amman, on Thursday.
It appears that Crown Prince Haakon attended the ceremony alone.
The performance was part of the Norwegian Royal Family official programme.
The wedding ceremony between Crown Prince Al-Hussein bin Abdullah (28) and architect Rajwa Khaled Al-Hussein (29) takes place at Zahran Palace.
The crown prince's parents, King Abdullah II and Queen Rania, also got married there in 1999.
The crown prince had been engaged since August last year.
Daily Mail It was written that Prince William and Princess Kate were spotted at a luxury five-star hotel in Amman ahead of Thursday's wedding.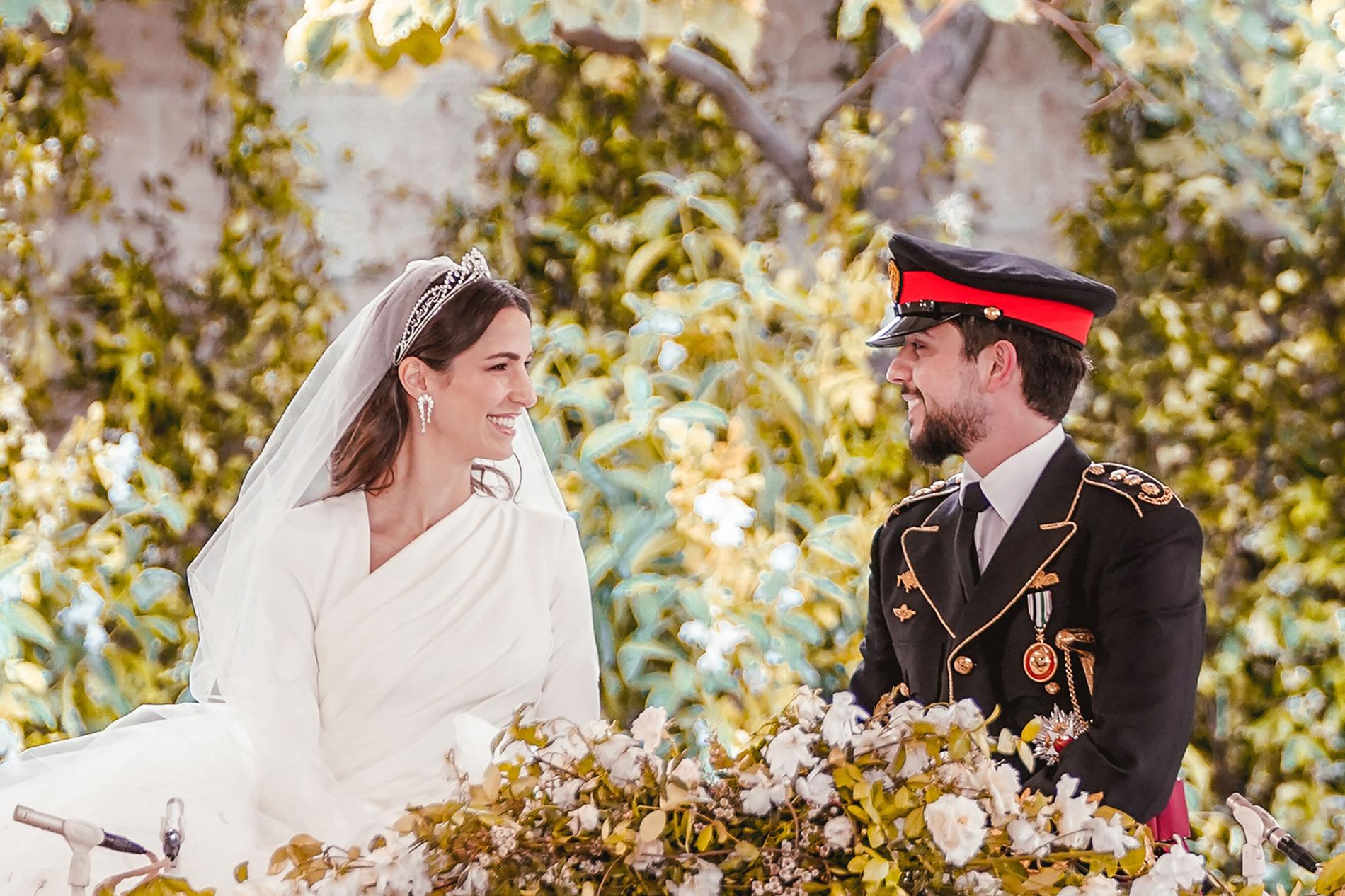 The wedding ceremony was attended by representatives of the royal houses of Europe. See guest photos here:
From the United Kingdom: Princess Kate and Prince William.
"Coffee trailblazer. Certified pop culture lover. Infuriatingly humble gamer."