"This is war," said Ann Grosfold, presenter of Dagsnytt 18, referring to a report from the Red Cross on the situation in Donbass in the summer of 2014.
I was standing there in the middle of Donetsk, on a lousy phone line, to give another report of the plane crash that happened a few miles away.
The pro-Russian separatists moved up and down Main Street in big tanks. They smiled and waved to NRK photographer Ketil Kern. They seemed remarkably confident. But "war"?
Yes, of course it was a war.
Of course, there is war when the checkpoints are close. Of course there is war when you wake up to the sound of tanks in the street or bomb explosions nearby.
Of course, there is war when someone shoots down a passenger plane and kills 298 civilians who were going on vacation.
The war in Donbass began in the wake of the Euromaidan region and in light of the annexation of Crimea, which received much more international attention in the spring of 2014.
Pro-Russian separatists took control of a number of government buildings in Donbass. The Ukrainian army responded with a strong military offensive.

There were fierce battles in such cities as Slovyansk, Kramatorsk and Mariupol. Over the summer, the Ukrainian army was able to recapture more and more cities and territories. But it was still a war.
A war that brought the entire world into the living rooms on a dull summer's day eight years ago.
It was so ridiculous that we in Dagsreeve's office could hardly believe the first letters.
A passenger plane on its way from Amsterdam to Kuala Lumpur has disappeared over Ukraine. But when the first pictures appeared from the news agencies, the seriousness appeared on us. Within minutes, the war in Donbass claimed nearly three hundred innocent civilian casualties.

Photographer Kern and I traveled to Kyiv on the first possible trip. At that time, the capital was about to come alive after a dramatic winter and spring, which culminated with the revolution, known as the European Square.
Pro-Russian President Viktor Yanukovych was ousted from power.
Chocolate baron Petro Poroshenko scored a landslide victory in the presidential election the previous month. Among other things, with promises to work on Ukraine's accession to NATO.

From the balcony of the Ukraina Hotel, the hotel is located on a hill above Majdan Nezalezjnosti – Independence Square in the center of the capital, Kyiv. Which is popular with most TV channels due to the amazing views we gave in the first reports.
But it was only when we got to the crash site that we could understand the seriousness.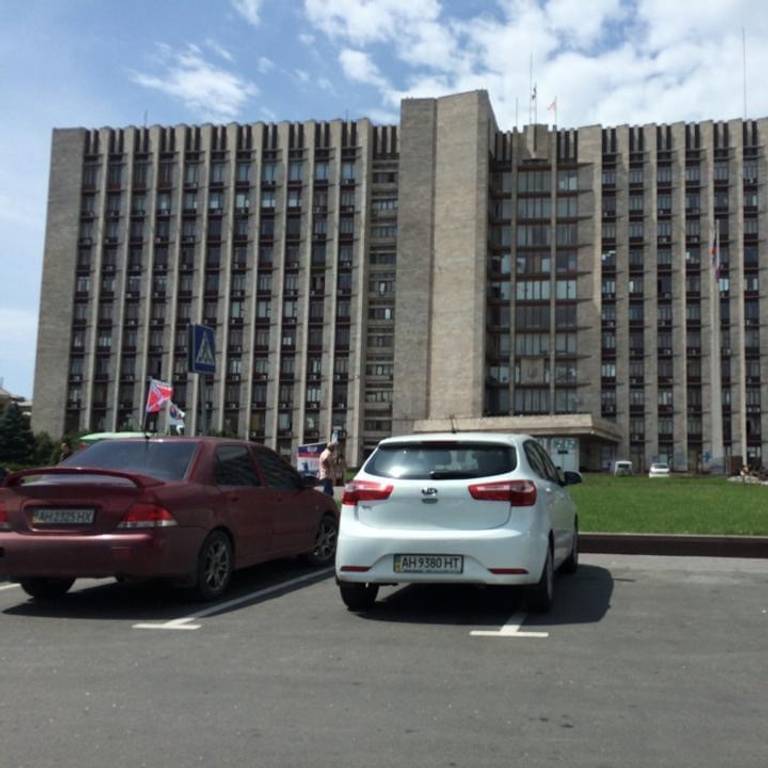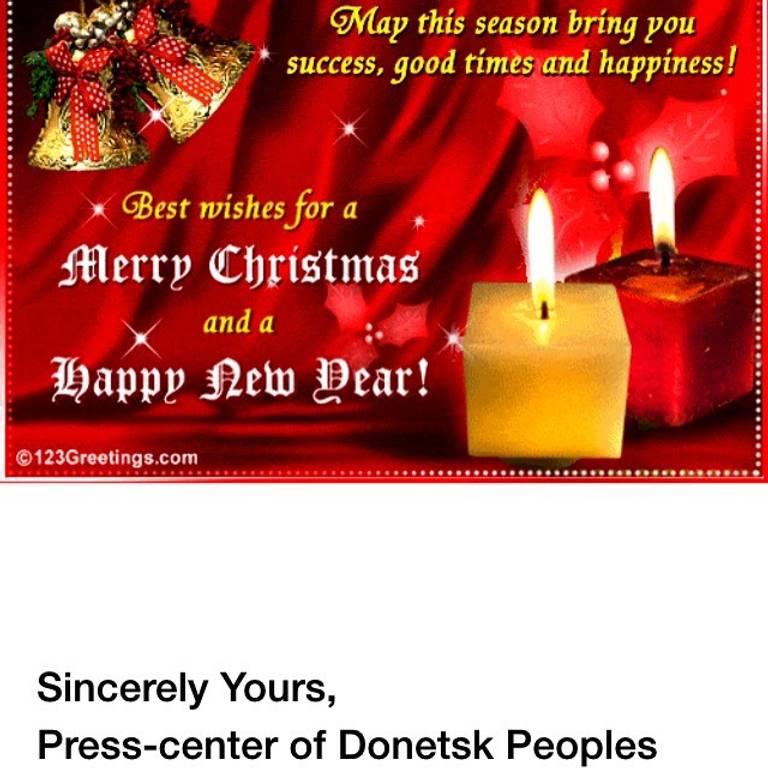 In the spot where the plane crashed, a fourteen-hour train ride and two-hour drive through a number of checkpoints, we've come to what must have been the closest point to hell on earth.
On the side of the road there were rows upon rows of body bags. In the charred debris was found debris that has not yet been recovered. Body parts, luggage, clothes, books and sunglasses. There is still smoke from the wreckage. I told the photographer, "We must be careful where we go, so as not to step on any bodies," but it was just as much to me.
I remember this scene as if it was yesterday. I got too close.
There was clear evidence that many of those on board did not seek any danger. They may have just finished their first round of onboard service.
While flipping through their guide, or playing cards to make the hours pass, they were killed.
We couldn't stay that long. There was a rumor among the drivers that they had pushed various media to the scene. Pro-Russian forces were on their way. It was uncertain. Put on your bulletproof vest and helmet and get into the car.
On the way out, I was struck by how poor security is in the area.

It's only been two years since I covered the Kepnikkais incident in northern Sweden in which five soldiers lost their lives when the Hercules plane crashed into the mountainside. There, the crime scene was closed and treated with respect.
Here lies 298 Destinies scattered over the field. It took several days before the dead were cared for and allowed to return to their families. There were stories of soldiers looting victims for valuables in the hours after the plane crash.

I thought a lot about this later. Although no one has admitted guilt, a Dutch investigation has established that the plane was shot down by a 9M38 Buk missile from the rebel-held areas of Donetsk.
Most of the arrows point to the pro-Russian separatists behind the shooting.
Eight years later, I returned to Donetsk Oblast with my colleague Gunnar Brathammer. We lived near the front line.

We've heard bombs fall on cities. I heard fighter planes fly low over our heads. This is something very different from what it was in 2014. And when we meet people, it is something very different than it has been in the eight years since the war began.
In a few days, Russian soldiers may attempt a new offensive. It can be very bloody.
Because even though mayors and governors are urging people to evacuate, there is plenty of space on buses from Donbass to other cities in Ukraine that are considered safe.
Shops and restaurants are mostly open. At least until the 22:00 curfew.
Those who stayed had different reasons for this. Some will not be intimidated. Others trust the soldiers' ability to defend them against the Russians. But here, too, they are not afraid of the Russian occupation. who have lost faith in their country. It has strong ties to Russia.

This makes the contrast so wonderful when you meet soldiers fighting for a united Ukraine on the same day you meet people who are really just waiting to be occupied.
But perhaps they fear most of all that the war will end with the semi-finals of the European Championships in the Donbass Arena in 2014. A negative position war that must finally be decided with a penalty kick.
But there is a big difference. It's a war. This is a real war. that takes life every day.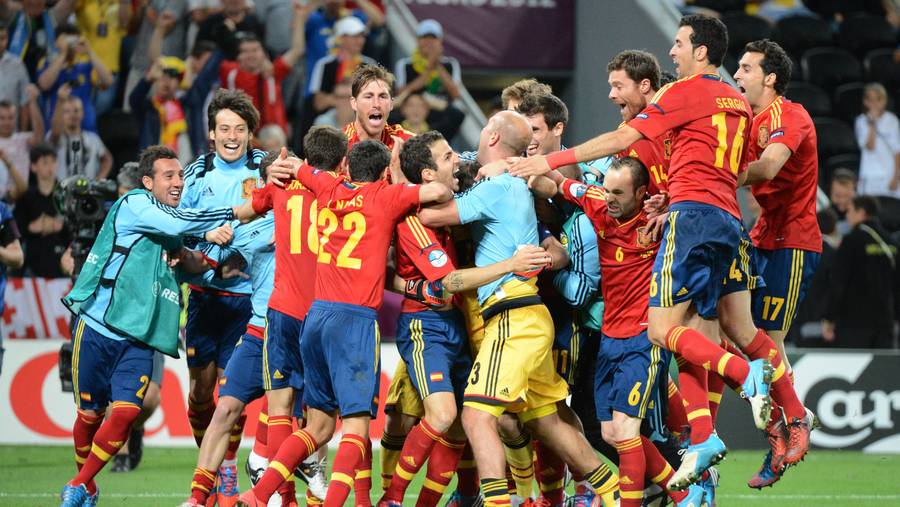 "Coffee trailblazer. Certified pop culture lover. Infuriatingly humble gamer."