Several jokes were made at the expense of Meghan Markle and the British royal family during comedian Chris Rock's recent comedy show.
On Saturday night, comedian Chris Rock, 58, made his first ever live broadcast on Netflix, with his new show, "Chris Rock: Selective Rage."
The famous comedian dealt with many socially relevant topics, such as abortion, the so-called "wakenesswakenessOriginally an African American word meaning to be alert and watchful. Recently, the word has been used frequently by supporters who want to show that they are aware of racism, sexism, and social discrimination, often targeting minorities around the world.", Racism in the United States – and the Duchess of Sussex Meghan Markle (41).
Many media outlets covered the case, incl the people And independent.
Also read: Chris Rock responds to Will Smith in a stand-up show
During the show, he explained how he believes people keep trying to be victims even though they know they are not. He specifically chose Meghan Markle.
– She goes to Oprah and complains: "I didn't know how racist they were," as if she didn't know… It's the royal family! He shouted before completing:
– Didn't you google these "**** actors"? They are the original racists! They invented colonialism. They are the racist Sugarhill Gang.
In 1979, American band The Sugarhill Gang made their first major breakthrough in the hip-hop genre with their single "Rapper's Delight".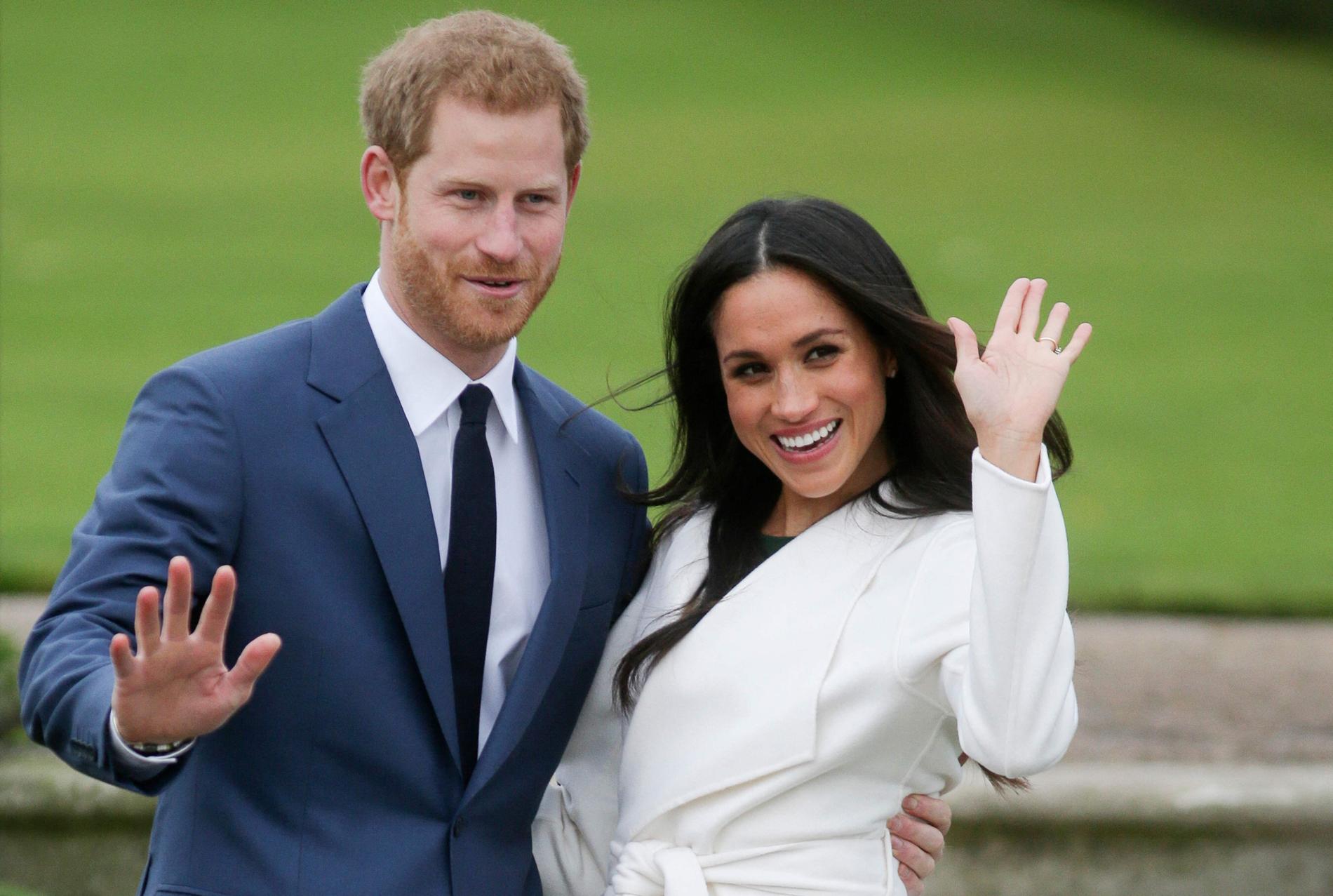 Rock pointed to Prince Harry and Meghan Markle's interview with Oprah Winfrey in 2021, in which the couple opened up about what they believe are racist attitudes in the British royal house.
He also claims that "some of what she went through wasn't racism", but what he calls her "dirty mother-in-law".
– When you complain, I say: What the hell are you talking about?
He then mocks the couple's claims that the royal family has expressed concerns about how dark their son Archie's complexion may be.
Rock says he doesn't think it's racist, and even black people are said to engage in it.
The couple has not commented on the rock show.
"Infuriatingly humble web fan. Writer. Alcohol geek. Passionate explorer. Evil problem solver. Incurable zombie expert."