Intel's new processor series is on its way to store shelves, and I at Gamer.no will of course test the flagship.
Unfortunately, some components of the new test machine I'm building are delayed, so I'm taking a quick look at the Z790 motherboard I received in the meantime.
This is probably what we use to test processors and video cards from the new year onwards. We're waiting a bit for a full hardware replacement until we test the majority of the upcoming Nvidia and AMD video cards, then we'll have to test all the old cards again.
Gigabyte Z790 Aorus Elite AX It's probably around 3500 NOK based on international prices, but I haven't received any information from the manufacturer on the exact NOK price.
Not much has changed from last year's edition. The colors and design itself are slightly different, and the motherboard supports slightly faster RAM, but other than that, the upgrade is mainly due to the fact that it is designed for the 13th generation of Intel processors.
The new processors come with the LGA-1700 socket, which means they work well with motherboards released last year as well.
The Gigabyte Z790 Aorus Elite AX has four 4th generation M.2 NVMe-SSD drives, 2.5 GB LAN, Wi-Fi 6E, three PCIe slots (5th generation one), and nine USB ports. About the same version as last year, in other words.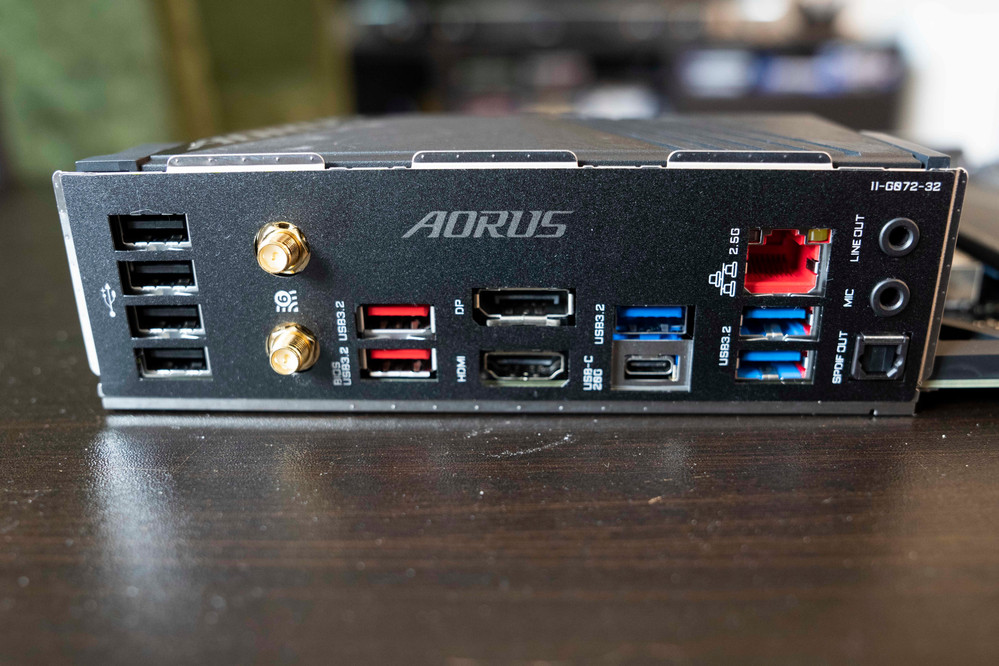 We're not allowed to actually test the motherboard until the rest of the hardware is ready, so we'll be back with something more useful when it's in place. The plan is to build a separate platform for AMD processors, so I can test Intel and AMD in parallel in upcoming games.
It should be in place at the end of the year.
I'll be getting a motherboard with support for 5th generation NVMe SSDs for AMD, so I can also test it when it comes to market.
"Web specialist. Lifelong zombie maven. Coffee ninja. Hipster-friendly analyst."