Islamist Irfan Bhatti, 45, is accused of planning the terrorist attack in Oslo on June 25. Now he is also accused in Pakistan and wants to stay there.
It is not currently clear what the basis for the new charges against Bhatti in Pakistan are, but he was formally charged and detained there two weeks ago – on April 14.
This was stated by John Christian Elden, Bhatti's defender.
This is the first time the defender has contacted Bhatti since September last year. Bhatti has been accused of escalating terrorist acts following the June 25 terror attack in Oslo last year.
What is Bhatti accused of in Pakistan?
– He has not yet been informed of this, nor has he been informed of the Norwegian accusations by the authorities, says Elden.
– What do you know about the case now?
– We are in dialogue with the Attorney General of Pakistan and Patty himself, but unfortunately we have not received much help from the police or the Norwegian embassy yet, although we have been promised that they will communicate as early as the end of March, says Elden.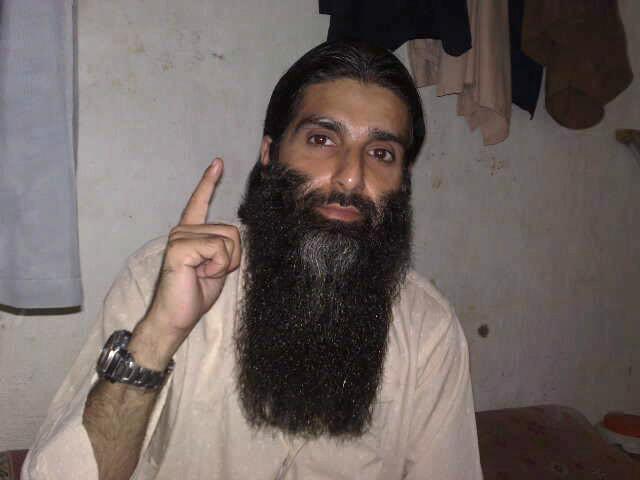 Read also
Info for VG: Pakistani authorities approve Bhatti's return
In a letter to the Norwegian authorities, it was said that Pakistan had agreed to extradite terrorist suspect Irrfan Bhatti to Norway.
When Behatti was charged with terrorism by the Norwegian police last year, he was also wanted internationally.
At that time, Bhatti was staying in Pakistan. A few days after the charges and wanted information were announced publicly, he remained completely silent – until now he has reappeared.
– What does Bhatti himself say?
– I can't go back from the lawyers' interviews, but he's doing very well under the circumstances, but he was surprised by the charges in Norway, because he wasn't informed of the basis for that either, and he can't understand the background.
How does he feel about returning to Norway?
– The extradition process did not begin, he was not asked his opinion on this, but he expressed a desire to stay in Pakistan, says Elden.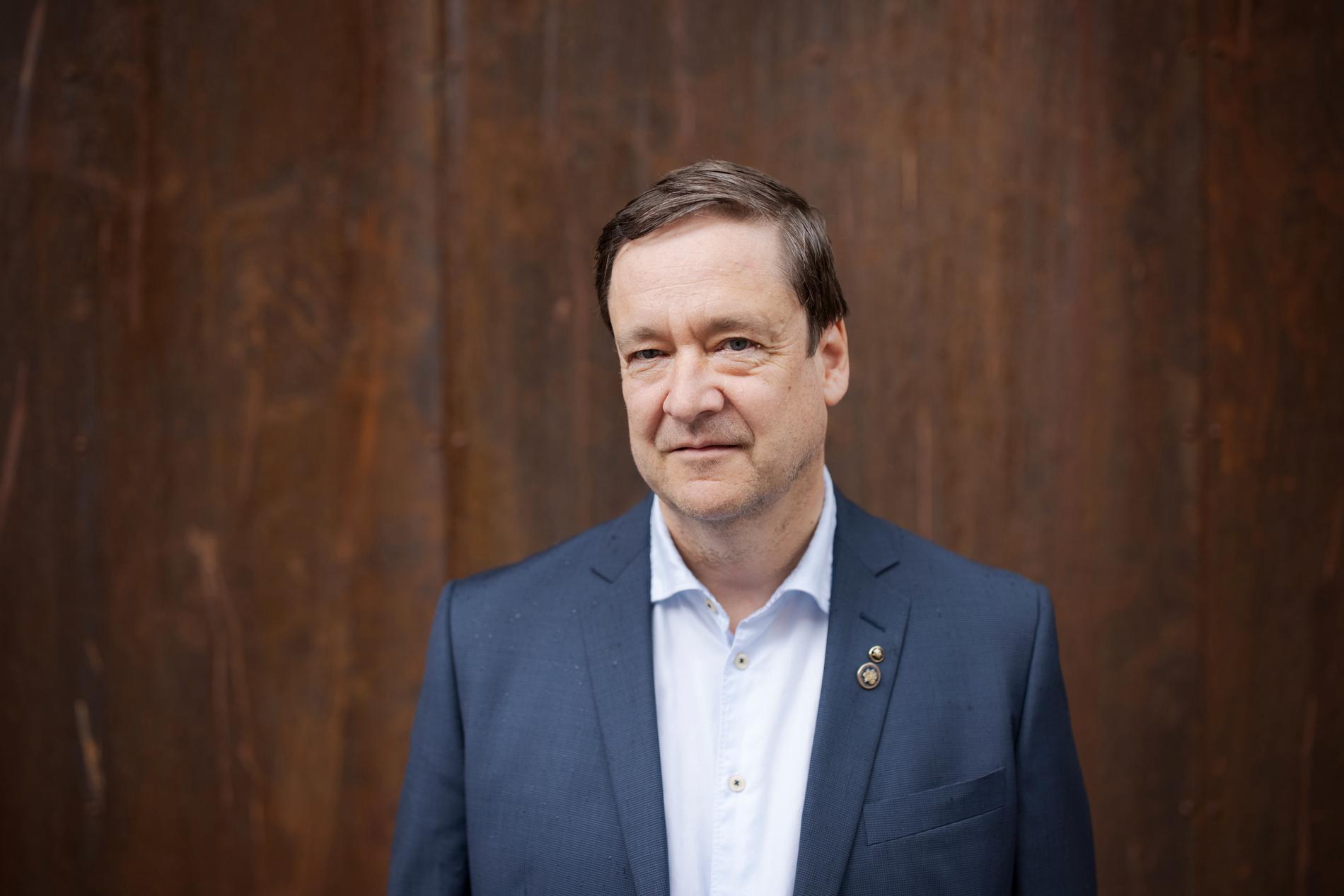 linked to secret terrorist talks
Through several articles, VG wrote about a secret intelligence operation where the goal was to deceive Irrfan Bhatti, who was named as the mastermind of the terrorist attack in Oslo.
In the undercover operation, an agent from the National Intelligence Service speaks with who the police believe is Bhatti – after the attack in Oslo.
The agent played a high-level leadership role in the terrorist organization Islamic State.
In this chat, Bhatti is said to have indicated several terrorist targets, in addition to the attack in Oslo, according to VG information. Among other things, he talked about the kidnapping of Norwegian journalists who were likely to come to Pakistan to interview him about the Oslo attack.
VG does not know if the Pakistani authorities knew of the dialogue and content related to Hattie, or what the basis for the latest charge in Pakistan is.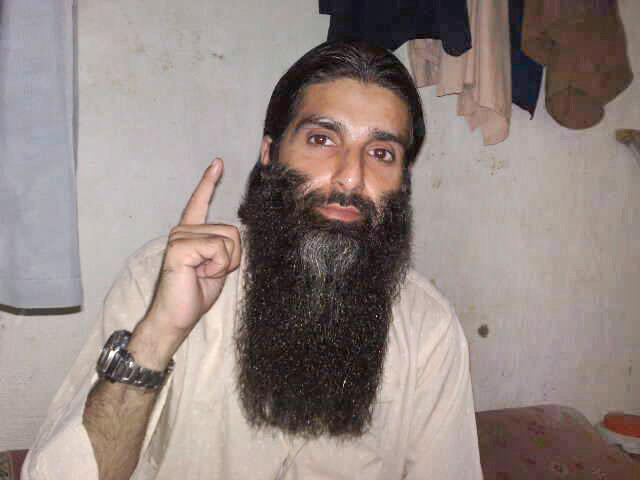 Read also
The Secret Terror Conversation: Fear of Returning to Norway
Irrfan Bhatti is said to believe that there is no conclusive evidence against him in the terrorism case.
In the terrorist conversations with the client, what police believe to be Bhatti is also said to have written that he worked with the Taliban in Pakistan just over ten years ago.
Elden says that Bhatti is not aware of this information:
– He is not familiar with it as he does not read VG in Pakistan, nor is he aware that there is an ongoing investigation against him other than the fact that he was informed in August that he was wanted in Norway by a police press conference. I cannot discuss this with him, as police in Norway have sealed case documents relating to these allegations.
Police Prosecutor Engfeld Merold of the Oslo Police District declined to comment on the case.
"Coffee trailblazer. Certified pop culture lover. Infuriatingly humble gamer."