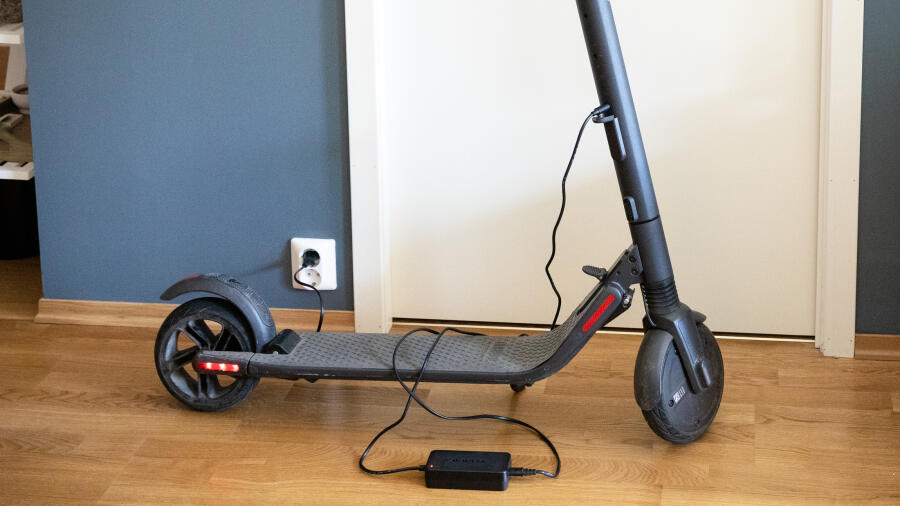 A new report has shown that a fire in a lithium-ion battery, for example in an electric scooter, can fill a small room with toxic gases in one minute. DSB warns.
Civil Protection and Emergency Planning encourage everyone to charge and store these batteries safely. The DSB indicates that it must be in a well-ventilated room and not a living room or escape route.
The directorate requested a report from Rise Fire Research showing how fires develop in lithium-ion batteries. The report states that it is important to detect such fires early.
The actual gases in battery fires are no more toxic than others when the plastic burns, but if the entire battery pack is affected, it quickly becomes a critical level of toxic gases.
In a small room of 3.5 square meters, it took one minute, while the entire upper half of a large room of 43.5 square meters was filled in four minutes.
DSB recommends having a hybrid detector near where these batteries are stored.
(© NTB)
"Explorer. Unapologetic entrepreneur. Alcohol fanatic. Certified writer. Wannabe tv evangelist. Twitter fanatic. Student. Web scholar. Travel buff."