Many English media claim that Qatari Sheikh Jassim bin Hamad Al Thani is making further efforts to become the new owner of Manchester United.
He writes, among other things Watchman And independent.
Earlier in April, the Glazer family – the club's current owners – decided to go ahead with the sale in a new bidding round.
Late in the evening on Friday, the deadline expires, and it is said that the Qatari Sheikh will raise the previous bid by approx 4.5 billion pounds. I'm still writing Watchman On Friday, the third bid should be significantly lower than Glazer's £6bn price tag, equivalent to NOK80bn.
Last fall, the owners of Manchester United opened their doors for sale, and in February it became known that the Qatari sheikh made his first payment.
Jassim bin Hamad Al Thani is the Chairman of the Board of Directors of one of the largest banks in Qatar, Qatar Islamic Bank.
Ineos owner Sir Jim Ratcliffe is, along with Al Thani, among the most attractive candidates to take ownership of the club. Ratcliffe is one of the richest men in Britain, and he participated in both rounds of bidding.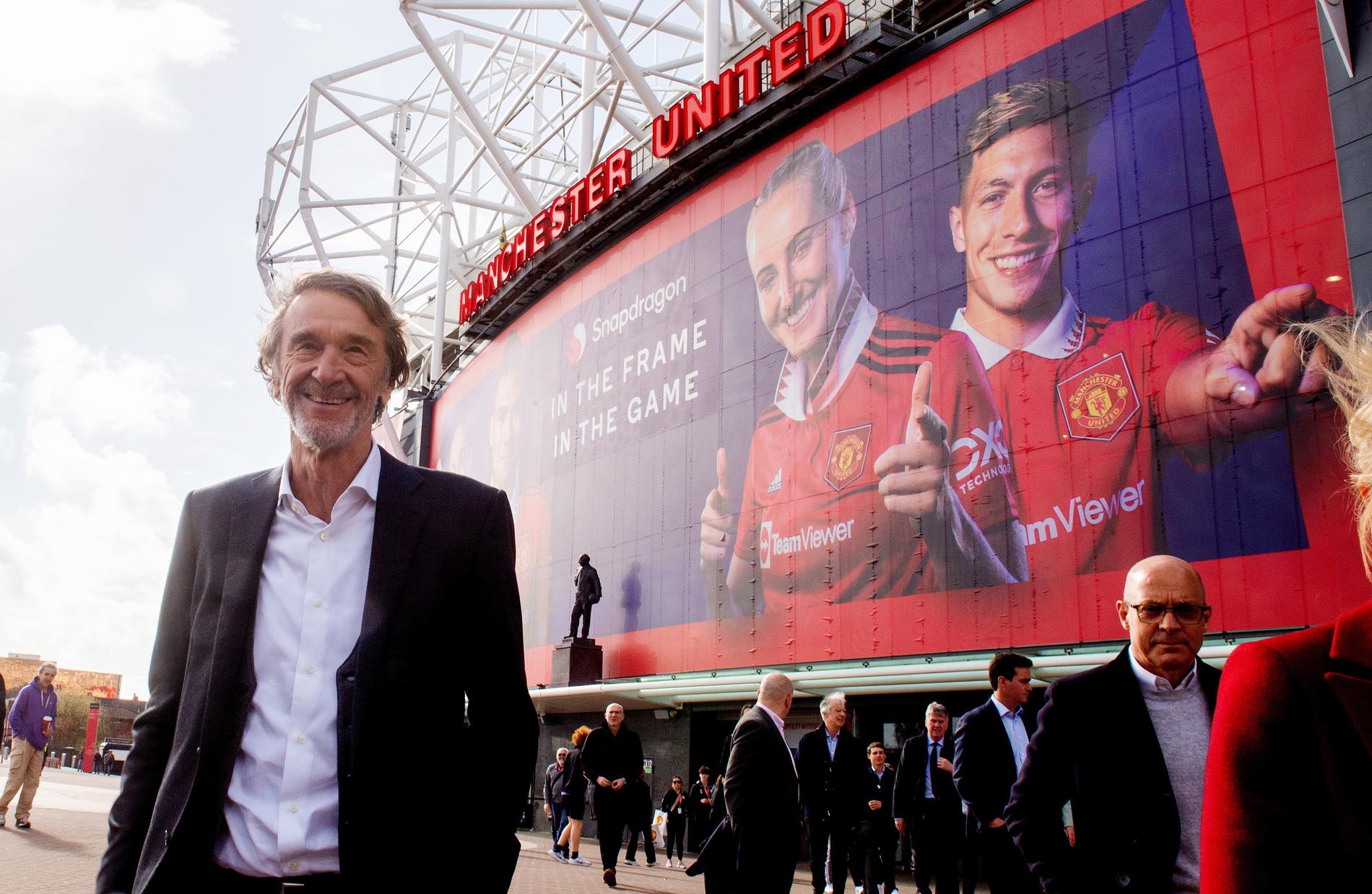 Finnish tycoon Thomas Ziliakos also mentioned that he was in the second round, but he pulled out of the bout and called the whole process a "farce".
It is not taken for granted that there will be a 100% sale of the club, or that parts of it will be sold. Investor firm Carlyle Group is among those interested in a part ownership in the club.
Initially, it was announced that the plan was to complete the sale by the end of the current Premier League season, but according to the BBC, the timeframes have already been breached.
"Infuriatingly humble internet trailblazer. Twitter buff. Beer nerd. Bacon scholar. Coffee practitioner."