Mikael Gunnulfsen, Mattis Stenshagen, Jonas Vika and Eirik Mysen The Dæhlie team drains great resources as they start their cross country team.
Three of these athletes, as well as the oiler and coach, all came from Dæhlie's hardworking team.
– These are mostly people with whom you have been in close relationships for many years. They're good friends of mine, and fortunately they're very skilled in their field, says Mikael Gunnulfsen for VG when asked if someone might want to claim they've drained Aker Dæhlie's side of a lot of resources in the new season.
Gunnulfsen refused to invest in Dæhlie's team after his coach was not allowed to continue, which VG had reported a few weeks earlier.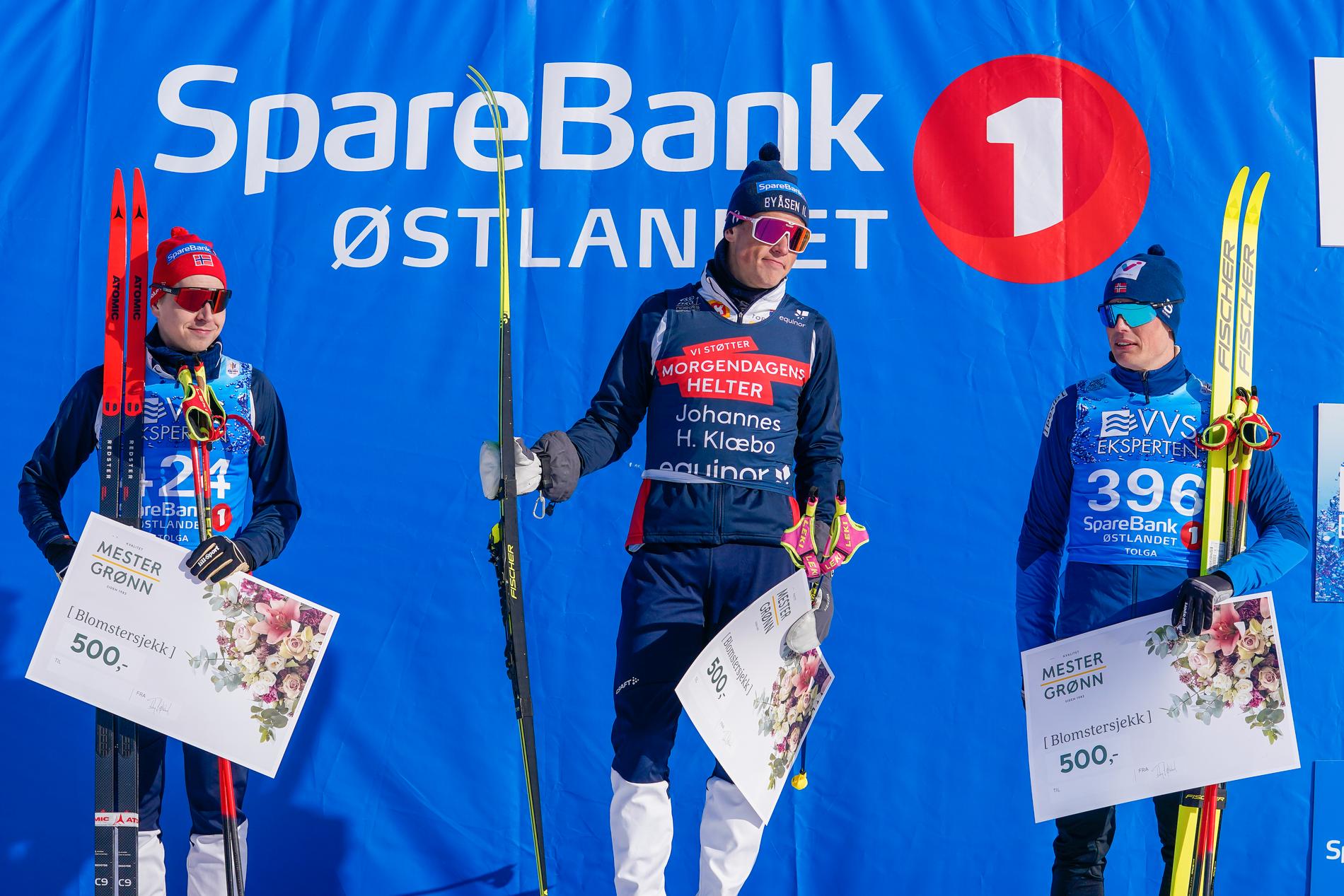 Since then, he has in many ways assumed a sort of leadership responsibility for building the new Team Swix. Gunnulfsen continues:
– Then we got a leading figure skating player involved in such a project. It was very good to pass. This is why we stand here today.
The racers on the new team have good credentials. It's a World Cup win and an under-23 title.
– We are sure that the quality is at a level that can challenge both the national team and other big teams in the circus, says Gunnulfsen.
Jonas Fica is the only one not to come from Dæhlie's team. Vika moves from the regional team of the Elon Innlandet Ski Federation to the new team. He won the U23 Championship gold medal at the start of last season over 20 km and is considered a great talent.
He told VG that he has a number of shows.
– I had offers from Aker Dæhlie, Norconsult and Team Elon Innlandet, and then I didn't get an offer from the national team to recruit, says Vika and continues:
– The arrangement we have here now. It will be really good. We have a common goal that we will do everything we can to stand on the starting line in a toilet in Trondheim.
Earlier this year it became clear that Klæbo Johannes Hosflotte had turned down a place in the national team:
The team brought in Torsten Dagstad as coach and Evin Kristoffersen as coach. Both were in Dæhlie's team last season.
Team Swix will focus primarily on all-round cross-country skiing, but racers can see cross-country skiing classics like Marcialonga, Vasaloppet, and Birken.
Astrid Øyre Slind, who became the WC champion in Planica earlier this year, belongs to Team Dæhlie.
"Infuriatingly humble internet trailblazer. Twitter buff. Beer nerd. Bacon scholar. Coffee practitioner."