(Milan – Inter 0-2) Milan centre-back Fikayo Tomori (25) struggles to explain the disastrous opening to the semi-final derby against Inter.
With 75,000 spectators in attendance, Inter Milan rocked city rivals in their first Champions League semi-final. After 15 minutes it was 2-0 thanks to Edin Dzeko and Henrikh Mkhitaryan.
Of course this is disappointing. "Two goals after fifteen minutes is a kick in the teeth," Tomori told BT Sport.
Inter were also close to being 3-0 up when Hakan Celhanoglu hit the post shortly after making the 2-0 goal.
– There was a touch of anxiety in the team. In matches like this, Tomori says, it just doesn't work out.
Still refuses to give up ahead of the second semi-final game on Tuesday 16th May. Milan asserted themselves better after the break and were close to being reduced when Sandro Tonali hit the post.
– This was only the first match. We can't calm down. We know if we play with the right intensity in the next game…," says Tomori, "and let the words hang."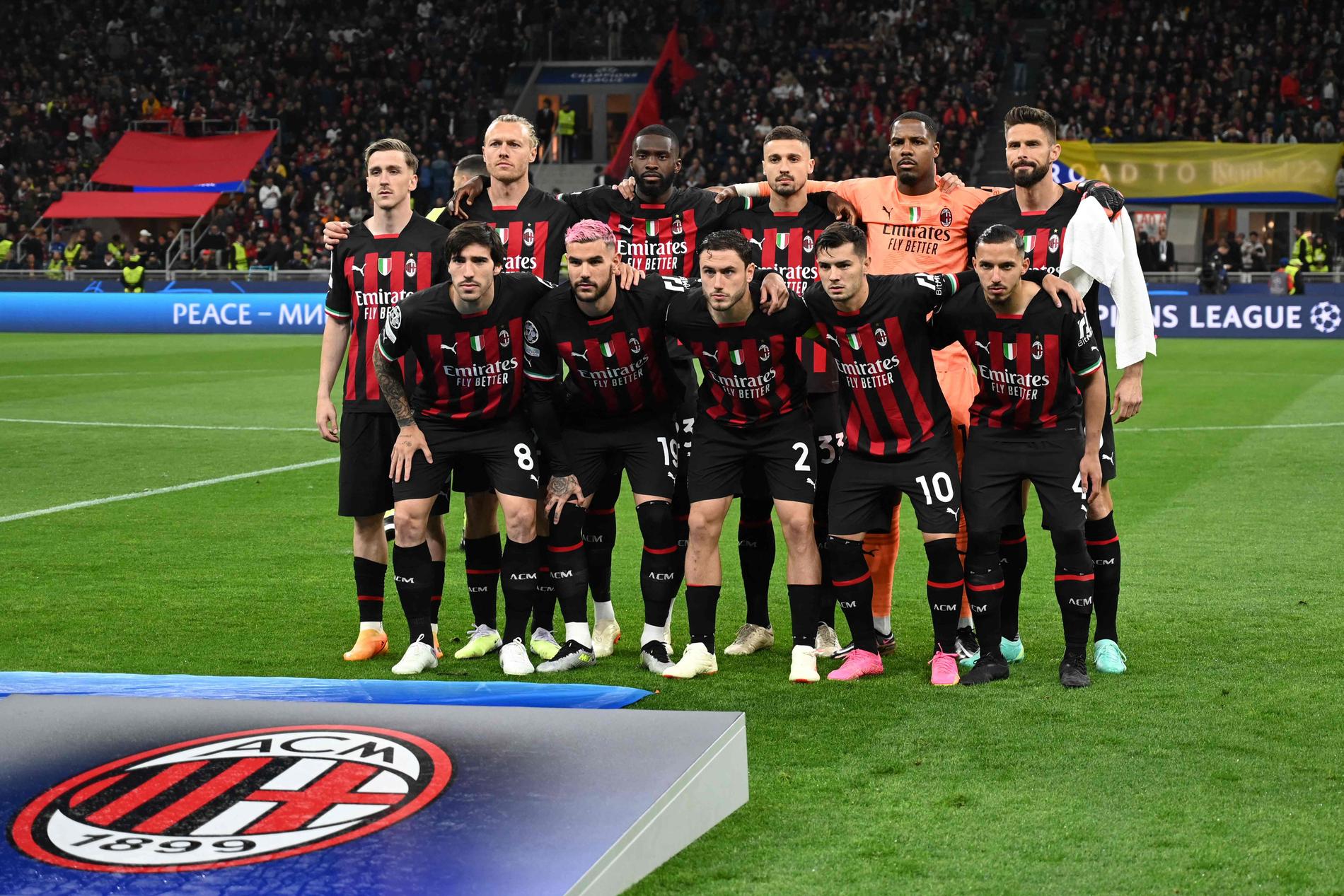 Milan coach Stefano Pioli sent the same message.
– We must continue to believe. Pioli said one incident can change everything for the next match.
He is said to have denied the claim that Milan was unrecognizable.
– Inter did better in 50/50 duels and this allowed them to dominate. They were also skilful, putting up the first two chances early on. Pioli says that made it difficult for us both mentally and tactically.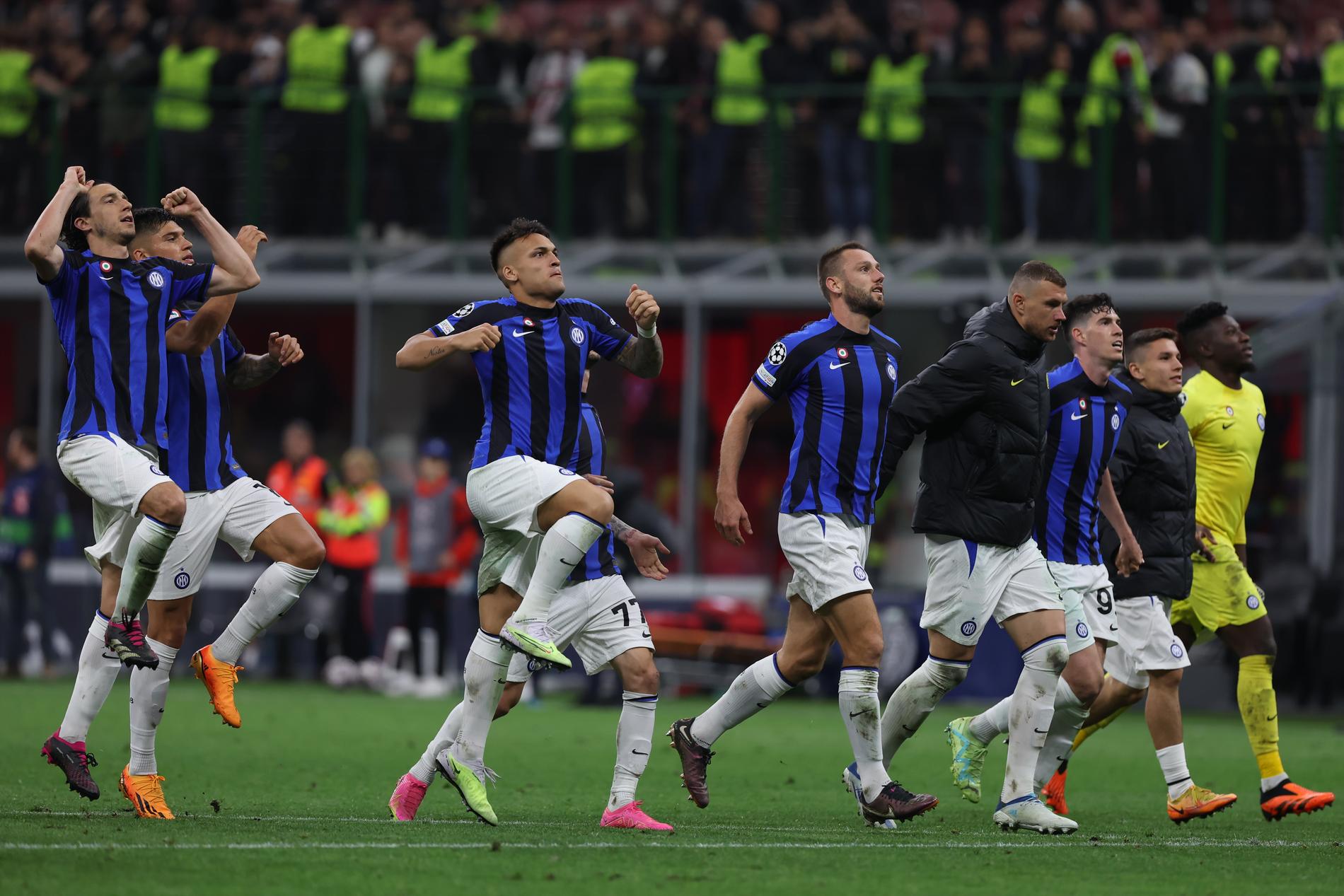 Former AC Milan player Clarence Seedorf believes the absence of the injured Rafael Leao was evident. Pioli says they will have to see if the Portuguese winger is fit for Tuesday's game.
– The weakest absence of Liao Milan. I've never seen Milan so compact, Seedorf said during the course as a Prime Italia expert. He added that anything can happen in the derby.
Inter deserved victory thanks to the first half with great power. The second half was more balanced, although Milan didn't create many chances. Liao's absence was very noticeable. But the result left hope for the Milan fans. Another Inter goal would mean an exit, says Massimo Ambrosini, a former Milan player.
note! You can watch everything from Serie A on VG + Sport. This weekend there are Spezia-AC Milan and Inter-Sassuolo among others.
"Infuriatingly humble internet trailblazer. Twitter buff. Beer nerd. Bacon scholar. Coffee practitioner."