A spokesman for the Houthi rebels said Thursday night that panic broke out when some merchants began distributing money to the poor in the capital, Sanaa.
The merchants were behind an event that was not coordinated with the local authorities. They distributed the money to hundreds of poor people who appeared in the Bab Al-Yemen area in the old city of Sana'a. This is according to the Houthi-controlled Interior Ministry.
The event was held inside the school building.
– A Houthi official told Agence France-Presse that at least 85 were killed and more than 322 were injured.
– Among the dead were women and children, he told the news agency.
The numbers have been confirmed by health care system spokespeople.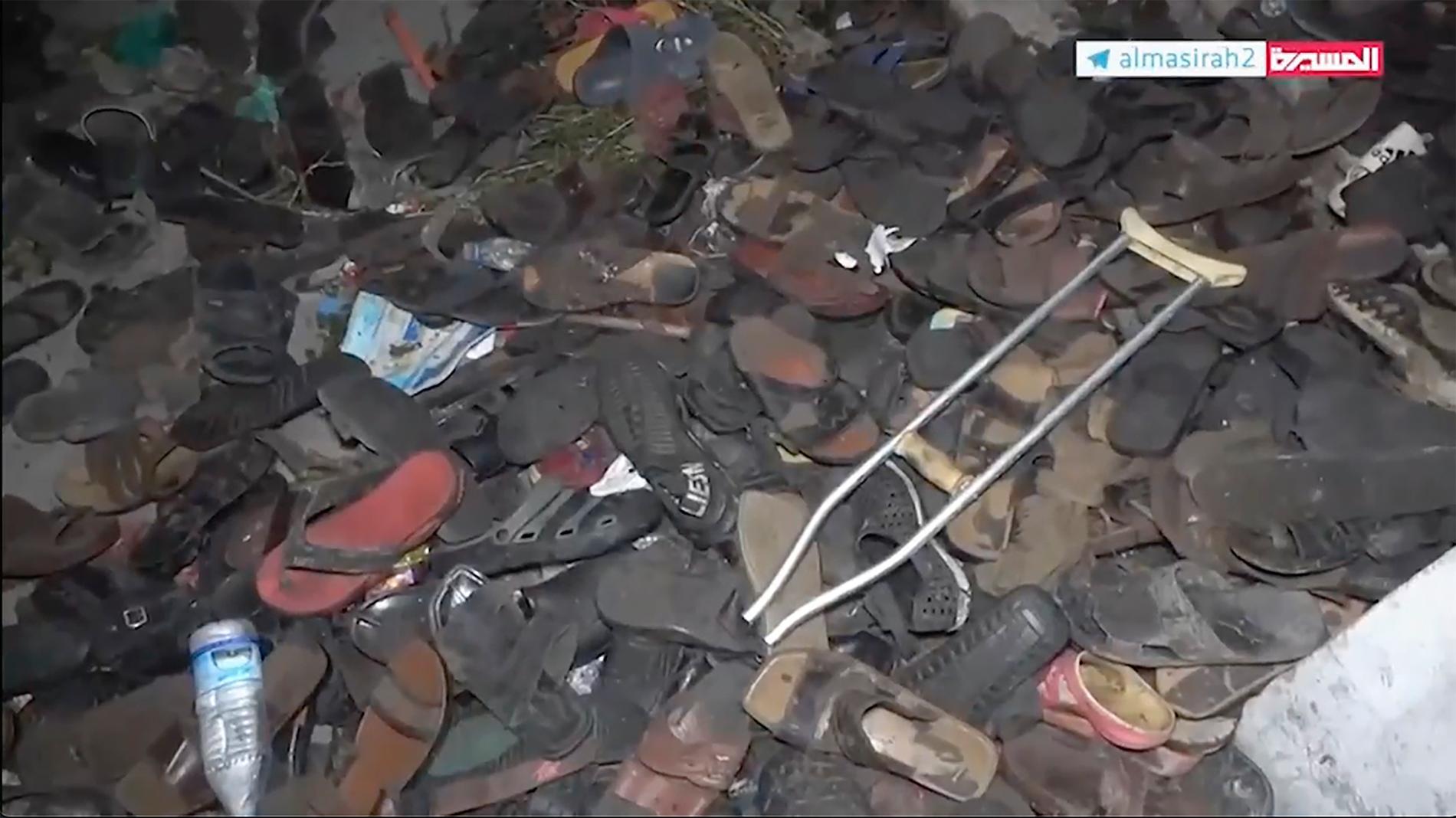 Eyewitnesses, Abd al-Rahman Ahmed and Yahya Mohsen, said that gunmen affiliated with the Houthis fired in the air in an attempt to control the crowd. Shots reportedly hit a power line that exploded. This sparked panic and people started running and trampling each other, eyewitnesses say.
The Houthis say two distribution organizers have been arrested and the incident is now under investigation.
The Yemeni capital is under the control of the Iran-backed Houthi militia, which removed the internationally recognized government from power in 2014. The following year, Saudi Arabia deployed its forces in cooperation with other countries to try to restore governance.
The conflict has since evolved into a proxy war between Saudi Arabia and Iran. More than 150,000 combatants and civilians were killed during these years in what the United Nations describes as one of the world's worst humanitarian disasters.
(© NTB)
"Coffee trailblazer. Certified pop culture lover. Infuriatingly humble gamer."