Many Norwegian cross-country ski profiles stand above the traditional Tour de Ski competitions for Christmas and New Years. Among them is Helen Marie Vossholm, who has a bad time qualifying for the World Cup.
On Tuesday, it became known that she, along with a number of other profiles, will not be taking part in this year's Tour de Ski.
Fossesholm devised another plan that would take her to the restroom. I realized the seriousness of her situation.
– I must be tougher, you say at the beginning.
Because in an interview with VG after placing 14th during the World Cup in Davos last weekend, the 21-year-old answered how she would fit into one of the distance teams for the Championships in Planica in February and March.
– You will not be a dear mother
She excelled at both the National Championships and the World Cup weekend in Les Rousses, France in January convincing the coaches that she had something to do on the Norwegian World Cup team.
Vossholm dreams of qualifying for an opening 15km with a change of skate and a dream workout for the 10km freestyle during next year's championships.
National team coach Stig Ron Kevin was present in Davos. He was very happy that the student was among the 15 best students in the 20 km race.
But it's clear Fusysholm still needs some time.
– But how do you see her chances of breaking into one of the toilet teams, while the others provide the top races?
– That's what's good on the women's team now. It's a high level. My dear mother won't be getting one of the four toilet spots. These are tough bids. But then come January, with so many good contests, that's when you can sign up, says Kveen.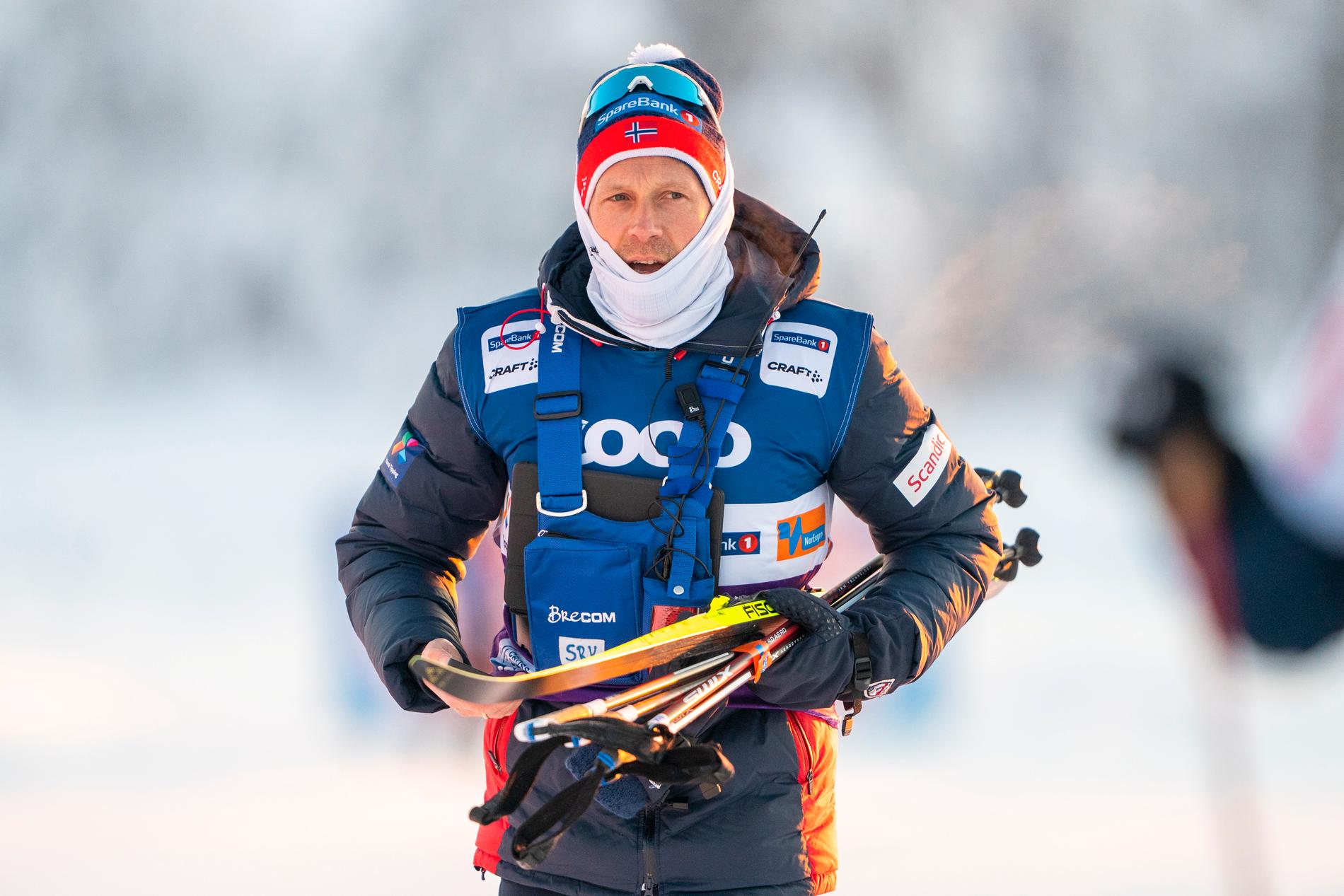 Because at the same time she's struggling herself, she's seeing many of her teammates deliver the best races in the World Cup.
Anne Kjersti Kalvå, Heidi Weng, Ingvild Flugstad Østberg and Tiril Udnes Weng all look pretty safe cards for three singles distances in the WC. As you know, Norway has four places for each exercise in the World Cup.
In the 20km freestyle competition in Davos last Sunday, she was 14th. It's been over two minutes since the winner, Jessie Diggins of the USA. However, she refuses to be stressed.
– No, it doesn't help. It's hard to get. I know that too. I have to do what I believe in. WC is the big target and if it happens it will be very interesting. And if it doesn't, that's disappointing of course, she says and continues:
– But I can't begin to think about the consequences, but I'm doing the work I think I should be in shape in January.
– Take time
It is, of course, part of history that Fossesholm went on a real coaching spree last season.
The Olympic year has not been good at all. But she slowly but surely tried to build herself up.
– It takes a while for a device that has stopped working to turn on. It's not just about grabbing your hands and it kind of works. But now I know it works. Last year I had no idea when the good days would be, she says.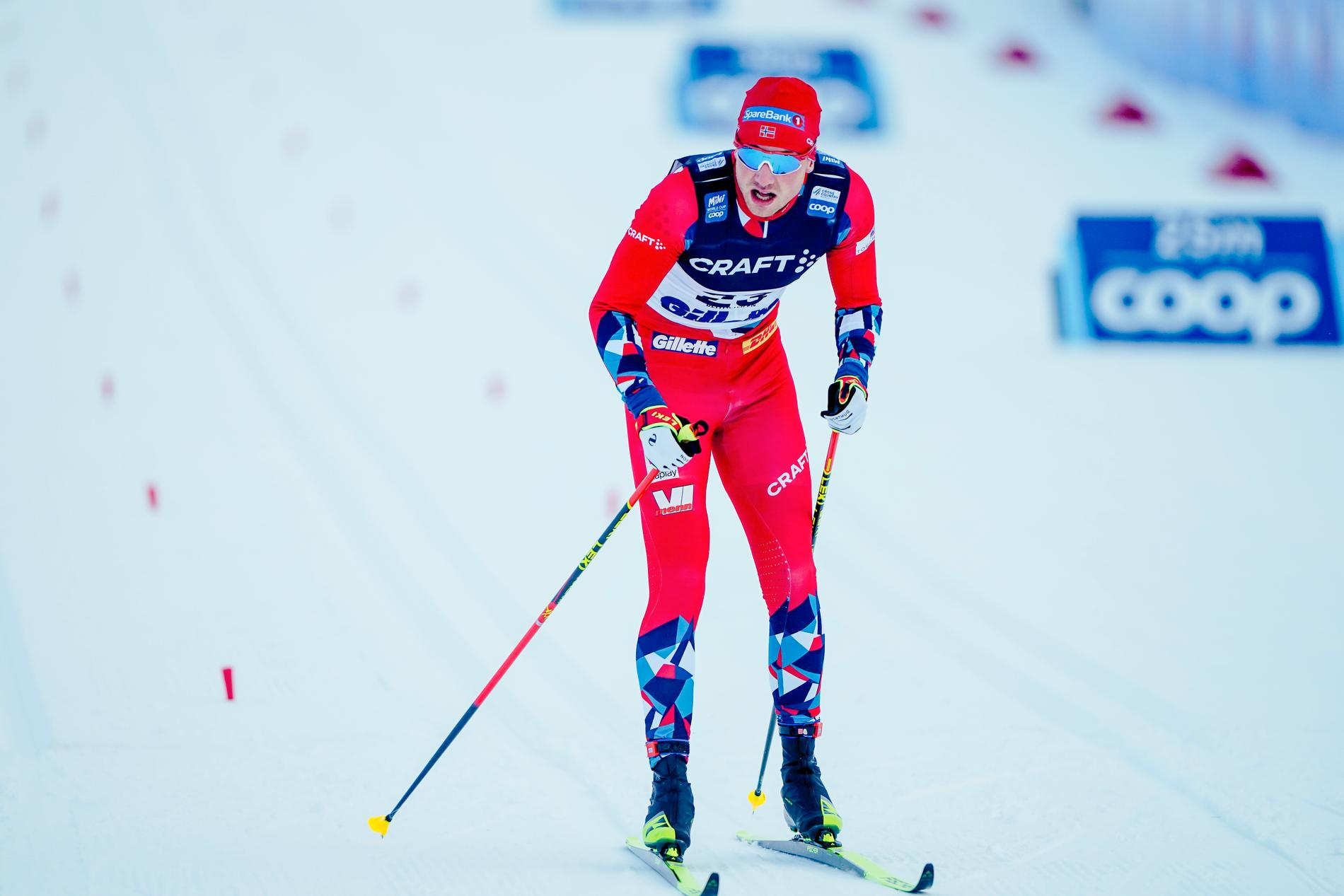 Such as TV 2 It was reported earlier on Tuesday that Ingvild Flugstad Østberg will not be joining the races in Switzerland, Germany and Italy. Like Fossesholm, I especially excelled on two race weekends in January to qualify for the WC.
The speedy trio of Harvard Solas Taugbull, Evin Northug and Eric Valnes will not travel to the Tour de Ski.
National Sprint Team Coach Arild Monsen has stated that Valnes is on the way to recovery from the respiratory issues he's had in recent weeks, but he won't be taking any chances in the coming weeks.
The same goes for Taugbøl, who will slowly but surely be rehabilitated after the stretching injury he sustained a week and a half ago.
Even Northug considers that, given the WC, he has little left to compete in the Tour de Ski.
"Infuriatingly humble internet trailblazer. Twitter buff. Beer nerd. Bacon scholar. Coffee practitioner."