NRK received 30 complaints about Friedrich Solvang's interview with Erna Solberg. Now the deputy member of the Broadcasting Council, Abdullah Alzabeehq, is asking that the matter be taken up at the next meeting.
– The format and content of the Solberg interview have generated reactions. I expect complaints to NRK. We have to take people's reactions seriously. We have to handle this properly at NRK's ​​Broadcasting Council, Alsabeehk tells VG.
He will raise the matter at the council's next meeting on October 26 and has already contacted NRK about the broadcast.
Alsabeehq says he has met firmly with the Broadcasting Council over the past year and a half. He is also the Labor deputy mayor of Oslo until the new capitalist city council takes over.
NRK informs VG on Friday that the Broadcasting Council has so far received 30 complaints about yesterday's "debate" programme.
Criticism came from many sides after Thursday's "debate," where the entire broadcast was devoted to an interview with Erna Solberg.
The day ended with an interview with Solvang – after the Conservative leader spoke to all the national media throughout Thursday.
Following the Erna interview, Solvang was criticized for being too "chubby" in her meeting with the former prime minister.
"I turned on 'The Debate' but got 'Lindmo'," wrote VG commenter Hans-Peter Sjoli in a comment.
Deputy member of the Broadcasting Council Alsabeehq asked for reactions.
– Many have responded that the interview is a bit more convenient.
– From a democratic point of view, a principled debate on the media's approach to such a serious issue affecting public trust in politicians is necessary. Can NRK do anything else in that environment, Alsabeehq says questioningly.
NRK's ​​program director Knut Magnus Berge tells VG that he welcomes a discussion of the Erna interview at the Broadcasting Council.
– At NRK there is a Broadcasting Council to discuss what we are doing. Berge says we will have a discussion when the time comes.
– Did you address criticism internally?
– We discussed broadcasting. We had a strategy to be different from the other interviews that took place yesterday. In this play we wanted to reflect the great range from the political to the personal.
– That was our strategy and we executed it, says Berge.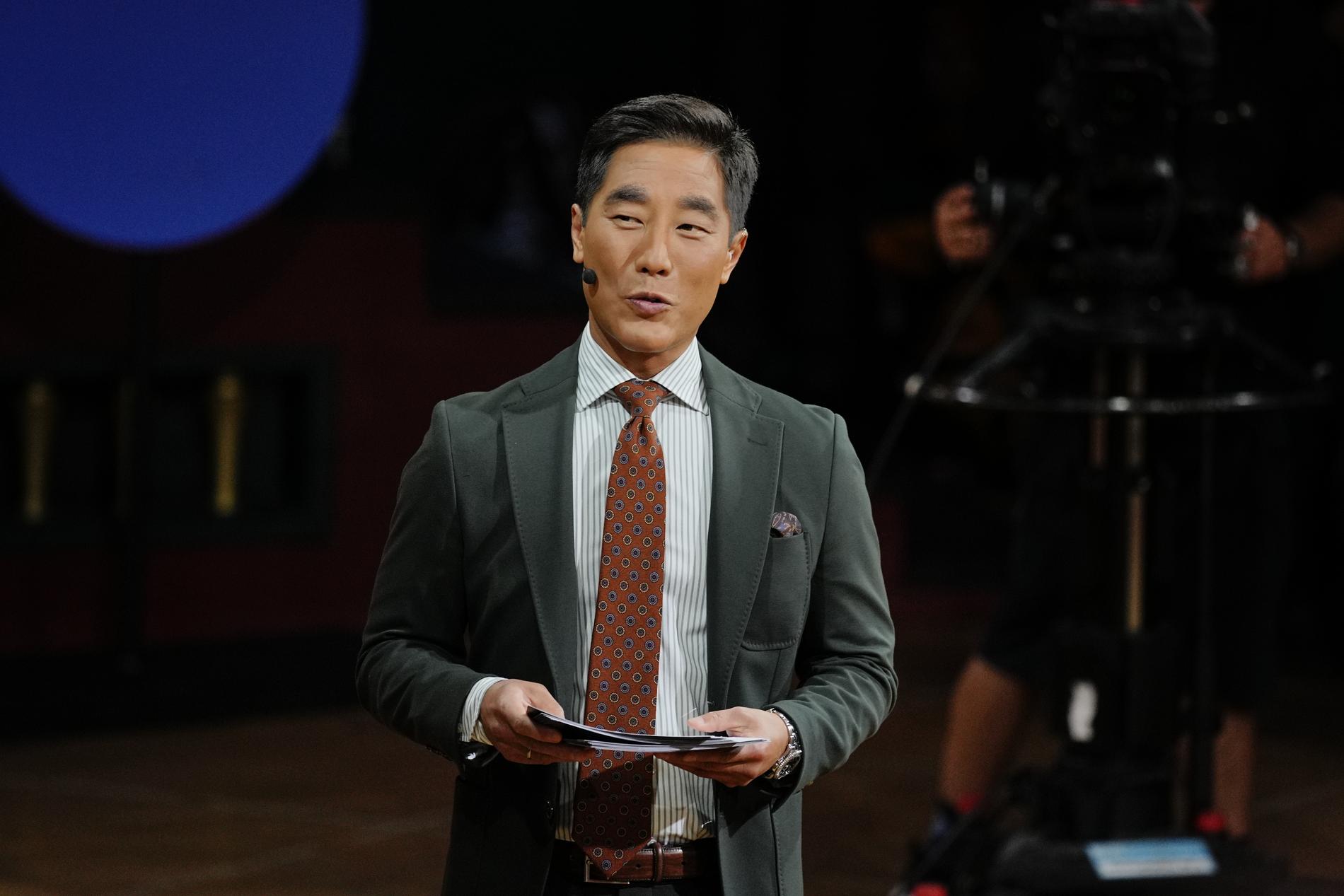 Fredrik Solvang did not wish to comment on the matter.
On Thursday, he responded to Viji's criticism:
– I'll take that as a compliment! "I'm often accused of being too harsh, and when I deliberately tried to get Erna to talk about feelings, I definitely had to set a different tone," Solvang said Thursday evening.
See also:
"Music geek. Coffee lover. Devoted food scholar. Web buff. Passionate internet guru."