Dark, melodramatic and very watchable.
"RIP Henry"
Norwegian television drama in eight parts
Premieres on Viaplay on Sunday, January 15th
Series writers: Arild Frölich, Linn-Jeanethe Kyed and John Kåre Raake
Screenplay: Anne Elvidal, Arild Froehlich, Ingrid Haukledster, Jürgen Hjerdt, Lynne Janethe Kyed, Helena Johan Nielsen, John Carrey-Racke, Kjersti Ogelstad, Pauline Wolf
With: Mads Osdal, Julie Agnet Fang, Lena Kristen Ellingsen, Arthur Burning, Frank Keosaus, Trond Hovik
Henry Johnson (Mads Udall) is a senior physician at Odda Hospital, and soon on his way to a larger position in Bergen's Haukeland. Johnsen has many of the qualities we associate with a good, old-fashioned fool.
He even thinks it is Hassan Much better than anyone else. You don't like people who are "whiners" and clumsy in traffic. The kind of guy who would refer to a colleague as "the dark half-beautiful woman with small tits".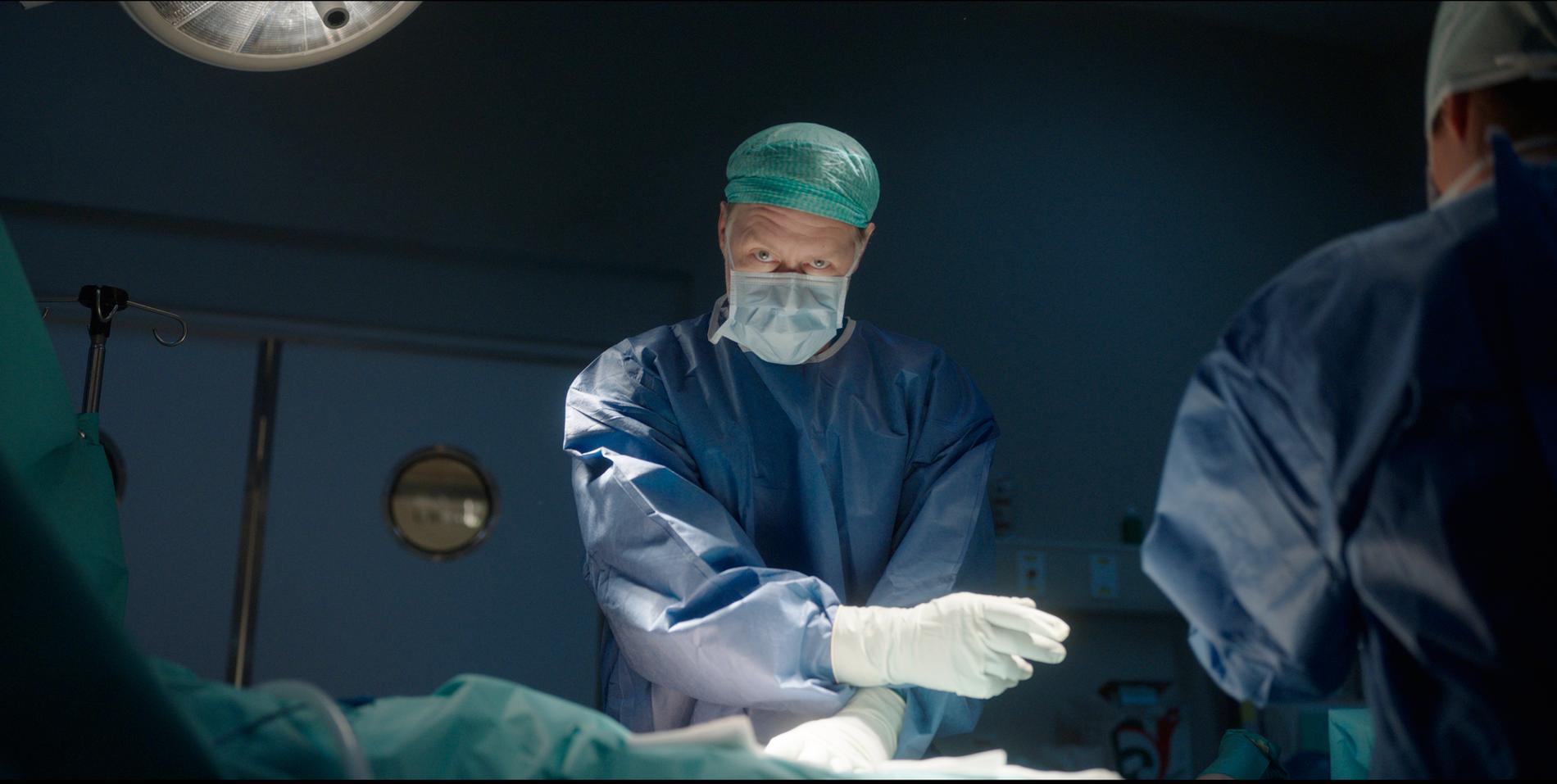 His surroundings still appear carrying for him. One explanation is that Henry possesses the demonic magic that real assholes sometimes have. Another is that he very well. And the third: that whoever knows him knows that he has his share. Henry has a wedding ring on his finger, but there is clearly no wife.
Then one day, in between all of his taunts, something happened to Henry. His vision fails, he has trouble focusing. Feeling foolish as he usually behaves.
The doctor begins diagnosing him, and discovers that he has a very aggressive carcinoma of the brain. "You have 1-3 years," says one of his doctor friends. Another says: "The maximum is one."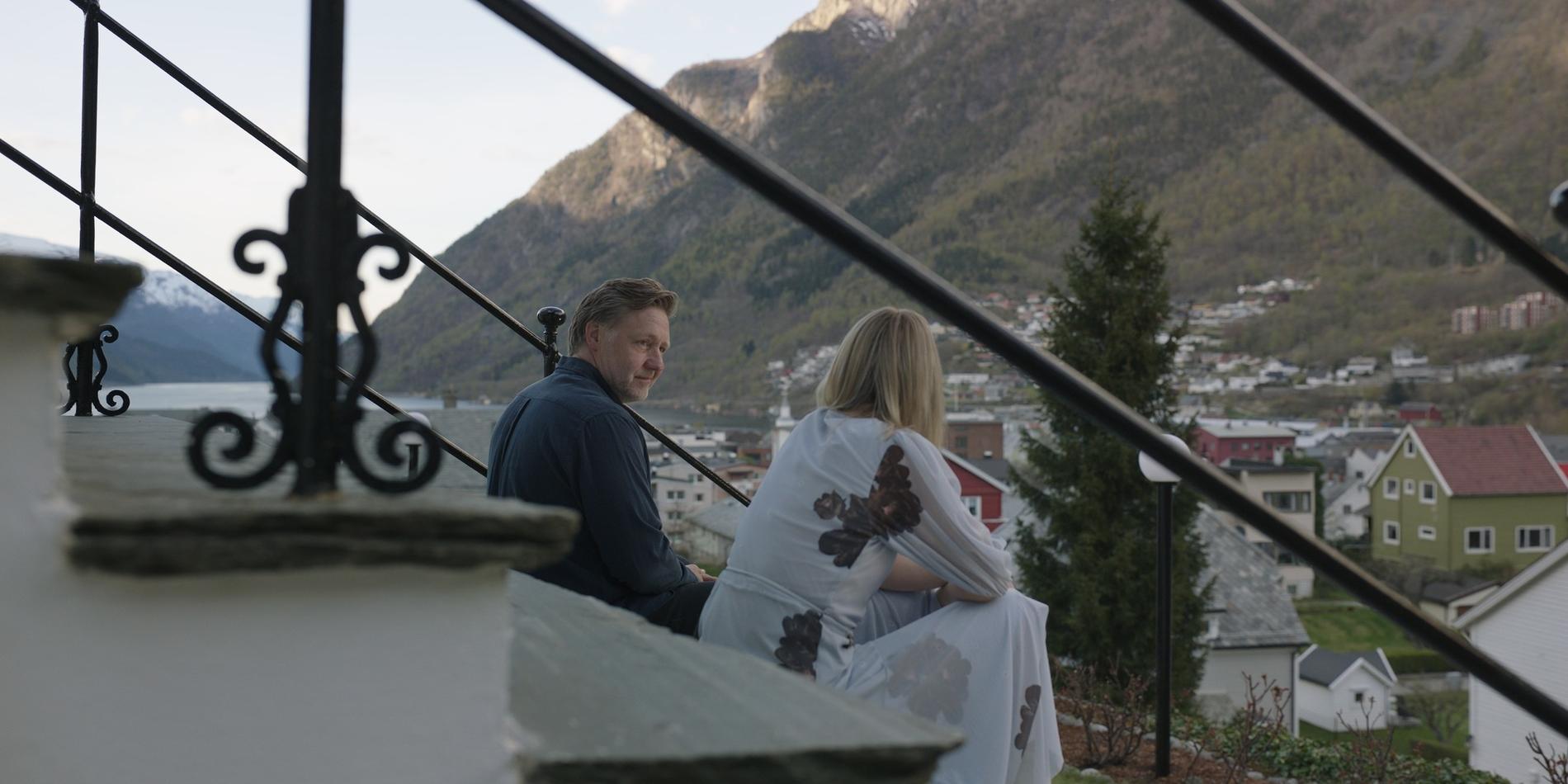 One would think that Johnson, sad and pessimistic weary of his life, would immediately lie down to die. But he doesn't. Henry You want to Haukeland. he You want Try everything that can be tried (including – phew! – "alternative medicine"). Life is so interesting that he is determined to live it – as long as possible.
He should take care of Ola (Trond Hovik), for example, a lonely, alcoholic relative of someone he once knew. Make sure the hospital's new replacement doctor, Danish Agnes (Julie Agnet Fang), has been learned. The hallucinations that Henry experiences, which are a normal part of the course of the disease, are also impressively vivid. As if in direct contact with the afterlife.
There is only one thing you need to do: start experimenting and working on yourself. And make sure you don't get discovered.
"RIP Henry" feels like a very modern TV series in the sense that it was written by a committee (nine screenwriters!), borrowing here and there and in many ways reminiscent of a number of Second TV shows we've seen (not meant as a critique). It allows itself to be very dark and dark and isn't afraid to stretch the rope: it's a dramatic black comedy here, and in black comedy there are special rules. Not everything has to be "credible".
The series mostly revolves around Henry and his mind. But she also smokes a handful of other little stories. It is about district and central politics, and about a patient with recurring, ambiguous rashes. These little pieces are not very big. But it's not a waste of time either.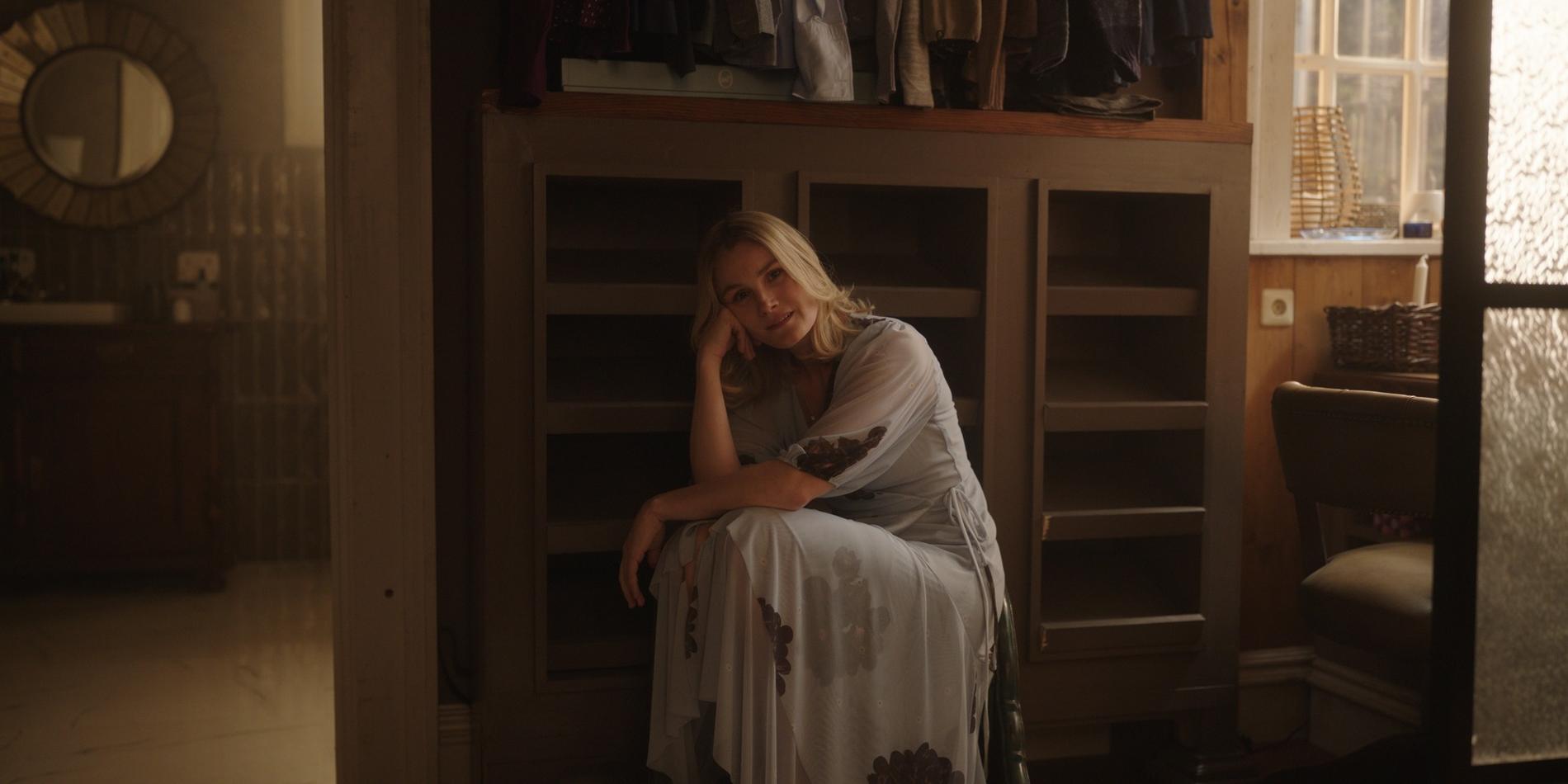 One of the creators of the "RIP Henry" series is Lynn Janet Kiddknown as the woman behind «Council bank». It's tempting, if not 100 percent fair, to give her credit for a series that captures so well the sweetly framed small town in which it takes place, i.e. strange. Kidd has previously demonstrated that she knows and understands small communities. Even here too. direction through Arild Froehlich, is not stable. The chain is well screwed together, it slides as it should.
Some episodes are stronger than others, and it can certainly be objected to "RIP Henry" resorting to the "hallucinogenic trick" a lot. however. The series stands firm in the difficult balancing act between dark humor (with gruesome surgery scenes) and heartwarming melodrama.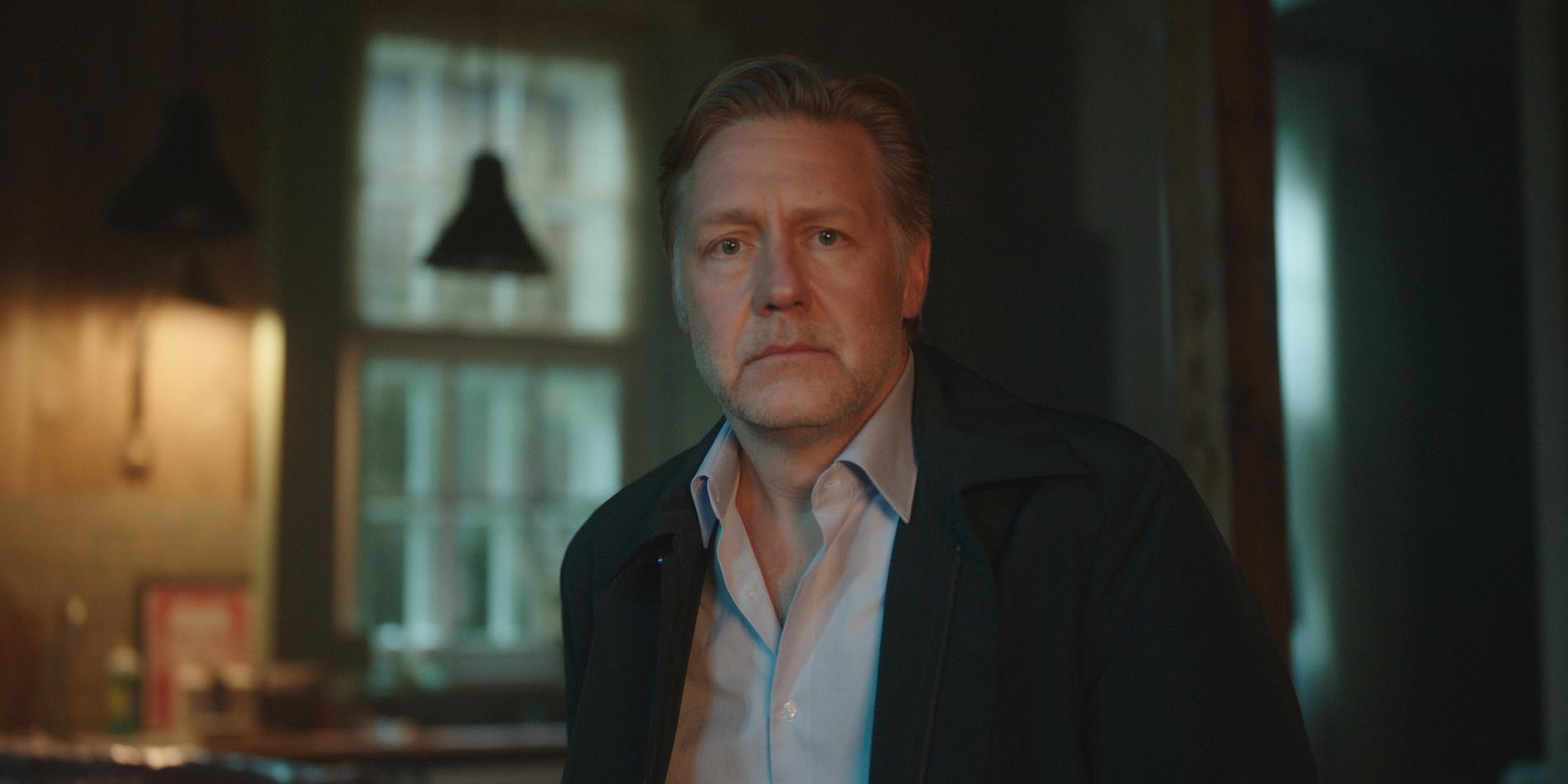 Hats off to the actors too. Fang is a red-haired witch bombshell on a green tricycle. Arthur Burning He went comical (as usual). People who are popular and smart make brief guest appearances, and Mads Ousdal is deep Skilled and watchable in the title role. He should basically appear on TV more often.
"Infuriatingly humble web fan. Writer. Alcohol geek. Passionate explorer. Evil problem solver. Incurable zombie expert."