He was found unconscious and later pronounced dead in the jail where he was serving time in Colorado.
Former FBI agent Robert Hansen passed away Monday, at the age of 79, according to CBS.
The FBI describes him as the "most damaging mole in the agency's history".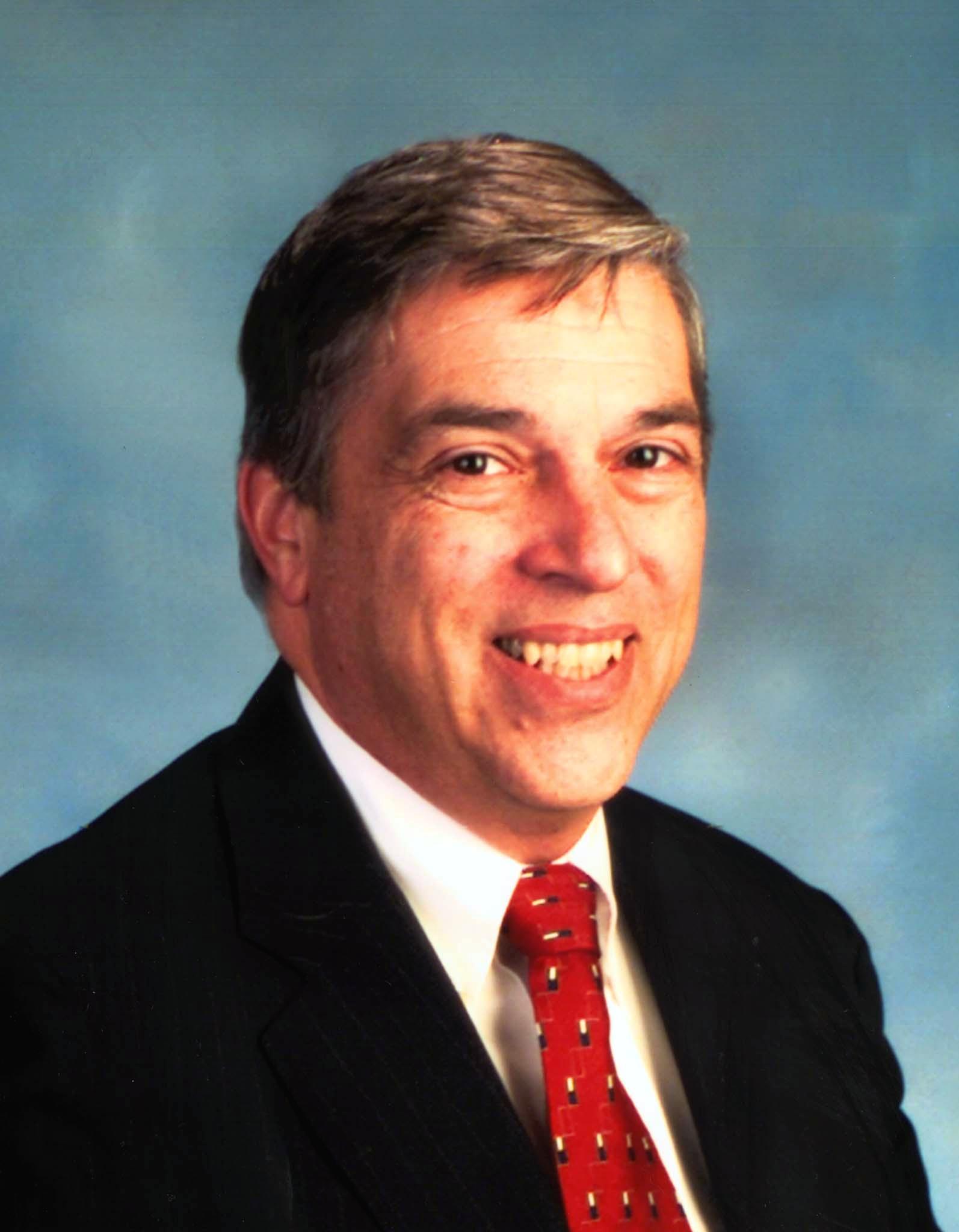 Hansen was arrested in 2001 and charged with espionage for Russia over several years.
The arrest took place after he left a pile of confidential papers in a park for a Russian to pick up.
Hansen, under the pseudonym "Ramon Garcia," shared top-secret information in exchange for more than $1.4 million in cash and diamonds, writes FBI on its pages.
Hansen added that he was ashamed of what he did when the case went to court.
Hansen pleaded guilty to 15 counts of espionage in July 2001, and in 2002 he was sentenced to life in prison.
He avoided the death penalty after striking a plea bargain with the prosecution in which he pledged to cooperate fully with investigators. Hanssen has been active as a spy for more than two decades.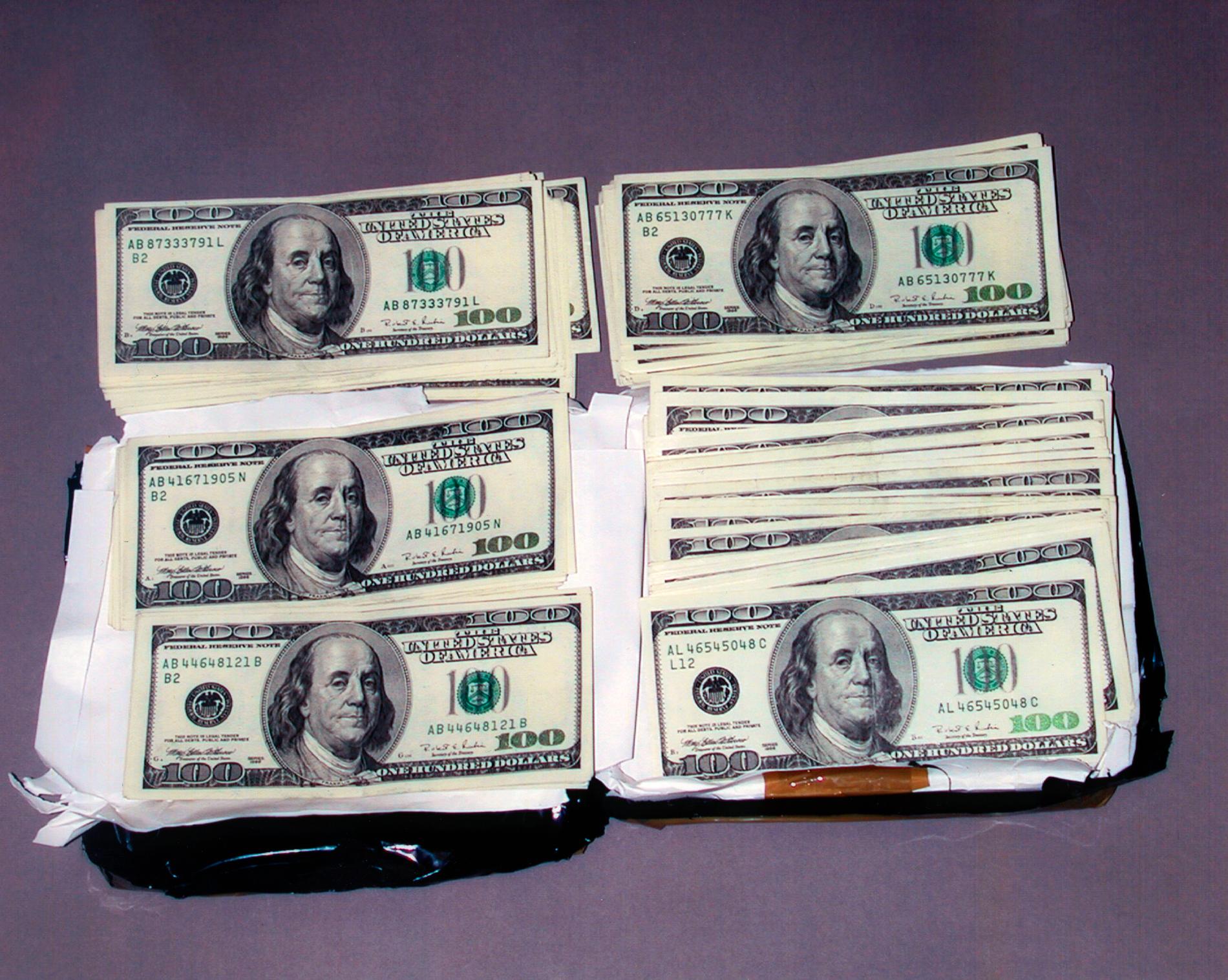 "Coffee trailblazer. Certified pop culture lover. Infuriatingly humble gamer."