Coach Szymon Kogut (44) and sporting director Thor Hyllegård take temporary responsibility for the Norwegian men's wrestlers – at the same time they continue their work in Denmark.
"The Norwegian Wrestling Federation (NBF) and the Danish Wrestling Federation agree to cooperate in securing an interim national team manager and sports director." This was stated in a press release by the Norwegian Wrestling Association.
In November, Stig Andre Berg (39) and Fritz Anse (44) resigned from coaching the national team.despite the fact that it was supposed to continue until the Paris Olympics in 2024.
after a longer period The period of dissatisfaction with both the coaching staff and the athletes ended with the resignation of the coaching duo.
The collaboration with the Danish training team will initially continue until the European Commission in April. Former national team player Pål-Eirik Gundersen will also join the squad as an assistant coach from 1 February.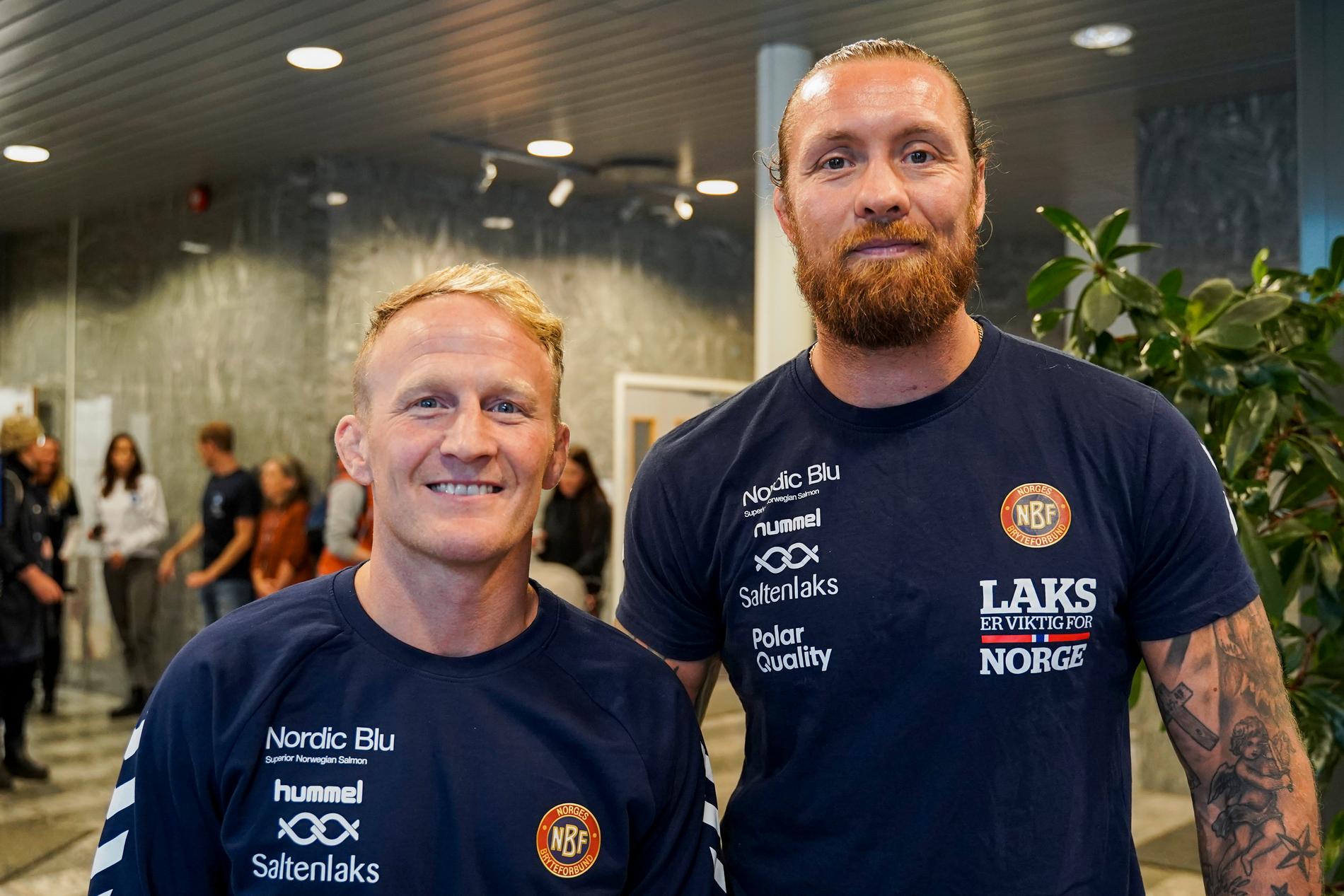 VG knows that Kogut and Hyllegård are already in Oslo and run training sessions with the Norwegian men's wrestlers. Kogut is originally Polish, but has been training Danish wrestlers on a permanent basis since 2011. Among other things, he has trained Mark O. Madsen, who won Olympic silver in 2016 and is now on top of the world in MMA.
Stig-André Berge is transitioning to a position responsible for young and junior athletes at the national team level.
"The Norwegian Wrestling Association is concurrently working on a new long-term solution and will appoint a new coach for the national team based in Oslo during the spring." says the press release.
"Infuriatingly humble internet trailblazer. Twitter buff. Beer nerd. Bacon scholar. Coffee practitioner."