One of the men accused of murdering Norwegian Maren Uland and Danish Louisa Vesterager Jespersen in Morocco has died in prison.
In a statement, the prisons department said Abdarrahim Kayali took his own life Arabic News.
He was found in his room in Morocco on Tuesday.
Kayali was the first to be arrested for a double murder in Morocco in 2018. He was arrested in Marrakech hours after the two women were found.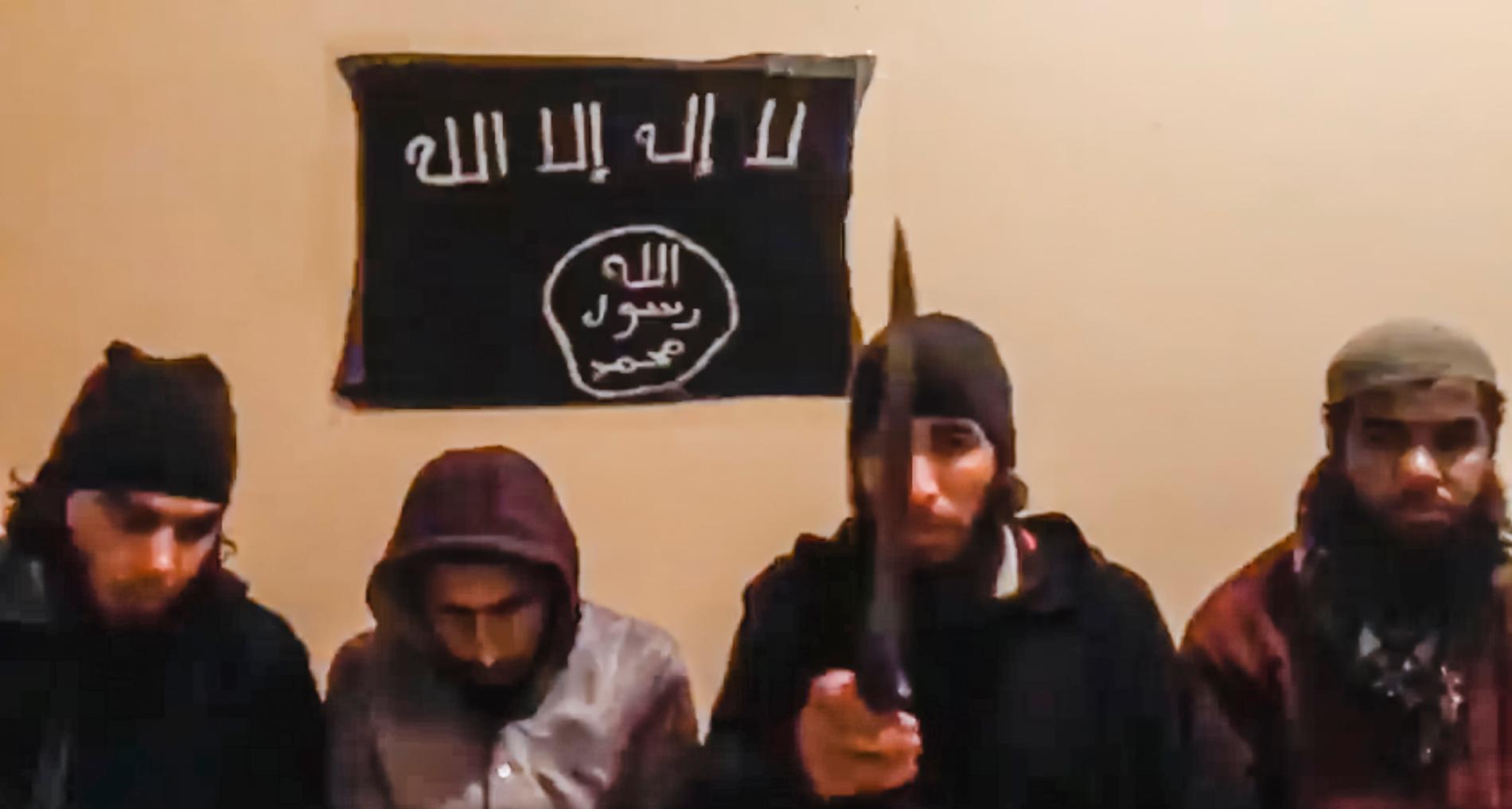 Ueland and Vesterager Jespersen were murdered on 17 December 2018 near the village of Imlil in the Atlas Mountains in Morocco. The two young women were students at Southeastern Norway University in Bø in Telemark and were hiking in the Atlas Mountains.
24 people were charged in connection with the murder.
A total of four people, including Kayali, have been sentenced to death, while 20 others have been sentenced to between five and 30 years in prison.
Arab News reports that Kayali left the other men behind before the murders were committed, but that he was found guilty of helping the men escape.
Kayali was initially sentenced to life imprisonment, but the sentence was commuted to death after she appealed the case. However, Morocco has not executed death row inmates since 1993.
The day after the women were discovered in 2018, it was published A video On Twitter, Kayali and three other prominent figures pledged allegiance to IS.
"Music geek. Coffee lover. Devoted food scholar. Web buff. Passionate internet guru."