– With a heavy heart I leave DNB and all the wonderful colleagues. Now I am looking forward to a very exciting job at Telenor, says Thomas Mitteit (49).
Mitteit left his job as Executive Vice President for Communications and Sustainability at DNB and now works as Director of Communications at Telenor. He starts his new job in September.
Rejects disagreement or drama
Midteide has been in group management at DNB for over ten years, before which he was responsible for communications at SAS Norge. In other words, he has extensive experience in companies with strict state ownership.
– Both DNB and Telenor are companies with great social responsibility and we all own Telenor. I see the state as a very professional and active owner, says Mitteit.
He says the new job at Telenor will be similar in many ways to the one he is leaving at DNB. He believes the biggest difference is that Telenor is more of an international company than DNB and has to deal with different countries and regulatory regimes.
– DNB has significant international operations, but Telenor has most of its operations overseas. Telenor is an export adventure and I am looking forward to working internationally," Mitteit says.
A major part of his job will be interaction with various authorities along with Telenor's department for government relations.
Mitteet categorically denies that there should be any drama behind the job change. Vibek Hansen Levin joined GGNDG earlier this spring after leaving as director of communications at TNP.
– It's very random. We have good people on loan and I am forever grateful to DNB for the opportunities I had there. Now I am looking forward to climbing new and exciting mountains with Telenor," says Mitteed.
He went into hiding for work
Rita Skjærvik, executive vice president for HR, sustainability and external relations at Telenor Group, says she is very pleased with Midteide's appointment.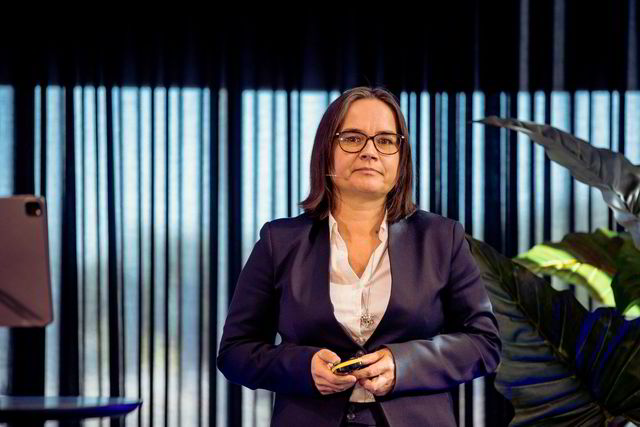 – I contacted a month and a half ago and we have run a complete process. Thomas excels with his background and experience and we are very pleased to have him on the team, says Skjarvik.
Among other things, he highlights Mitte's experience from a customer and community perspective.
Westerveld also takes over at TNP
Even Westerveld is now stepping back from Vipps management to DNB. He worked under Midteide at DNB precisely until three years ago.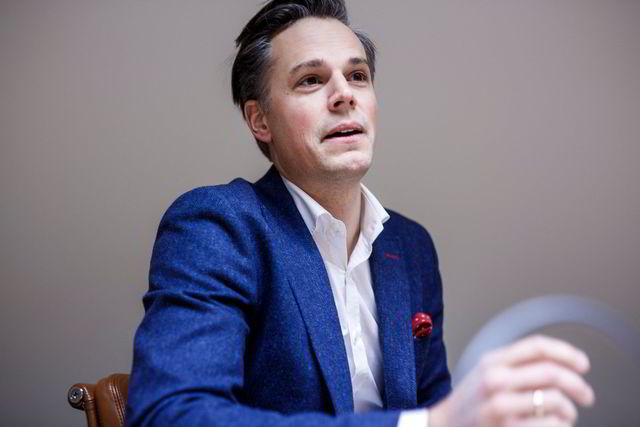 – Now I'm coming home. I've had three amazing years at Vips, going from four to 11 million users in the Nordics. It was exciting, but now I will study the lessons more," says Westerveld.
– Can't help but be inspired by such work. DNB is an important social actor and crucial to the success of Norwegian business. I look forward to working with Kerstin and the rest of the people at the bank, says Westerveld.(rule)Copyright Dagens Næringsliv AS and/or our suppliers. We like to share our cases using links that lead directly to our pages. Reproduction or other forms of use of all or part of the Content is permitted with written permission or otherwise permitted by law. See here for additional terms.
"Music geek. Coffee lover. Devoted food scholar. Web buff. Passionate internet guru."