After accusations of "illegal delegation" and "raw power play", a divided county board in Troms Sp has now decided to cancel its accepted electoral list for the county council – and hold a new nomination meeting.
On November 26, the Trams Center Party held a nomination meeting where they chose who would run for the governing party in the autumn county council elections.
The meeting led to a split and drama in the county team, after complaints were made that "illegal representatives" had been used from Tromsø Sp, the county's biggest local team.
General Secretary Nat M. Olsson also got involved in the matter and Troms Sp suggested holding a new county annual meeting.
Tromsø Sp, accused of breaking the articles of association, believed for its part that they had been exposed. "A Raw Power Struggle". On January 10, a district board meeting was held where the party had to hear the complaint and decide whether to reject the accepted voter list – or reject the complaint.
A six-to-five vote decided to hold another meeting with several hours of overtime.
Thus, the stage is set for a fresh battle for the Trams SP posts.
– Democracy has its opinion
– The majority decided to cancel the previous nomination meeting and hold another meeting on February 25, according to district president Sven Leeros.
– I think we had a good discussion. We spent a lot of time on this. This is a difficult matter and assessment. But the majority agreed that the law should be followed. It is no secret that I am in favor of it, he says.
– Democracy has its point, he concludes.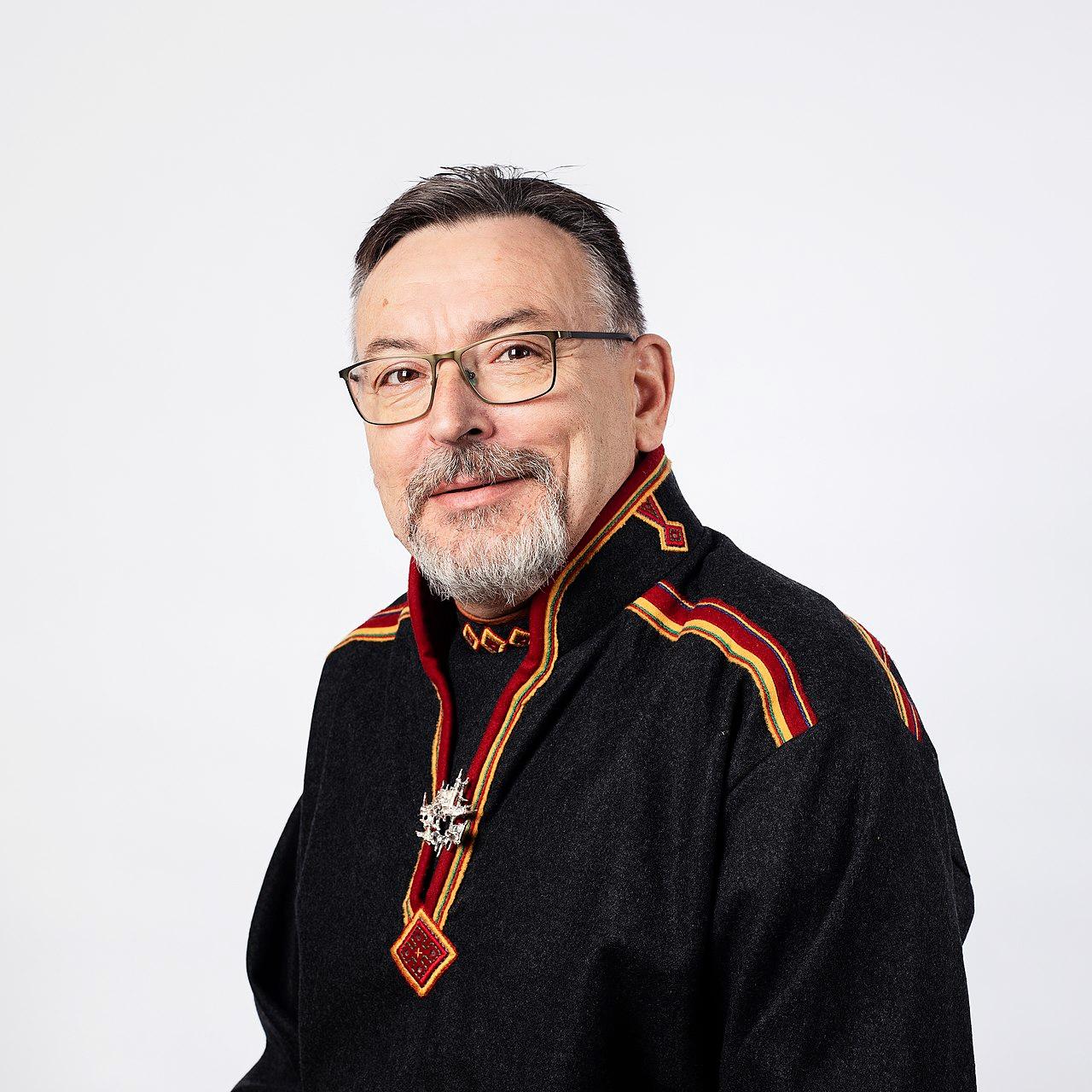 He says it's sad that the local board is divided, but it shows it's a tough thing.
– Chairman of Tromsø Sp believes they were used in "a raw power struggle". What is your opinion?
– I disagree. It is not a power struggle. The majority will follow the general secretary's assessment and party laws. I can't see it being a power play.
– Very dirty
Bard Mayor Torlf Heimdall sits on the county board. He belonged to a minority caste and wanted to be removed from the electoral roll.
– I believe that no law has been violated. The Secretary General believed that there was a "practical breach of the law". That's a different matter. I think it is very disorderly for the Secretary General to interfere in his personal affairs. Either there is a violation, or there is not.
Heimdahl says he wants to call the manager of Tromsø Sp to a meeting to answer the allegations against them. But this too was rejected by six to five votes, he says.
– I think it's a shame that Tromsø Sp didn't receive any contradiction or respond to the accusations leveled at them. It is sad that the district administration does not listen to their accusers.
Heimdall believes the focus should be on the future.
– Now we have to respect the decision of the majority and look ahead. But it doesn't work to hide the fact that I completely disagree with this decision.
"Music geek. Coffee lover. Devoted food scholar. Web buff. Passionate internet guru."