Swede Armand Duplantis (23) has once again broken the world record in the pole vault, and the record now stands at 6.23 metres.
It's brutal conditions at the Diamond League Finals in Eugene on Sunday. The evening ended with another world record. Armand Duplantis cheered wildly as he set a world record for the seventh time in a row, and now the 23-year-old has increased his height by a centimeter to 6.23 metres.
– I knew it was possible, but it's hard to explain what actually happened. "I really wanted to take it," Duplantis tells NRK.
"I want to do more and jump higher," continued Duplantis, who also said it was good to finish the season strong.
– It's absolutely unbelievable, says former pole vaulter Haji Jing at SVT.
-It looks so easy and beautiful. We sit and wait for the list to rise to 6.23 metres. The rest feels like a transition phase for him, Jing continues.
This is the second time he has set a world record in Eugene. During the World Championships in July last year, he jumped 6.21 metres. He extended the world record earlier this year when he jumped 6.22 meters at an event in France in February.
– It flies higher and higher every year. He's getting close to heaven, exclaimed NRK commentator Jan Post as Duplantis crept onto the list.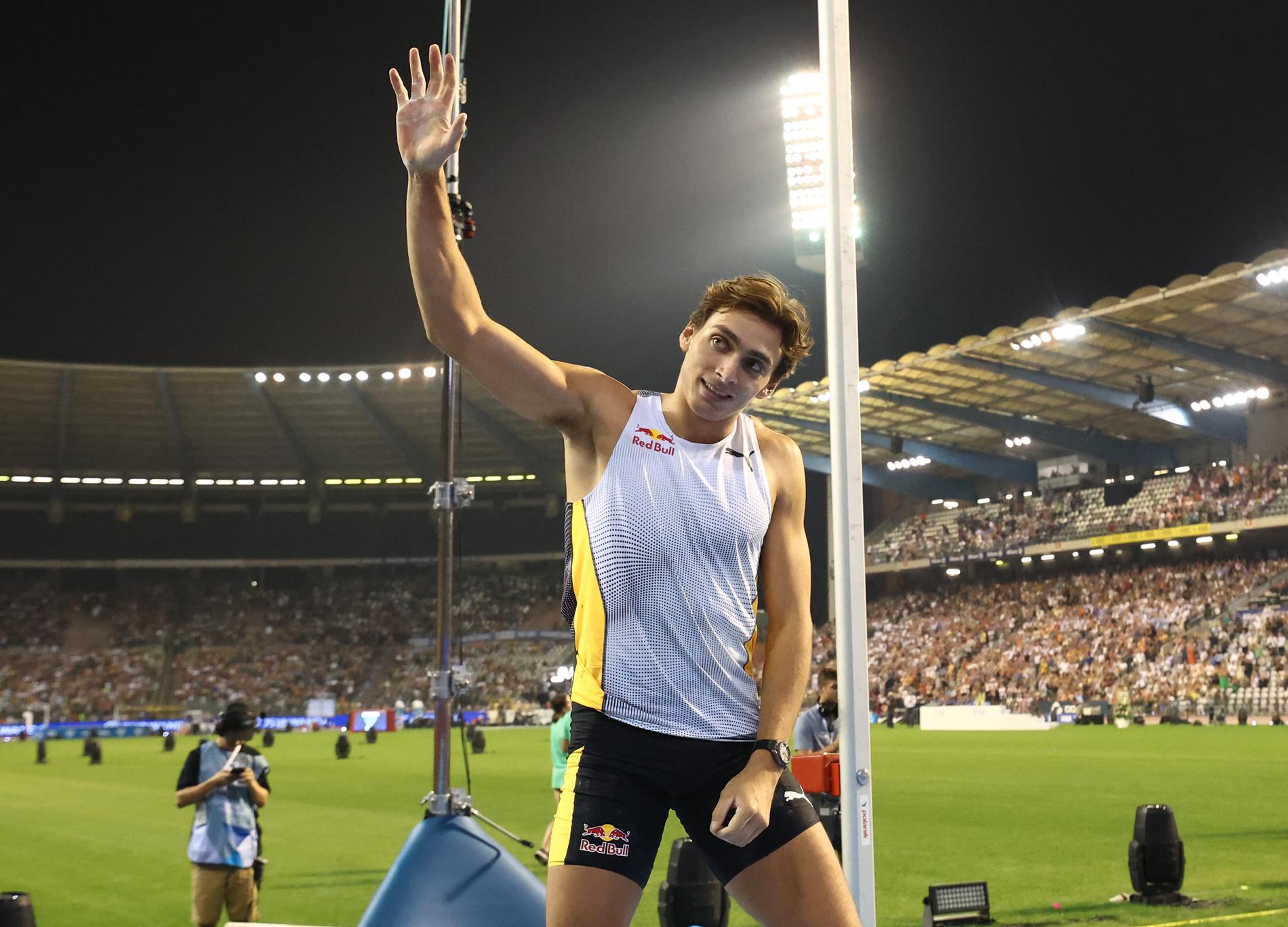 Earlier on Sunday evening, a world record was set in the women's 5,000m when Ethiopian Godaf Tsegaye ran in 14:00.21. Jakob Ingebrigtsen then set the European record in the 3000 metres.
"Infuriatingly humble internet trailblazer. Twitter buff. Beer nerd. Bacon scholar. Coffee practitioner."