The famous series "The Crown" ends this year with two parts: the first part will launch on November 16, while the second part will be shown on December 14.
The sixth and final season covers the years 1997 to 2005, Netflix said in a press release.
In the first part, the series follows the relationship between Princess Diana and the son of billionaire and director Dodi Al Fayed before the fatal accident in Paris.
The new season will address the circumstances surrounding the death, not the car accident itself.
The second part of the final season follows Prince William after the death of his mother. He attempts to resume his studies at Eton boarding school, while at the same time the monarchy must deal with the attention and challenges in the aftermath of the incident.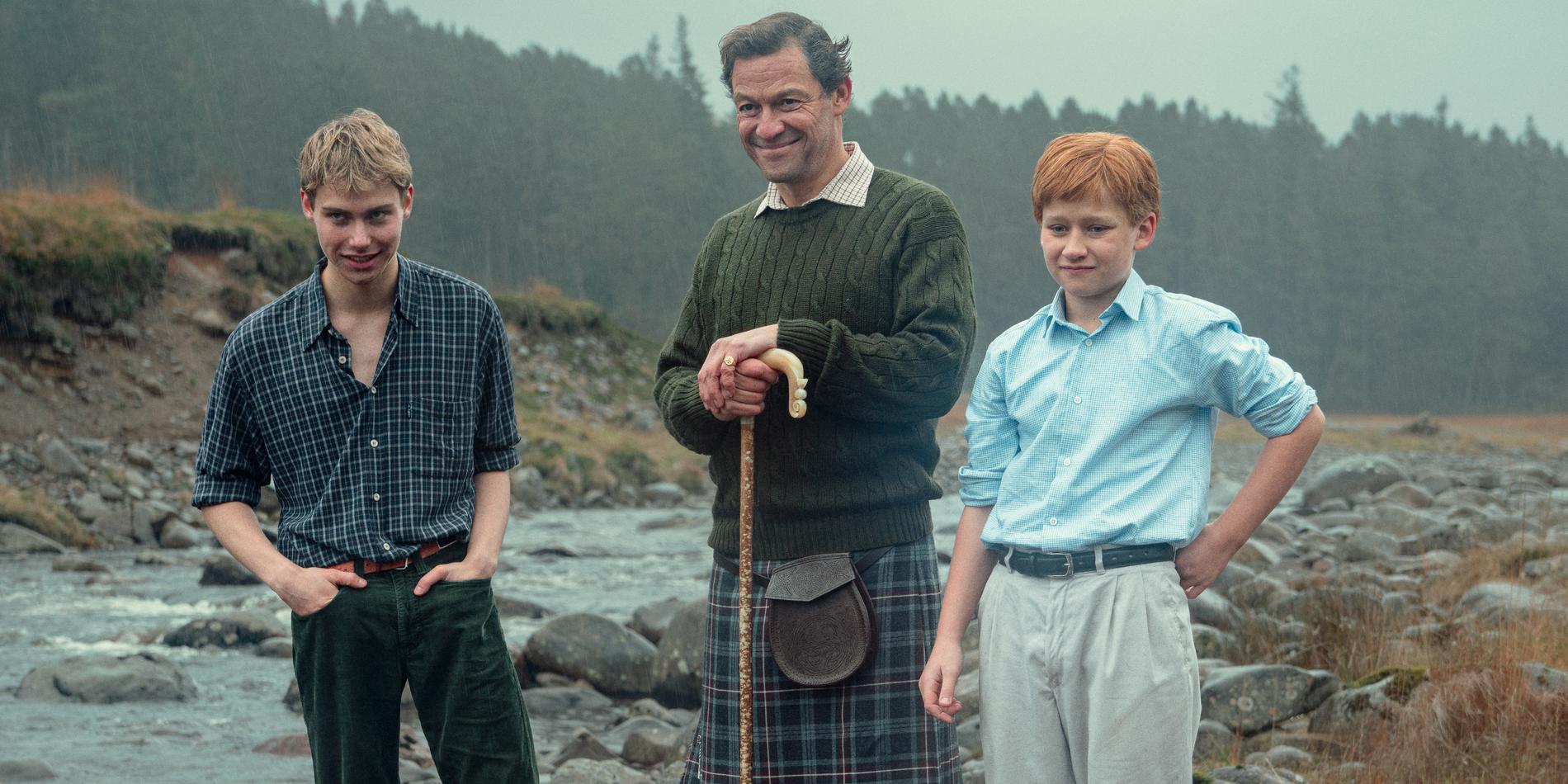 Prince William and Harry are played by Rufus Campa and Flynn Edwards in the first part, while actors Ed McPhee and Luther Ford play the older princes in the second part.
Watch the video: Watch clips from "The Crown – Season 6"
"Infuriatingly humble web fan. Writer. Alcohol geek. Passionate explorer. Evil problem solver. Incurable zombie expert."