– There is no parallel in Norwegian archaeology, says archaeologist Espen Finstad.
He writes that one arrow is 3,600 years old and has an arrowhead made of a river shell Gudbrandsdølen Dagningen.
A second arrow, estimated to be 3,000 years old, has a stone tip still embedded in the wood with animal sinew and fist glue.
– It is very well preserved. There is no parallel in Norwegian archaeology. That kind of thing attracts attention, and the preservation of the material is excellent, says Espen Finstad, a glacial archaeologist at the Inland County Municipality. Same newspaper.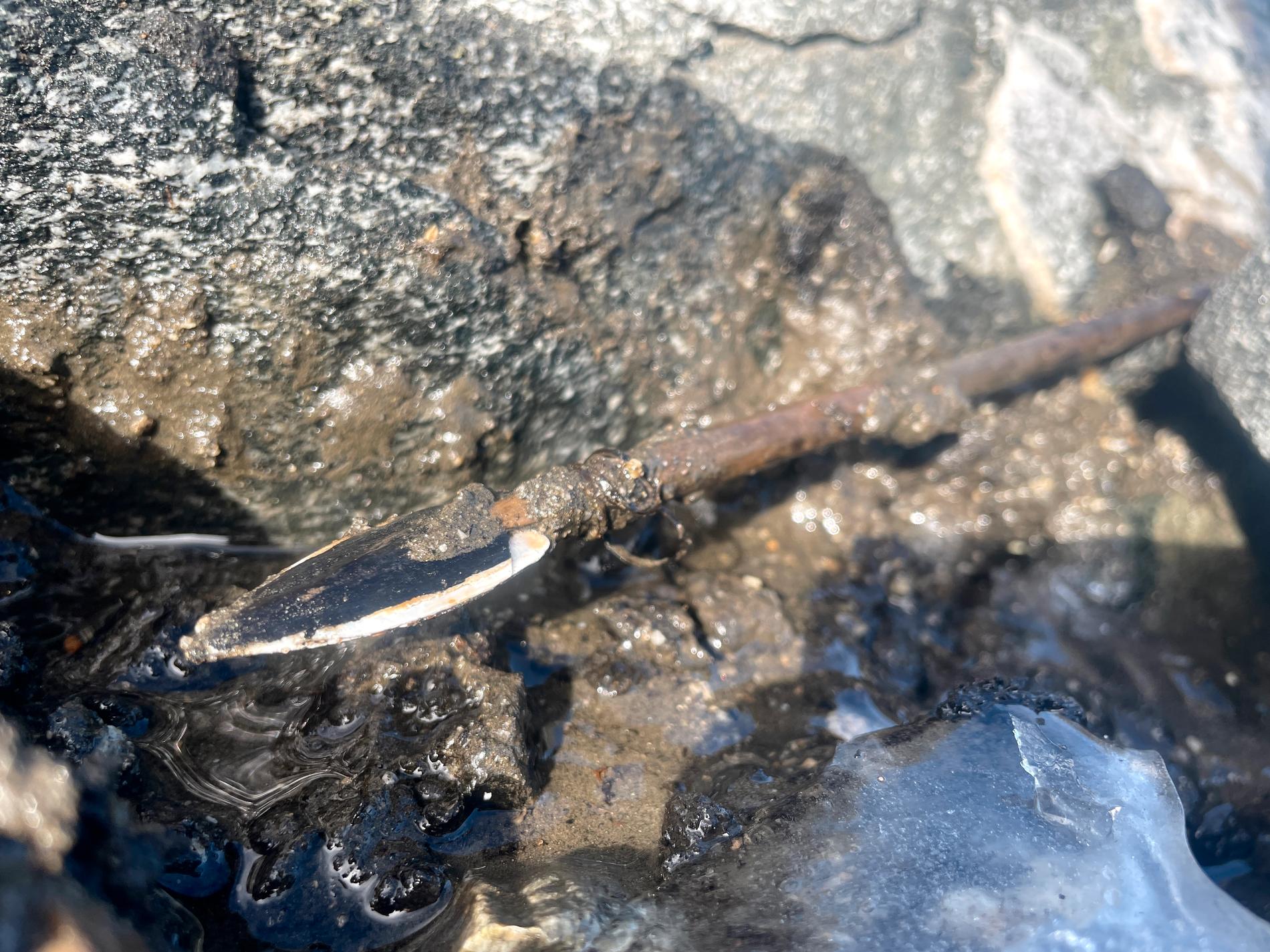 He himself, along with recreational archaeologist Reider Marstein from Lome, made the discovery on September 13.
Finstad says such discoveries provide new knowledge. Several arrowheads have been found, but it is not clear how they were attached to the shaft.
– Here we have material that gives us a lot of answers from the ice. It complements knowledge in a broad sense, he says.
During this season, around 250 archaeological discoveries have been made at Jotunheimen.
"Music geek. Coffee lover. Devoted food scholar. Web buff. Passionate internet guru."