The oil and energy company announced on Tuesday that Ana Fonseca Nordang, Equinor's director of human resources, is leaving group management and moving to a new position in the renewables business.
The new Executive Vice President, People and Enterprises, will be Axel Steinrod, with immediate effect. It comes from a manager position in the same department.
Fonseca Nordang has been one of Obedal's most important leaders in the company's reorganization since taking over as CEO in November 2020.
I thank Anna for her strong commitment and leadership to develop an organization that aligns with our strategy and change agenda, says Obidal in the letter.
Anna will move to the position of Director of Fornybar at Equinor, where she will report to Fornybar's Executive Vice President, Pål Eitrheim. We are strongly committed to accelerating profitable growth in renewable energy. Anna's commercial and regulatory expertise will support our work to exploit the organic and inorganic growth potential we see.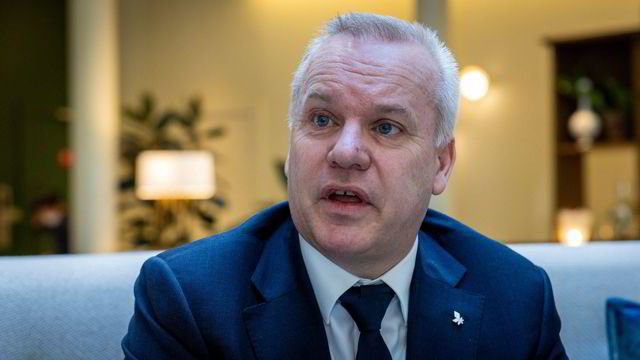 big disturbances
Fonseca Nordang began working as a consultant at then-Statoil in 2009, before taking a job at the company's US office in Houston four years later. She was there while Equinor got into billions in the controversial US investment that began under Helge Lund, before she came to Norway.
dn wrote last year About the major upheaval at Equinor after Opedal began a major reorganization in the middle of the pandemic.
Fonseca Nordang, who became Equinor's director of human resources in 2019, led a team that was responsible for the transition from managing the Eldar Sætre Group to Opedals. She has since expanded her responsibilities as Director of Human Resources at Obidal, with a full position in group management.
Some of the changes made under Obedal, with the strong participation of Fonseca Nordang, were called "competency centers" in the company, which acted as a kind of internal staffing agency that added employees to other departments and projects. This was met with fierce opposition from the unions, among others.
notice
Fonseca Nordang has also gained a strong influence on appointments to the company.
In March, there was a warning from anonymous employees, who essentially described themselves as the company's managers and middle managers, who came under fire for Fonseca Nordang, and the process in which she was pivotal.
Fonseca Nordang did not want to comment on the warning, or DN information in general.
An internal investigation was initiated as a result of the notification, but it was concluded that no breach of the company's ethical guidelines had been committed.
– I want to assure Anna that I have my full confidence, said Obidal at the time.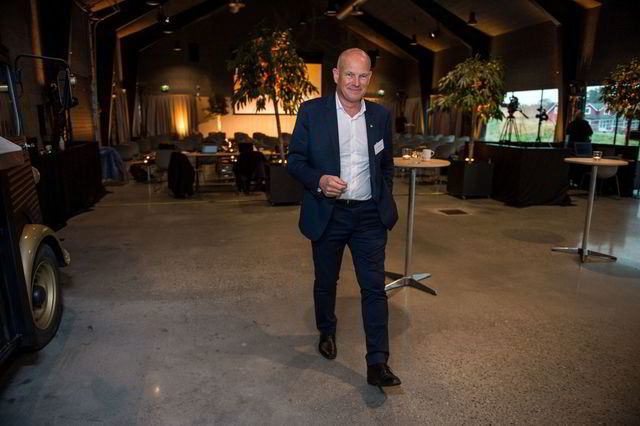 More changes
There are also other changes being implemented in CEO Anders Opedal's senior team: Equinor's longtime director Arne Sigve Nylund, who was most recently head of projects, drilling and procurement, is retiring. He will be replaced by Geir Tongsvik, who is currently the Director of the same work area.
Tongsvik took charge of Nylund on 1 May.
Obedal thanks Nylund and the new CEOs for taking on their new roles.
I thank Geir and Aksel for taking on new roles in my management team, says Opedal.
Arne Sigve Nylund decided to retire at 62 in July. I thank him for being a very good leader and colleague, and for his unique contribution to the company for nearly 40 years, including the past eight years in the group's management, says Anders Obedal.(Terms)Copyright Dagens Næringsliv AS and/or our suppliers. We would like you to share our cases using a link that leads directly to our pages. All or part of the Content may not be copied or otherwise used with written permission or as permitted by law. For additional terms look here.
"Web specialist. Lifelong zombie maven. Coffee ninja. Hipster-friendly analyst."