Aker Brygge (VG) Alpine climber Lukas Brathen, 23, is open about all the inconveniences he faces for being multicultural and "feminine". However, he never stops dreaming big.
VG meets Lucas Braathen after a rollercoaster of a season. The World Cup was almost ruined by appendicitis, but luckily he didn't suffer any permanent injuries. Just barely.
– It's going well, apart from the fact that the scar tissue is still there, so my skin is glued to the scar on the underside. It does not exceed anything. Maybe my modeling career, says Brathen Foxy.
Do you dream of becoming a fashion model?
"No, not as a model professionally, but maybe my story or the message I want to convey is the reason I end up in front of a brand," says Braathen.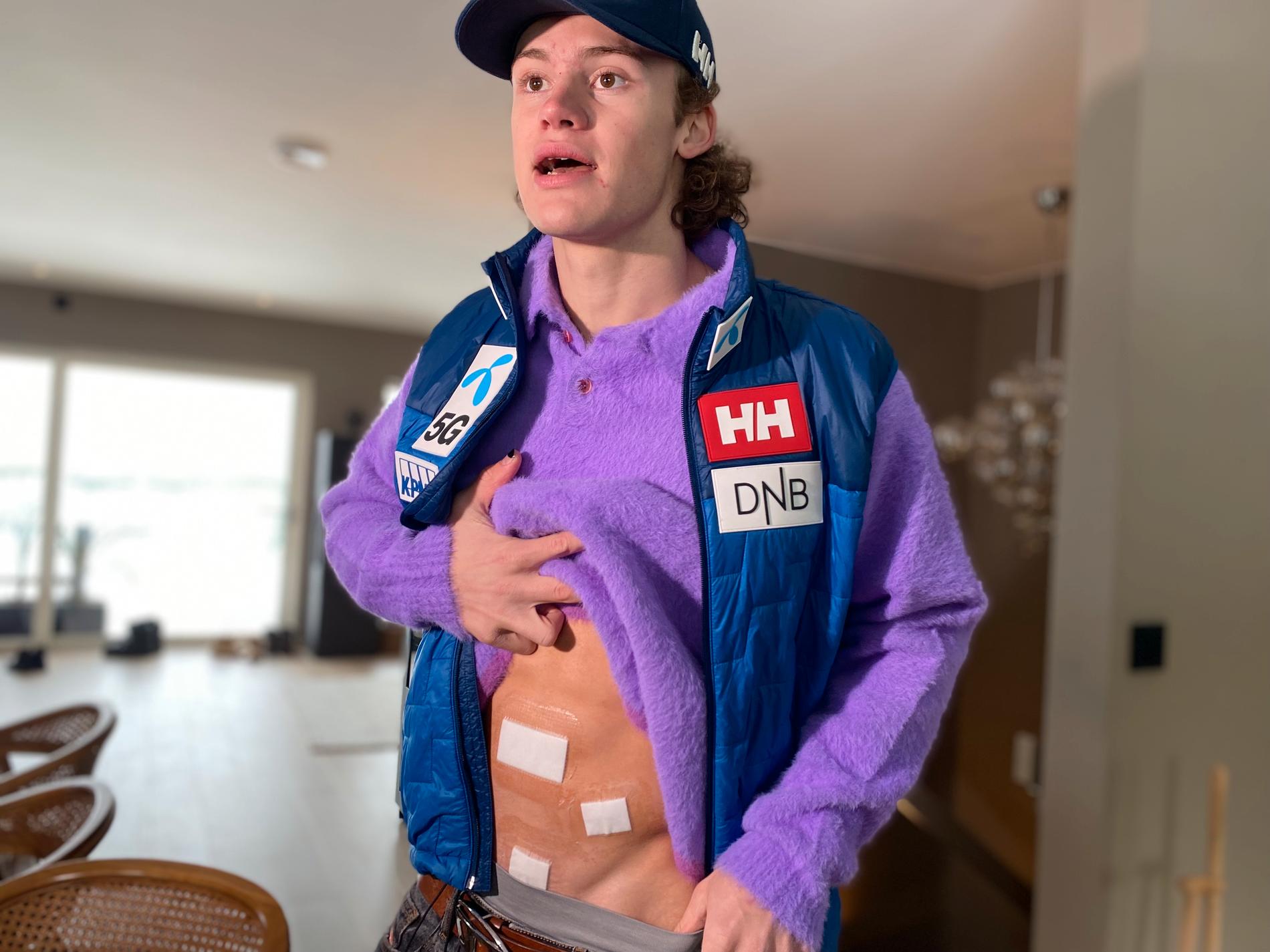 And it is precisely this dream that has now revealed his new project.
– I can say that one of the projects we're talking about is about addressing the things I get arrested for in society, says Prathen.
– like what?
Being multicultural, too feminine, and being stereotyped as gay in a negative way based on how you express yourself, think, say, dress and look. He will come, Brathen says.
Perhaps it is not surprising that he hangs clutches of fashion and creativity on his chest. He believes that in sports, you cannot express yourself freely.
Fashion can let you talk about it, and you have freedom to act. There is art.
Fashion also helps him deal with the negative comments that come his way.
It doesn't hurt me to be called gay, but it does hurt to see that people use my social media posts to portray homosexuality as something negative. And I have a lesbian sister and she sits and reads these comments. I know she's going to be hurt by that," Brathen says.
continued:
— and then it's uncomfortable, when it ends up at the level where people write that they "hate to see someone like me," he says.
Therefore, he will be the one who addresses the issue and stands up to the incitement.
– I know I'm not going to get into because of it, so if I can defend the conversation to show, I think it's a healthy thing. He says it's worth it.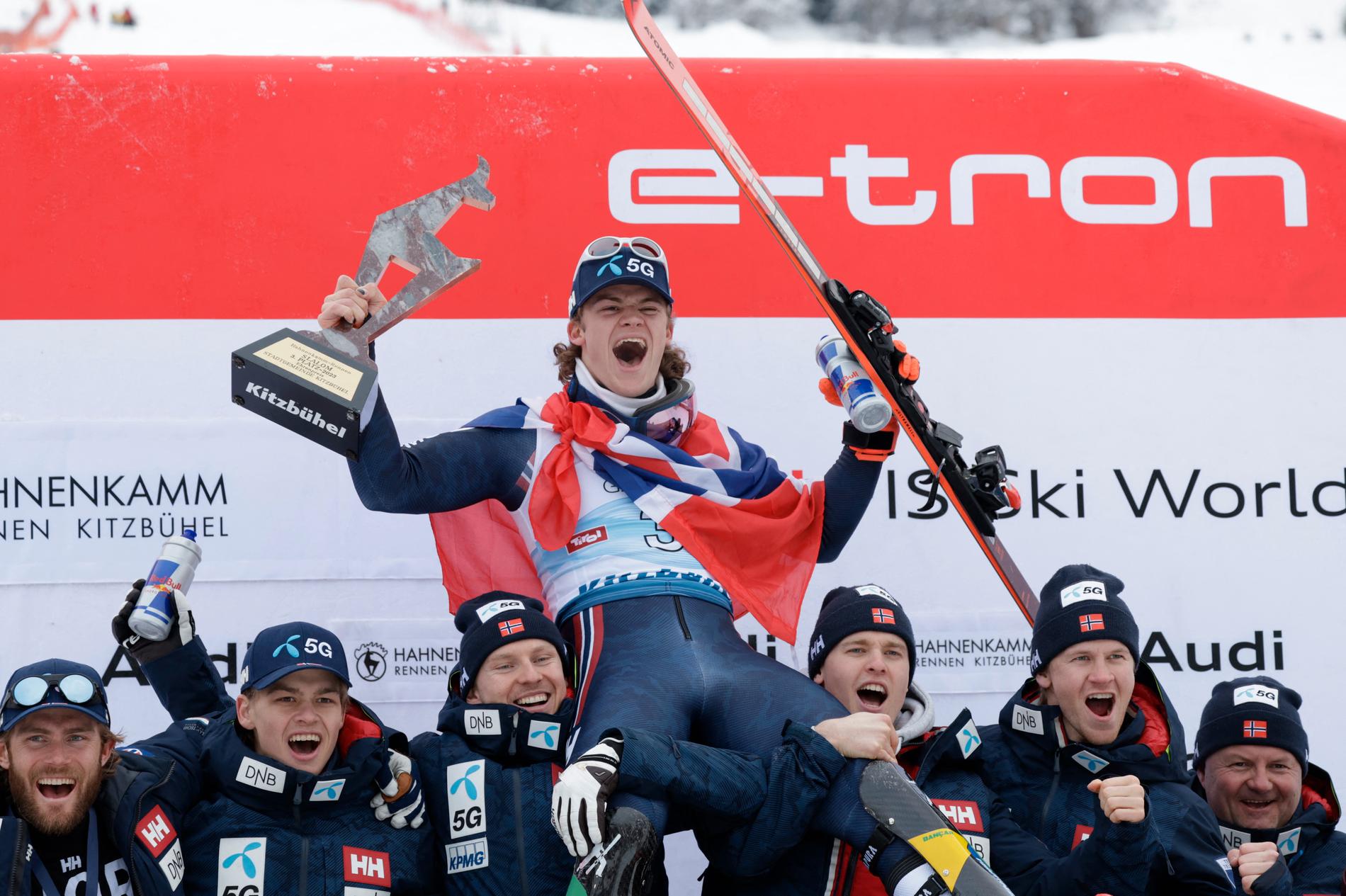 One might wonder how Braathen manages to combine the best of a sports project with events, travel, music and groups.
The month of May was devoted to travel – the mountaineer visited Brazil, Venice and Morocco. In the first two countries, business was on the agenda, while Morocco was a holiday.
It's an art to find that balance. But one thing I do know is that I would have no balance if I had not been inconsistent with sports. I note that I rely on it more than other athletes. My contrast, he says, is to try something that is the exact opposite of calendars and frames.
Brathen spent little time in Norway between World Cup races the season that was. The base was Paris, and there were two reasons for that.
– Logistically, Norway is hard to come by as an alpine climber when you're in the middle of Europe and the US where most of the races are. Paris is easier, and so it's great to get those motivated when you have to take a break on the few days you get on the alpine climber. Winter and Germanic-speaking people, he says, laughing.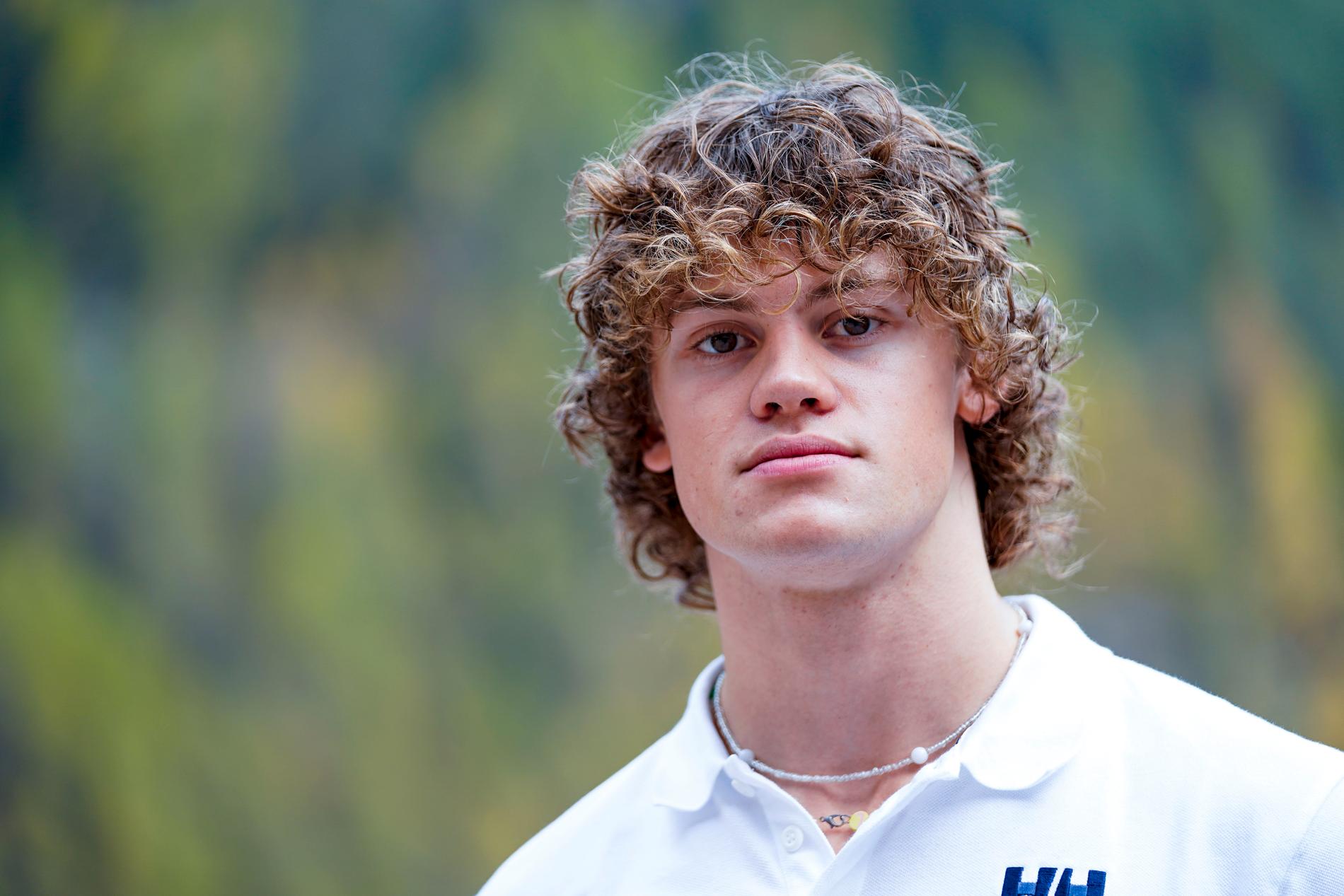 Although his skating career still ranks first in his life, he refuses to let his creative side wane in the months ahead.
– Now I will first spend a few days in Oslo and focus on hard training, and see friends I haven't seen for a long time. Then I'll go to a wedding in Tuscany, maybe Formula 1, and then no doubt I'm keen on some musical experiences, he says.
"Infuriatingly humble internet trailblazer. Twitter buff. Beer nerd. Bacon scholar. Coffee practitioner."