After losing their opener, the Cardinals continue their final series of the season on Saturday against the Reds at Busch Stadium. First pitch is set for 6:15 p.m
Rookie left-hander Drew Rome (1-4, 7.98) will take the mound for the Cardinals. Rome has had a rough start to his career, as none of his seven starts have been longer than 5 1/3 innings, and he has given up four or more runs in four of those appearances.
His average exit velocity is among the worst in baseball.
The Reds will face rookie right-hander Connor Phillips (1-0, 5.66), one of the team's top prospects. He is making his fifth appearance since his debut at the beginning of September. He strikes out 11.32 batters per 9 innings pitched.
The Cardinals are 69-91, last in the NL Central and 22 games out of first place. St. Louis will finish last in its division for the first time since 1990.
The Reds cruised to an 82-78 win, tied for second in the NLCS. Cincinnati still holds faint playoff hopes. Any win for the Marlins or loss for the Reds would end the Reds' chances in the playoffs.
Lineups
4. Christian Encarnacion Strand, D
Injury report
LHP JoJo Romero (irritated hamstring): He left the team to attend to a family matter near Los Angeles and had to skip a scheduled work session that was supposed to be a prelude to his return in the Milwaukee Series. It's unknown right now when the lefty will make his next pitch, and if it doesn't happen in Milwaukee, there may not be enough time for him to appear in the game. The Cardinals placed their closer on the injured list in September. 5, backdated to September. 2. (Updated September 24)
C. Wilson Contreras (left wrist tendonitis): The Cardinals placed Contreras on the 10-day injured list on Friday, ending his season. A photo of the left wrist was taken after leaving Wednesday's game because the pain extended through the joint during the swing. (Updated in September. 22)
3B Nolan Arenado (lower back spasms): The Cardinals placed Arenado on the 10-day injured list on Friday, ending his season. (Updated in September. 22)
Dylan Carlson (left ankle, left oblique): He won't be back this season; He underwent ankle surgery on September 19 in Charlotte, North Carolina. That surgery also removed bone spurs in the joint that had limited his range of motion and caused pain for much of the season. (Updated September 21)
OF/1B Alec Burleson (broken left thumb): He will not return this season after breaking his thumb while sliding into third base. He underwent thumb surgery to place a pin in the thumb and promote healing in September. 20. (Updated September 20).
RHP Wilking Rodriguez (right shoulder): He will throw a practice session on Thursday and could be activated over the weekend for one appearance before the end of the season, depending on how his shoulder responds to practice on Thursday. He and the Cardinals have wanted all season to get a shot in the big leagues before the season is over. (Updated September 26)
RHP Giovanny Gallegos (Right Shoulder Tendonitis): The reliever will not pitch again this season due to an issue with his right shoulder that makes recovering from appearances difficult and requires more days to recover each time. Gallegos, who has an arm injury for the first time in his Cardinals career, will rest his shoulder, receive some anti-inflammatory treatment, and prepare to get ready for spring training. (Updated in September. 19)
Tyler O'Neill (right foot sprain): A season that was interrupted several times by injuries will come to an end as the Cardinals do not expect O'Neal to return from the foot pain that put him back on the injured list. He stepped up his workouts and met with doctors, but the decision was made when the Cardinals left St. Louis for O'Neill to prepare for the offseason, not to return in the stands for the final home run. (Updated September 24)
INF Nolan Gorman (right hamstring strain): Slugger has been working to get back into the lineup for the final stretch of games, but the Cardinals feel the window is too small and the benefit too small to push him back into the lineup. The club does not expect him to appear again, and is instead turning to preparing for the offseason. (Updated September 24)
LHP Steven Matz (Left Latin Strain): He won't be back this season. He will try to throw some bullpen during the final two weeks of the season in hopes of having some pitches on his arm before going into a normal rest, preparation and arm strengthening period. (Updated in September. 21)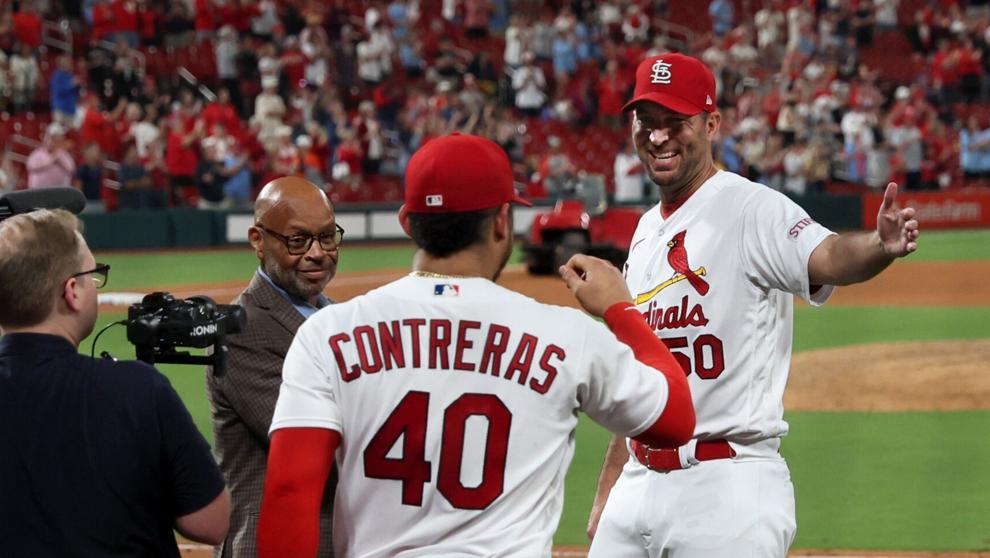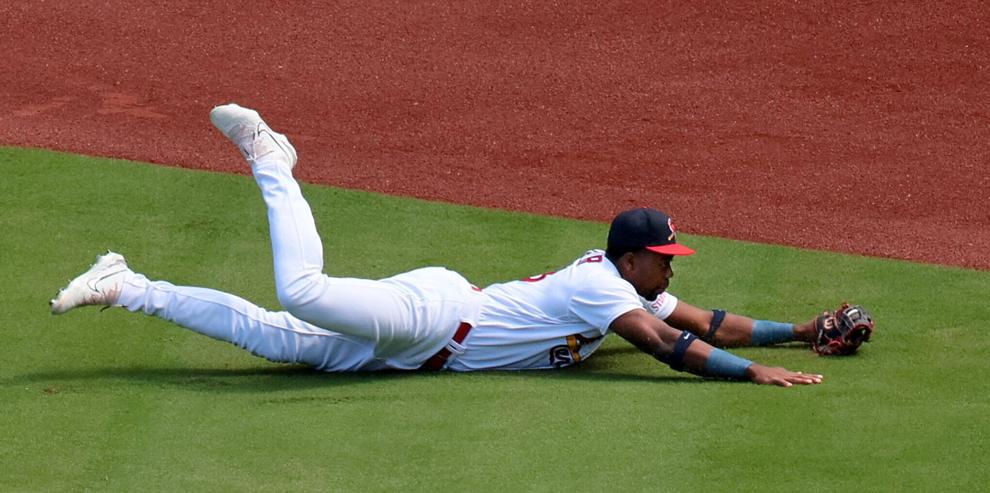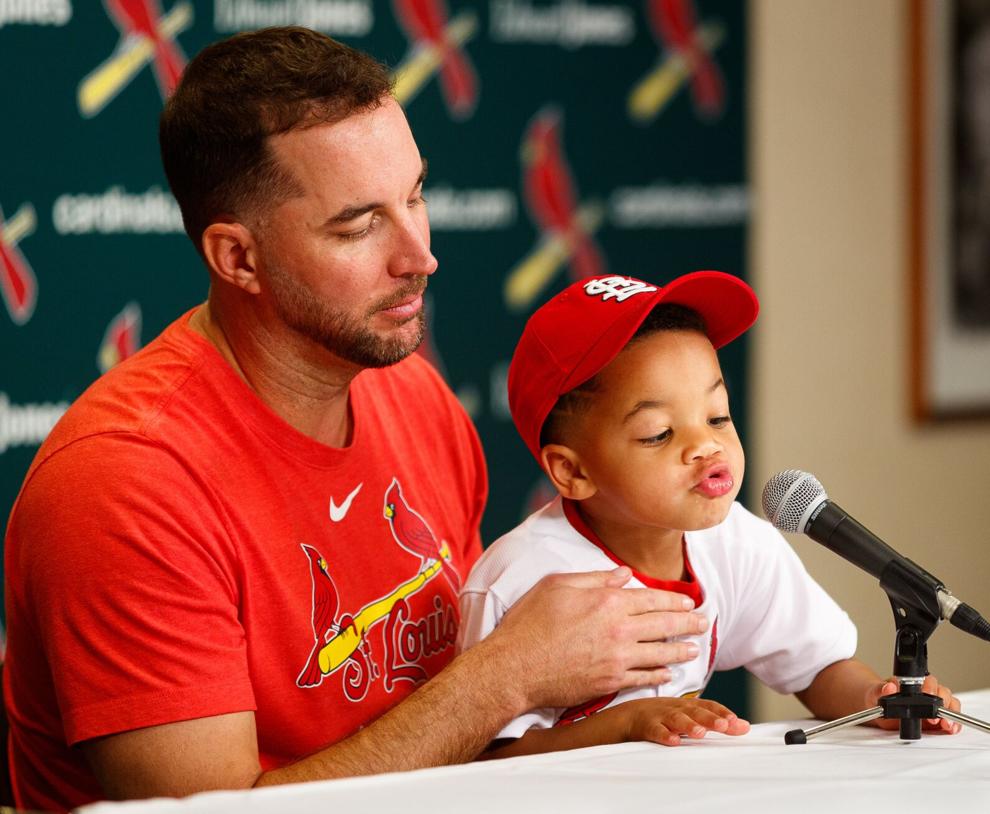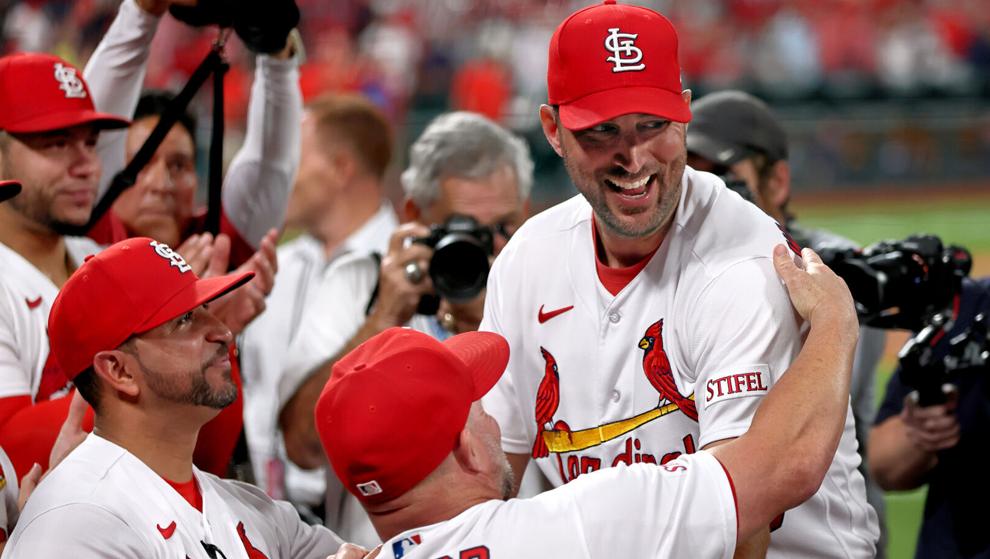 "Explorer. Unapologetic entrepreneur. Alcohol fanatic. Certified writer. Wannabe tv evangelist. Twitter fanatic. Student. Web scholar. Travel buff."