Oslo Fire and Rescue Agency warns. On the same night that 13 people died in a nightclub fire in Murcia, emergency services interrupted a party of about 300 participants in the capital.
Over the weekend, 13 people died in a nightclub fire in Murcia, Spain. The case is being investigated as a negligent homicide.
The same weekend, the Oslo Fire and Rescue Service, in cooperation with the police, ended a party somewhere in Oslo. It is reported that there will be 300 guests at the event. The event was held in a privately owned barn and VG does not know who owns the barn.
– There was a lack of fire alarms and the buildings were unsuitable. Here we realized that the fire would spread quickly and that there was an imminent danger to life and health. Team leader Erik Feste Johansen says the young men were sent home.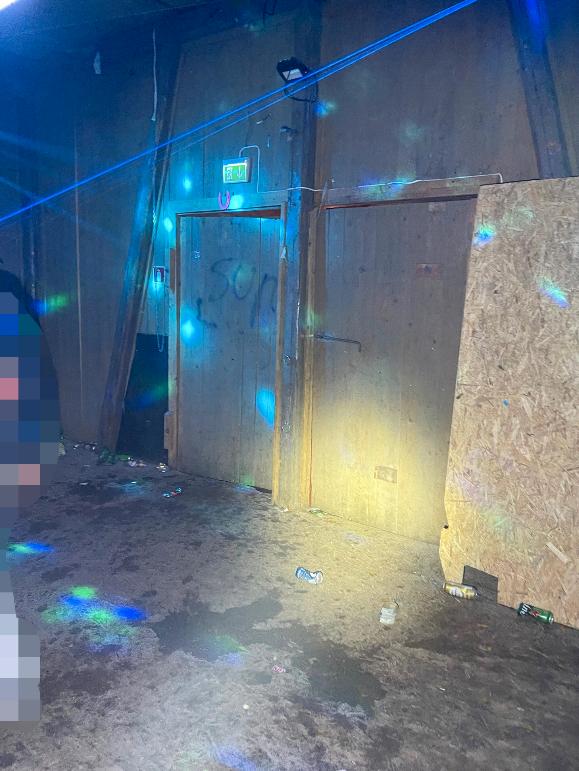 -We have a high threshold for reducing the event. But here it was necessary, he says.
He notes that an event with nearly 1,000 participants was also planned for August at an inappropriate and illegal location. This event closed before the venue was filled.
Moreover, he points out that in more than 100 inspections he conducted at approved nightlife venues, fire safety violations were found in the majority.
– Even now in 2023, the impression is the same, says Veste Johansen.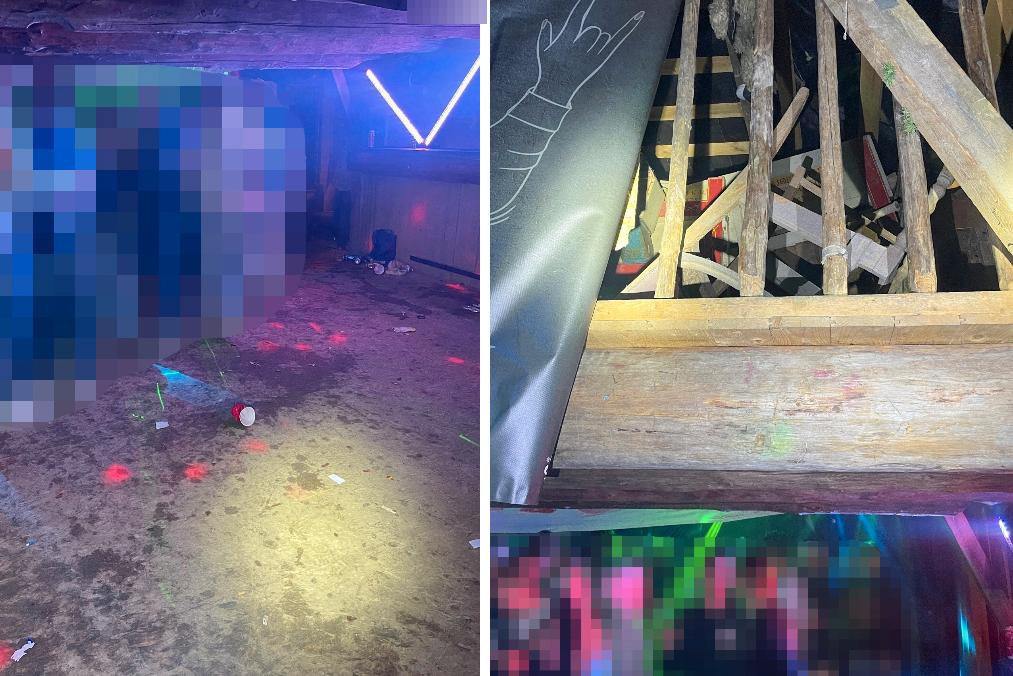 He points out that it is often discovered that the fire alarm system is interrupted, escape routes are blocked, and the number of people in the room is not controlled.
– In the event of a fire, the chaos that occurs will be a huge aggravating factor and can mean that even small breaches of fire safety make the difference between a fortunate outcome and disaster.
In August 2020, several people were seriously injured after a cave party in Oslo. Several were hospitalized with carbon monoxide poisoning after a diesel generator generated electricity for the party. There were 200 people at the party, which was held at a closed and cleaned shelter in St. Hanshaugen in Oslo.
"Coffee trailblazer. Certified pop culture lover. Infuriatingly humble gamer."