Dagsrevyen (and other news outlets) feel a strong obligation to tell us absolutely everything about nothing ever happening.

This is a date. The record expresses the writer's position. You can submit discussion logs and entries to VG here.
---
DAGFINN NORDBØ, Author and satirist
---
There is no doubt that I watch and read a lot of news. It's the first thing I do in the morning and the last thing I do at night. Maybe there is a cure for it, but I haven't found it.
The other day (June 13), for example, NRK Dagsrevyen was able to say that the important thing about tonight's broadcast is that Trump will appear in the courtroom.
For a long time, we've been excused from orange tennis, but now it's flowing again.
NRK had earmarked a large portion of the air and, as often happens, Santa was late. So we are presented with photos taken from a helicopter showing some black cars in a long motorcade on the highway.
These photos roll and go while commenters say almost nothing of the news.
On the other hand, we hear discussion about what the issue is, almost verbatim what was said on all the other news programs throughout the previous days.
Some people gathered outside the courtroom. They are interviewed and it is revealed that some support Santa and some do not. bomb. Cut to chopper footage shows some black cars in a long motorcade.
Minutes go by quickly, and the important status that was declared becomes almost fifteen minutes without a status with minimal content. Then comes the weather report.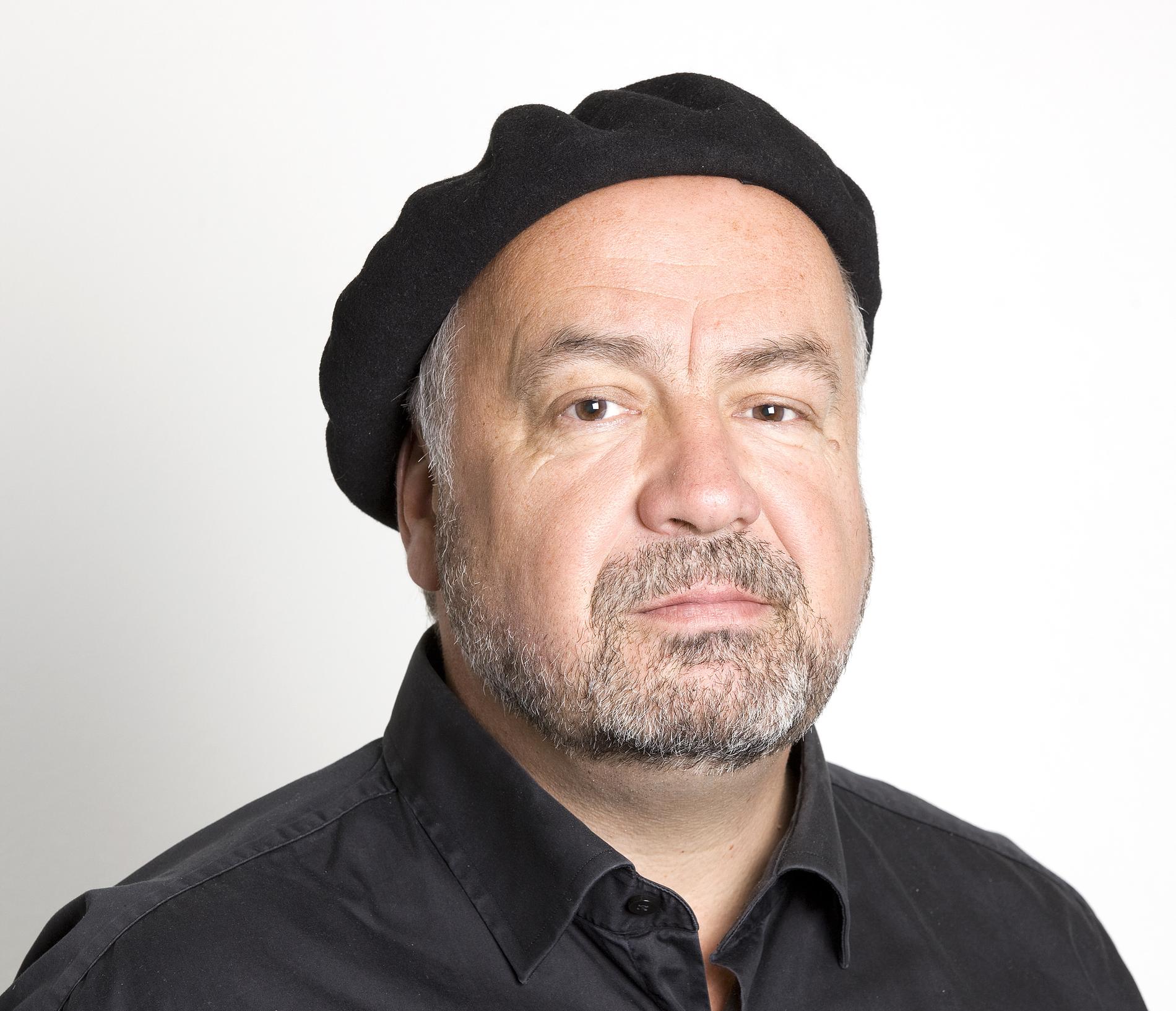 Since TV 2 broadcasts news around the clock, NRK has increased to three national newscasts per evening.
My hope at the time was that there would be something substantial to broadcast 21. And we get the gist. We notice Santa moving from a black van to the courthouse.
Further, we cannot see anything new, except that we are again informed that there are several media people and photographers waiting.
We get to see the photos of these media and photographers, as well as the aforementioned supporters and others, that have already appeared in the previous broadcast.
It is highly recommended that journalists take an improvisation course or two. It can come in handy when you suddenly have an issue with your lap and less than nothing at all.
In the old days NRK would send short films with Skippern or Televimsen when necessary, perhaps pictures of some sympathetic goldfish swimming in an aquarium.
All of this could have been better than the endless repetition of pictures that are not followed by any substantive comments whatsoever. Then comes the weather report.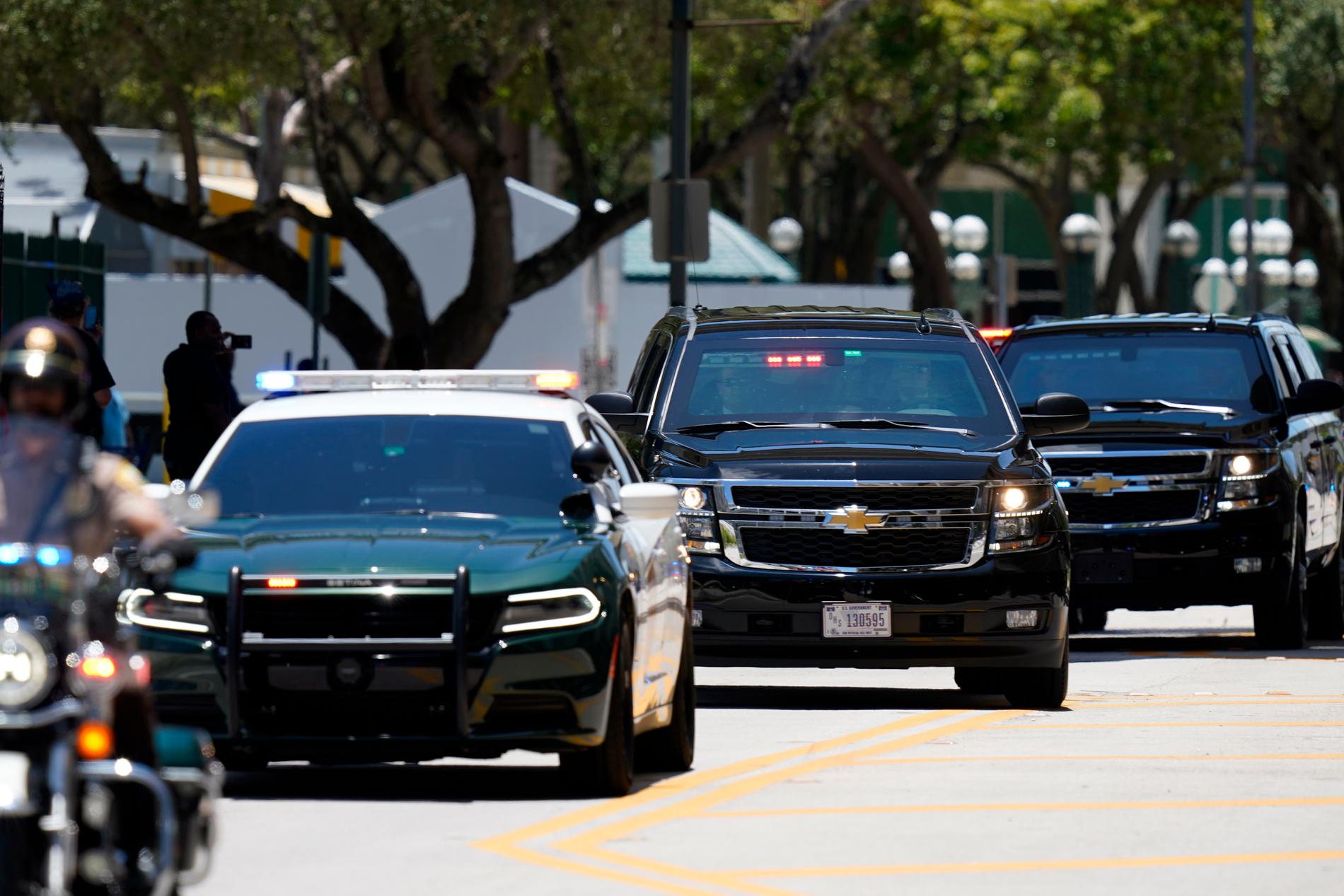 Yes, we can put our trust in Kveldsnytt, then. This is a news broadcast that will deliver all the important news of the day, including sports and weather, in a quarter of an hour. There is a lot of sports and weather in Norway.
Is there anything new in the case? actually yes. It is reported that the genie was inside the court building and came out again.
No filming or photography was allowed in the hall, so absolutely nothing leaks out of what happened. This is commented on by the normal procedure in a court case, that is, the charges are read to the accused.
But then — suddenly — comes the really big news: Nissen pleads not guilty to all charges. As if the imp had admitted any guilt.
(It later transpired that CNN had put some students in the audience, who had snuck outside and notified them via payphones. From there, the bomb spread around the world, i.e. Santa pleads not guilty – and in NRK Kveldsnytt.)
Has more happened? Yes, the NRK reporter can inform his viewers that supporters and opponents are now starting to move away from the scene. The same applies to journalists and photographers.
Then we see pictures of her moving away from the site. Cut to helicopter footage showing a long procession of black cars.
Then the big scoop: some footage of Santa at a bakery he stops by, as he greets fans and declares that it's all a witch hunt and that America is a rotten country with a slew of problems not all of which resulted in the nation's highest leader.
Media researchers once said that Dajsryven is like a folktale: it should assert that the world is what it is. If anything is said by reporters in Dagsrevyen, it is the truth and we can once again sit back and know that we live in a safe country.
We now know that this analysis can be complemented by the fact that Dagsrevyen (and other news outlets) also feels a strong obligation to tell us absolutely everything about the fact that absolutely nothing is not happening.
Media coverage of Santa's arrival in a car, entering and leaving the courtroom could have taken place in two minutes at Kveldsnytt. But since this is a dwarf boss himself, it takes about three-quarters of an hour in total.
So if the amount of media coverage is a benchmark for how likely the Goblin is to become the most powerful man in the world again, he is unfortunately very well off.
Then there is the weather report.
"Coffee trailblazer. Certified pop culture lover. Infuriatingly humble gamer."