Three weeks ago she gave birth to a boy. Now Ilona (30 years old) and the child are seeking refuge in Ashkelon, while her husband is called to fight against Hamas.
– It's sad to say, but after living here for 27 years, I'm almost used to it, says 30-year-old Ilona Strikalov to VG.
She was born in Ukraine, but grew up in Israel and lives in Ashkelon in the Gaza Strip, where fierce battles have taken place in recent days.
On Saturday morning, she had to hide in a shelter with her three-week-old baby, after the Islamist military movement Hamas unexpectedly attacked several places in southern Israel.
We woke up to the sound of missiles and loud sirens, and we immediately ran to the shelter. The last few days have been painful, so to speak. It created many existential questions," says Ilona.
He is afraid of his son
For several hours, the new mother sat with her son in her arms, while the bombs fell.
– There were no breaks. And every time I tried to leave the room to get breast milk for my baby, the sirens would go off again.
Ilona says that many friends and acquaintances are missing, and she does not know whether they are alive or not.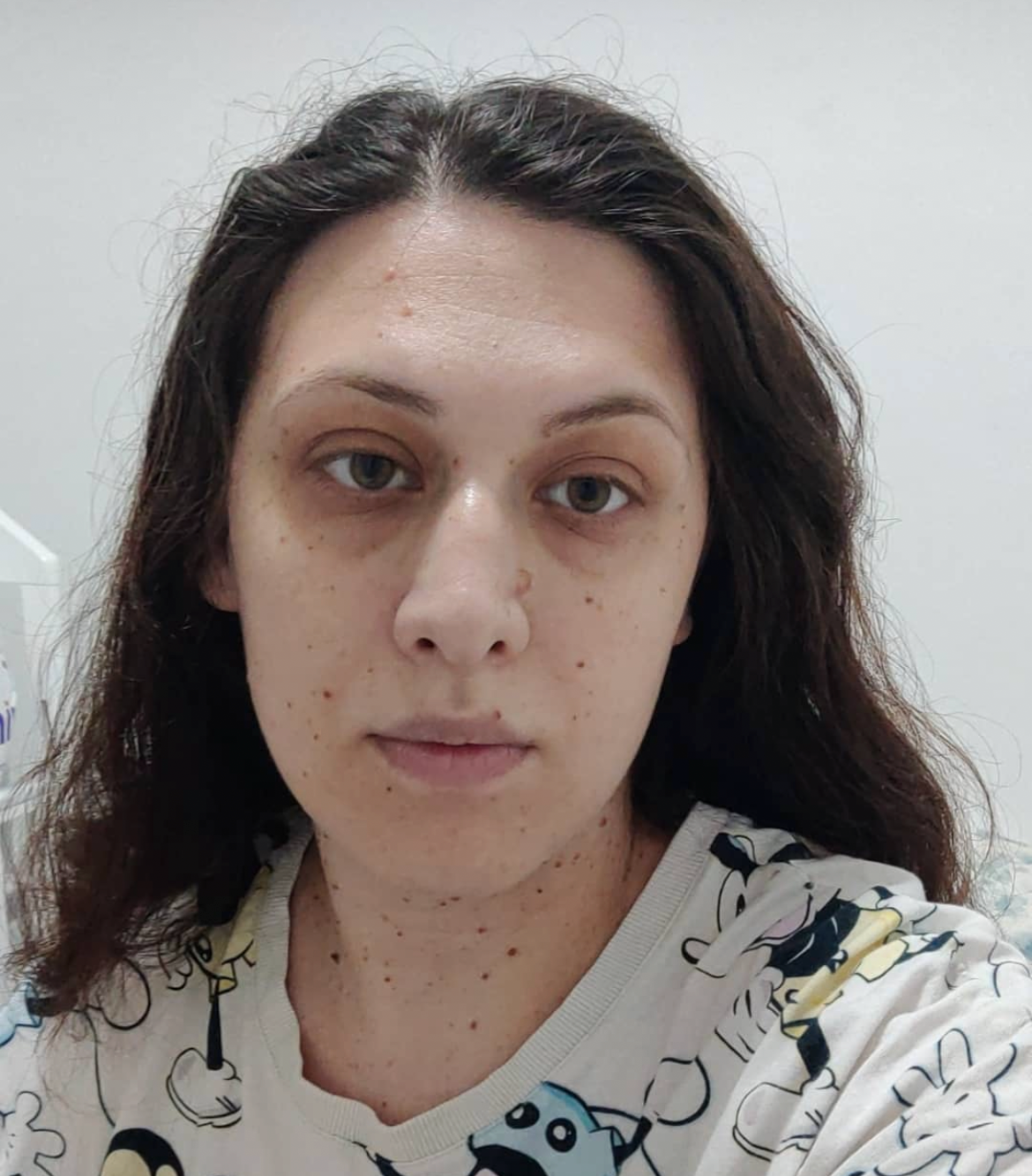 Our country is under attack. What Hamas did is inhumane. She says there are no other words to describe what happened.
– All I can think about is how to protect my son from this madness.
Background: This is the conflict
Ilona is a primary school teacher and has lived in Israel since she was three years old. At that time, her Ukrainian parents moved from Odessa to Ashdod. The 30-year-old says that Ashdod was also attacked, and that her mother is hiding with her.
– My parents moved here to live a better life. It is ironic in many ways.
He was called up to the army
Ilona's husband, a trained agricultural specialist, is not with her and her son. He was recalled to the Israeli army over the weekend, which amassed massive forces in the counterattack on Hamas.
The Israeli army called in about 300,000 reserve forces to help in the fighting, and an Israeli ground invasion became imminent.
– He is stationed in Jerusalem now. I spoke to him earlier today, and fortunately he's doing well so far.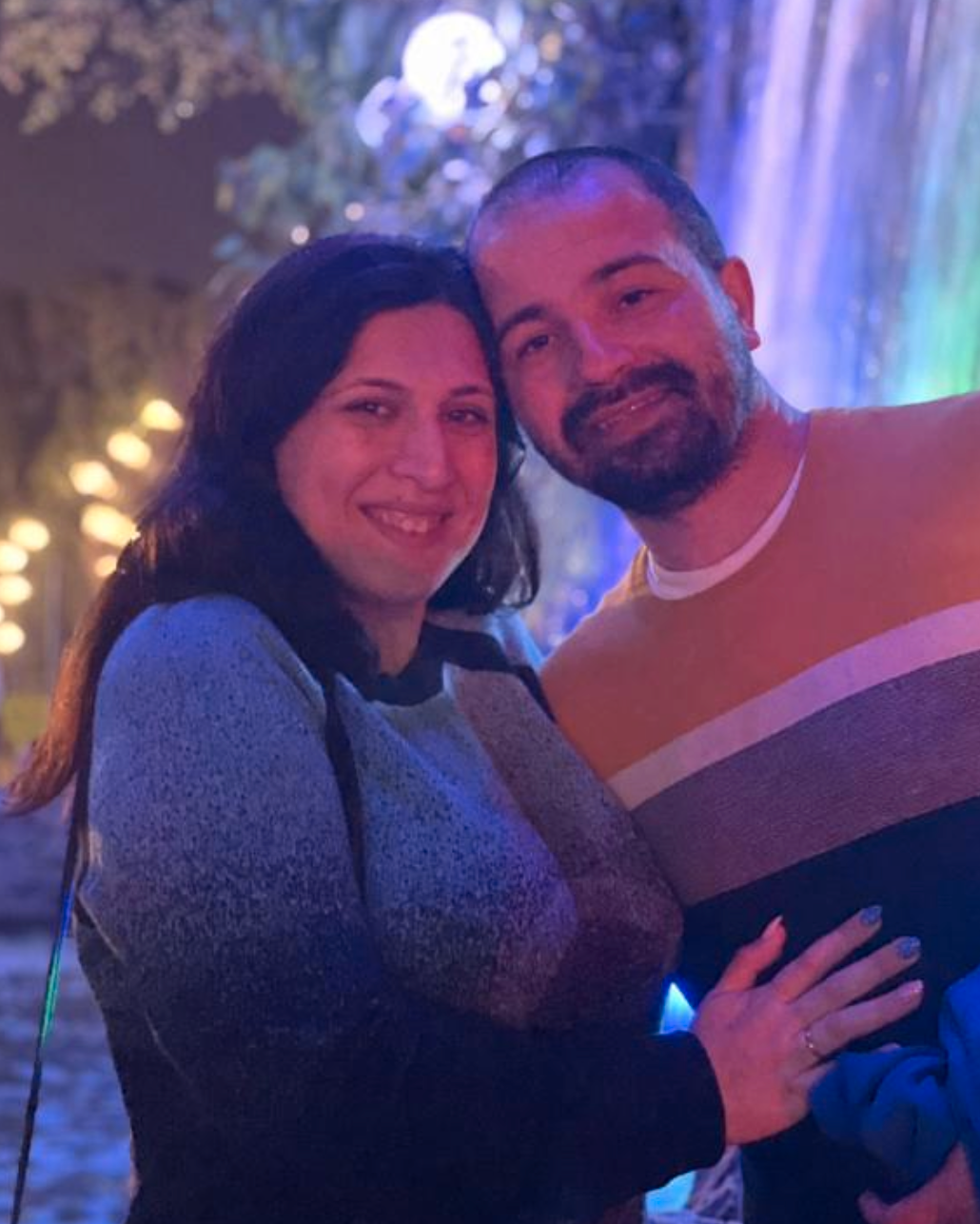 The 30-year-old says they do not dare to leave the shelter. During the conversation with VG, Ilona loses power and internet several times.
– Fortunately, we have food, water and supplies. Now we are as safe as can be. Others weren't so lucky.
The war between Palestinian Hamas and Israel continues on Tuesday and has entered its fourth day. At least 130 Israelis were taken hostage and transferred to the Gaza Strip.
Israeli forces responded to the attacks with full force. Large parts of Gaza were reduced to rubble, including the Jalibah refugee camp.
So far, more than 1,500 people have been killed on both sides.
– The bloodiest day in Jewish history since the Holocaust, Middle East expert Marti Heijn-Engdahl told VG on Monday.
"Coffee trailblazer. Certified pop culture lover. Infuriatingly humble gamer."