At the same time that there was a storm around her ex-husband Kanye West, Kim Kardashian shielded the kids from whatever was going on.
Reality star and businesswoman Kim Kardashian has opened up about life after her divorce from Kanye West.
After lengthy legal procedures, they officially divorced last month.
Kim Kardashian opens up on her "IRL" podcast with host Angie Martinez. The interview is also posted on YouTube.
Here she recounts, among other things, what it was like to share parental responsibility for her four children with her ex-husband.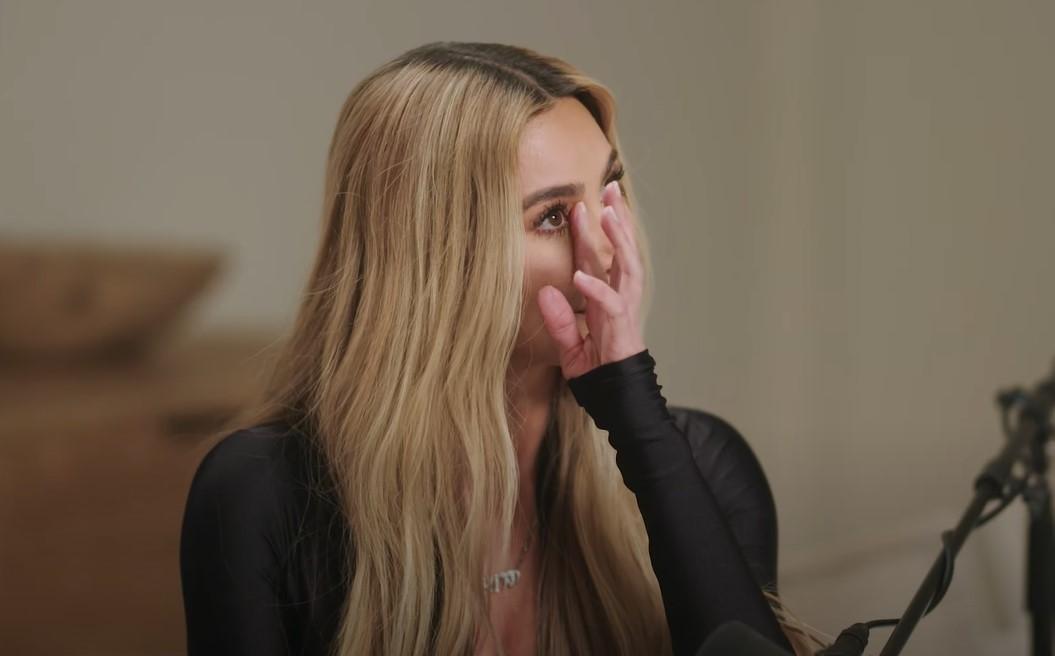 It's really hard, very difficult
It is difficult to share parental responsibility. It's really hard, Kardashian says in the interview.
When thinking about how she felt when her parents divorced, she broke down in tears when talking about her father, Robert Kardashian, who passed away in 2013.
– I had the best father, I had the best memories and the best experience, and that's all I want for my children, she says tearfully.
There's been a storm surrounding Kanye West recently, who changed his name to Ye.
He did a number of controversial things, but he received the most criticism for his anti-Semitic remarks.
Several of his partners later ended their collaboration, and Kim Kardashian has stated this Condemns hate speech.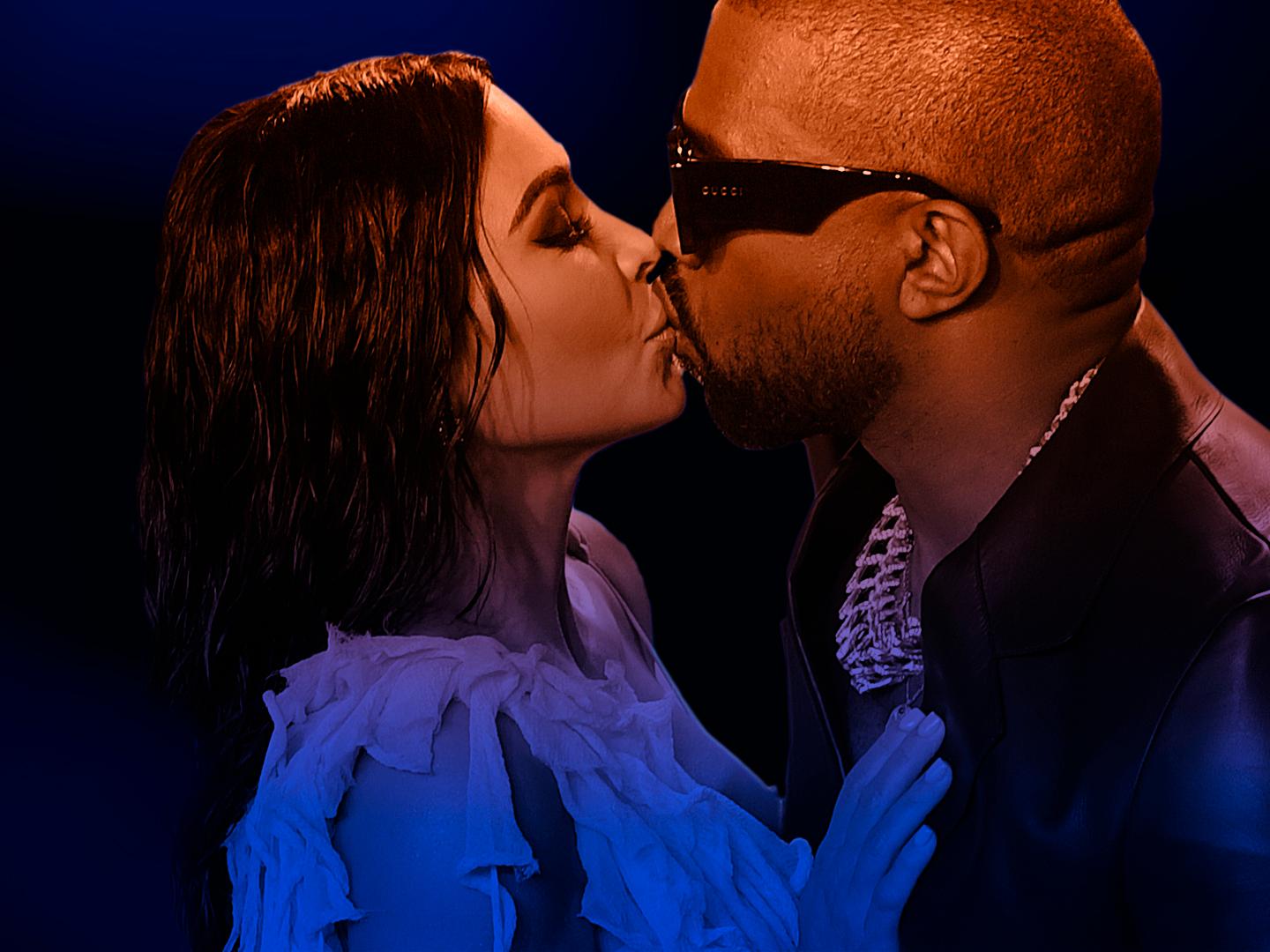 Read also
Kanye West: Genius, Madness, and the Great Fall
examining their four children
While this was going on, Kardashian worked hard to protect her four children. She says they didn't realize anything happened.
– There are really heavy issues and they're just not ready to deal with it, says Kardashian.
But when the time comes and the kids are old enough, she says they'll have that conversation.
One day my children will thank me for not speaking ill of their father when I could, she says.
She says she will protect them as long as she can.
"Infuriatingly humble web fan. Writer. Alcohol geek. Passionate explorer. Evil problem solver. Incurable zombie expert."