A total of 727 thousand people watched the "Stjernekamp" final on Saturday on NRK, where Odd Rene Andersen (55) beat Marie Bella (19).
It was a big jump from the semi-final, which was watched by 665,000 spectators, and this weekend, "Stjernekamp" broadcast NRK's ​​traditionally most-watched program by the hair of her neck; "New Again" had a total of 782,000 viewers.
On rival channel TV2, "Shall We Dance" was watched by 569,000 viewers on Saturday, an increase of 18,000 viewers from the previous Saturday.
But it is Friday evening's "Forræder" that now leads TV2 with 644,000 viewers – an increase of 50,000 on the previous Friday.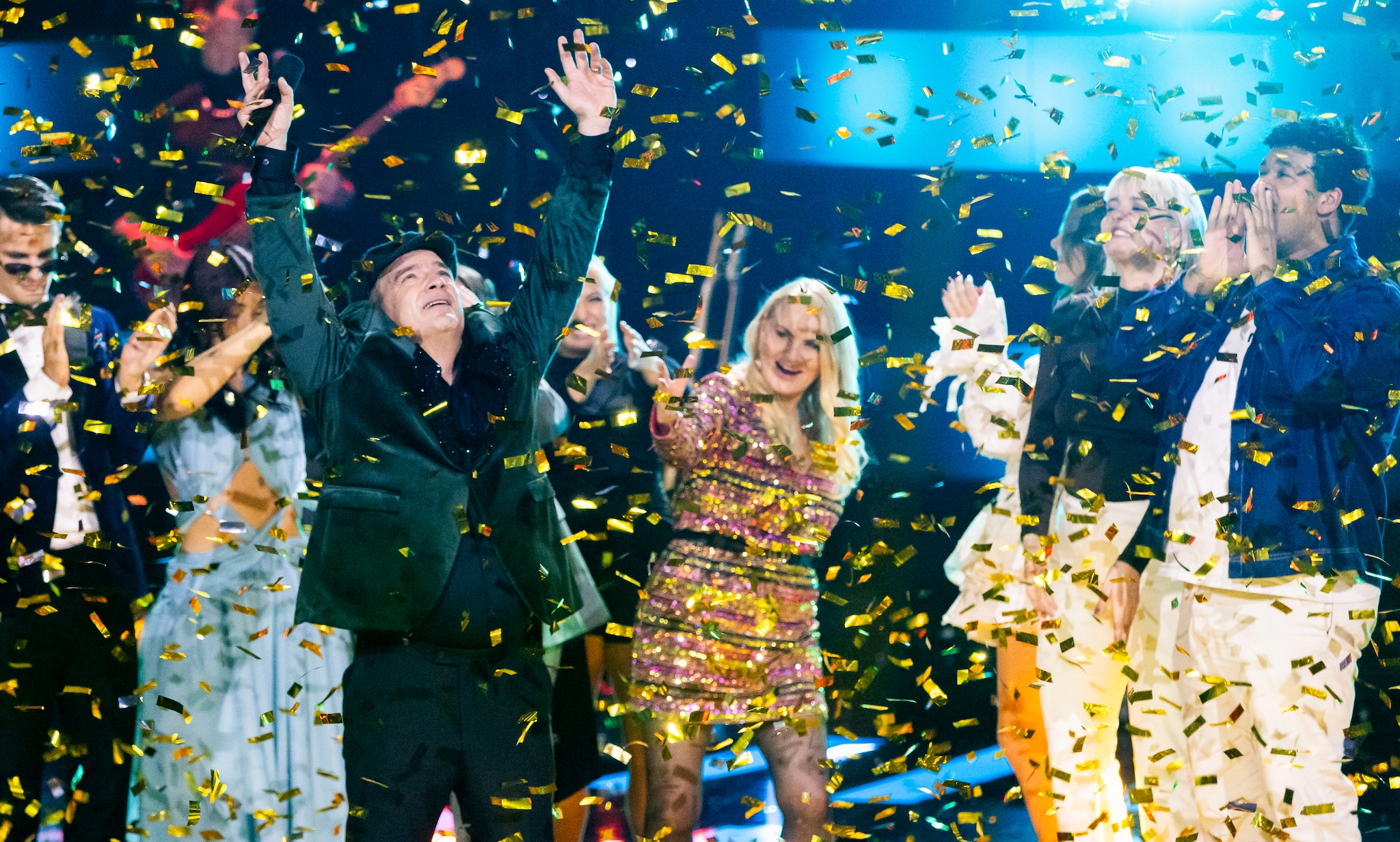 Read also
Strange Rene Andersen (55) won "Sternekamp": – Place!
The new winner hopes to tour Norway to thank everyone who encouraged him.
NRK's ​​much-talked-about Sunday series, "Makta", saw a small boost from the first episode and finished with 462,000 viewers (up 12,000) in the third episode, while Nikolai Ram seemed to have impressed his audience very well with a total of 674,000 viewers. For "Totally Ramme sports".
And sad for some; Saturday was the last episode of "Side om Side" after ten seasons on NRK1. The farewell episode garnered 576,000 viewers, a decrease of 20,000 compared to last Saturday. However, "Side om Side", like "Makta" ​​and "Helt Ramme sporter", get high marks VOD VODTelevision that works via the Internet. Letters represent video on demand.Which means that many people prefer to watch the program at a different time than the linear timing.
This will increase viewership as long as the programs are on NRK TV.
"Infuriatingly humble web fan. Writer. Alcohol geek. Passionate explorer. Evil problem solver. Incurable zombie expert."