The pygmy duck is Norway's most endangered bird, but this year it was younger than ever: – a wonderful news, which brings surprise and joy.
Do you remember Finn the dwarf?
– She had four cubs this year, says Ellen Hambro, director of the Norwegian Environment Agency.
– This is wonderful news, which is surprising and pleasing after decades of low youth production. This year, he says, is an all-time nesting year for the critically endangered pygmy duck.
The breeding year of ducks starts in May/June and lasts until August/September.
The female lays four to six eggs that incubate for 25-28 days.
A total of 137 birds have been recorded this year, including 83 chicks of the critically endangered pygmy duck.
This is higher than at any time since bird monitoring began in 1990. This is also a big change compared to previous years.
One foal was registered in 2020, four foals in 2021 and seven foals in 2022.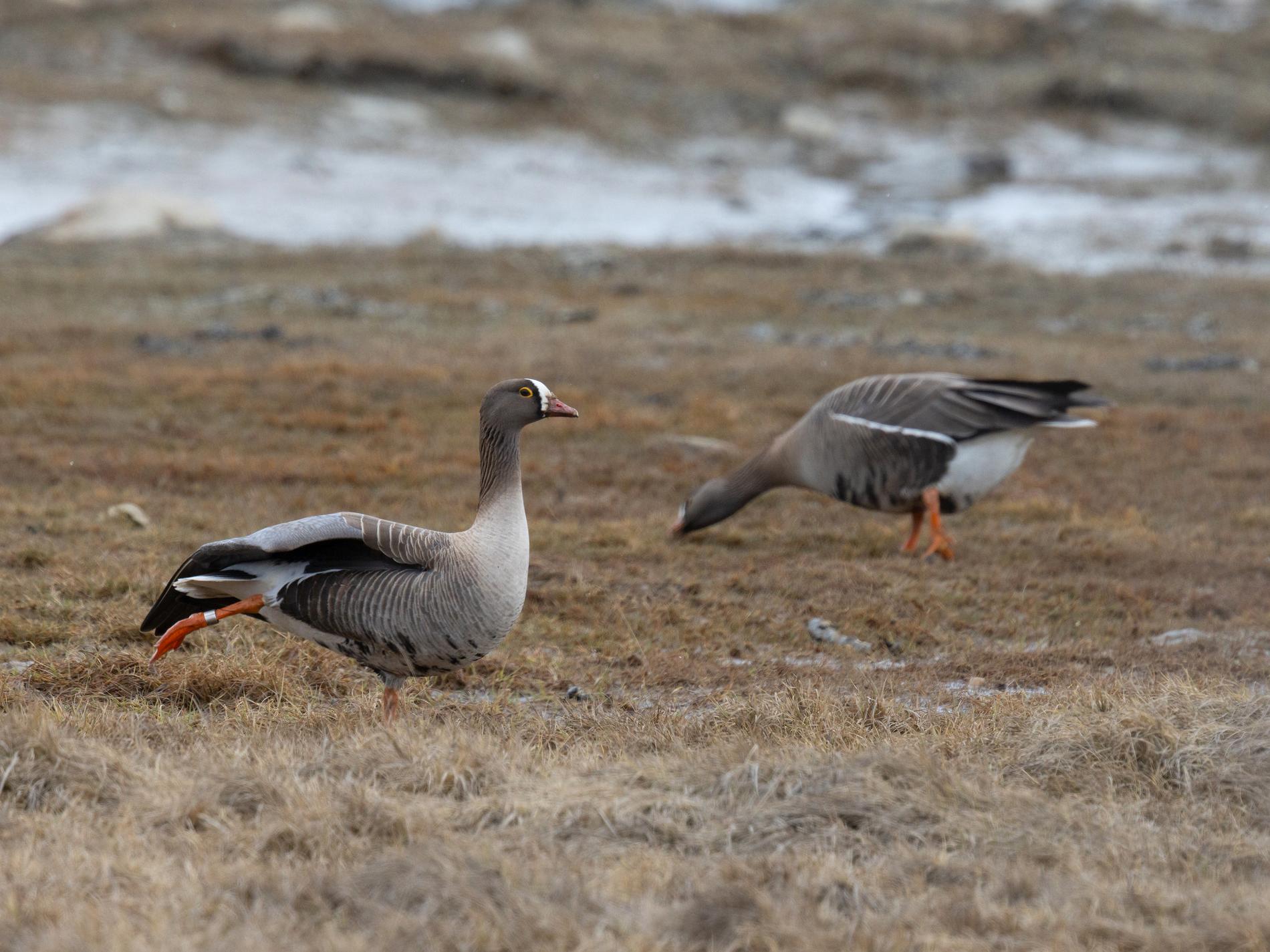 A dramatic decline
The pygmy duck was a common bird species in northern Norway until the middle of the last century, with about 10,000 breeding individuals.
Later, a dramatic decline occurred as a result of massive poaching in Norway and on migration routes.
In the period from 2000-2023, there were only 20-35 pairs, and all
to a small breeding area in Finland.
– As it is the only remaining breeding area in Europe,
Do we in Norway have a special responsibility to take care of these stocks, Hambro continued.
May be extinct in a few years
The pygmy duck is the smallest of the grey-brown ducks. It has the status of "critically endangered".
The species may become extinct in a few years, but this year the Norwegian Environment Agency brings good news.
The species was placed on Norway's Red List in 2006 and is critically endangered. The breeding bird is also globally threatened.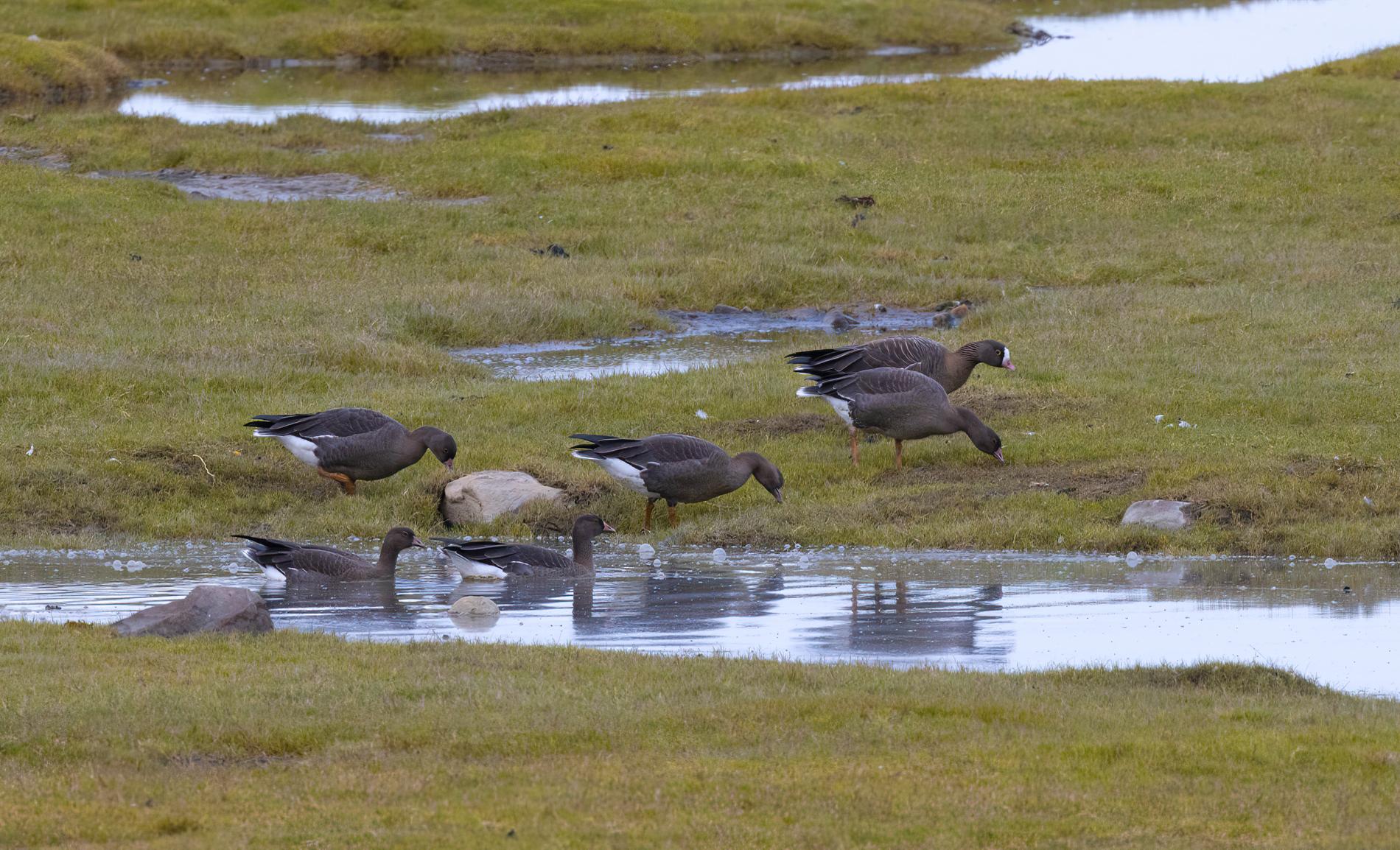 "Music geek. Coffee lover. Devoted food scholar. Web buff. Passionate internet guru."