(Roma – Barcelona 0-1) For the first time, Roma's women's team played at the Olympic Stadium – but the night of the party was spoiled by Caroline Graham-Hansen and Barcelona.
In front of 35,000 fans, and national team manager Hughie Reise, in the Italian capital, home team player Emily Hafey was among the first women to start in the venerable court's eleven.
Roma, however, faced stiff opposition in the first quarter-final against last year's finalists Barcelona.
From her right, Caroline Graham Hansen wreaked havoc with Roma left-back Moeka Minami – and just half an hour later, the Catalans took the lead in deft fashion:
19-year-old Selma Baraluelo received the ball outside the 16-meter box, one touch to the left and beautifully, without holding, directed the ball away from Roma goalkeeper Camelia Cesar.
Barcelona continued to create chances throughout the match, but Roma got away terrifyingly several times.
On the hour mark, Graham Hansen sprinted past two dizzy Roma defenders and found Acesat Oshoala just inside the penalty area. The Nigerian pushed the ball through a helpless Cesar, but Elena Linari's goal line was cleared at the last second.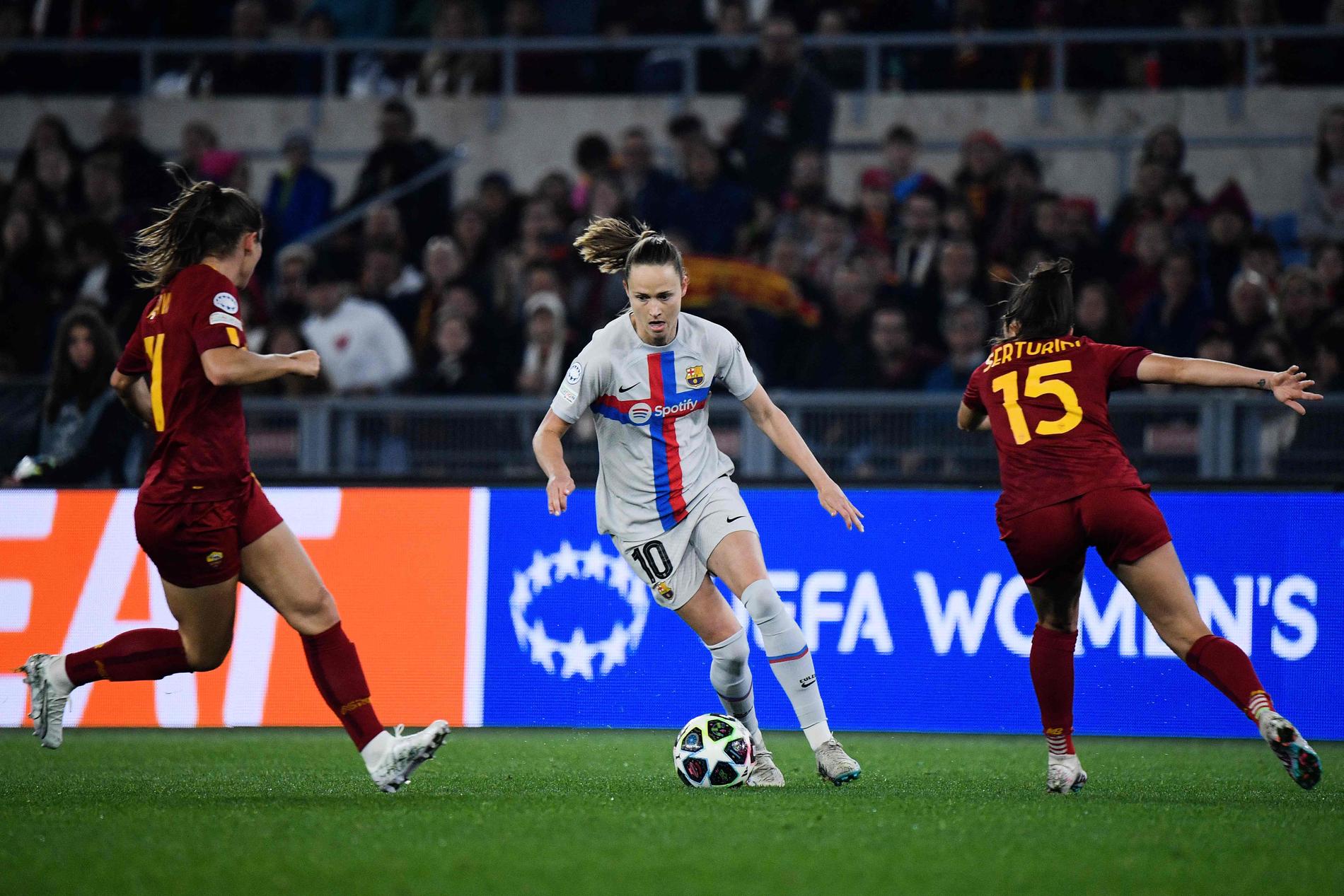 On the brink, Emily Hafey had a great chance to equalize for the hosts, but the effort from seven meters was brilliantly saved by Sandra Banus.
Ingrid Serstad-Engen was substituted before the dying minutes, and managed to secure a 1-0 Barcelona lead for the second leg, which will take place at the Camp Nou on Wednesday 29 March.
Barcelona is chasing the Final Four in five attempts. The team won in 2021.
Earlier on Tuesday evening, Bayern Munich trio of Alexander Strauss, Tova Hansen and Emily Bragstad won 1-0 over Arsenal and Frida Mannum.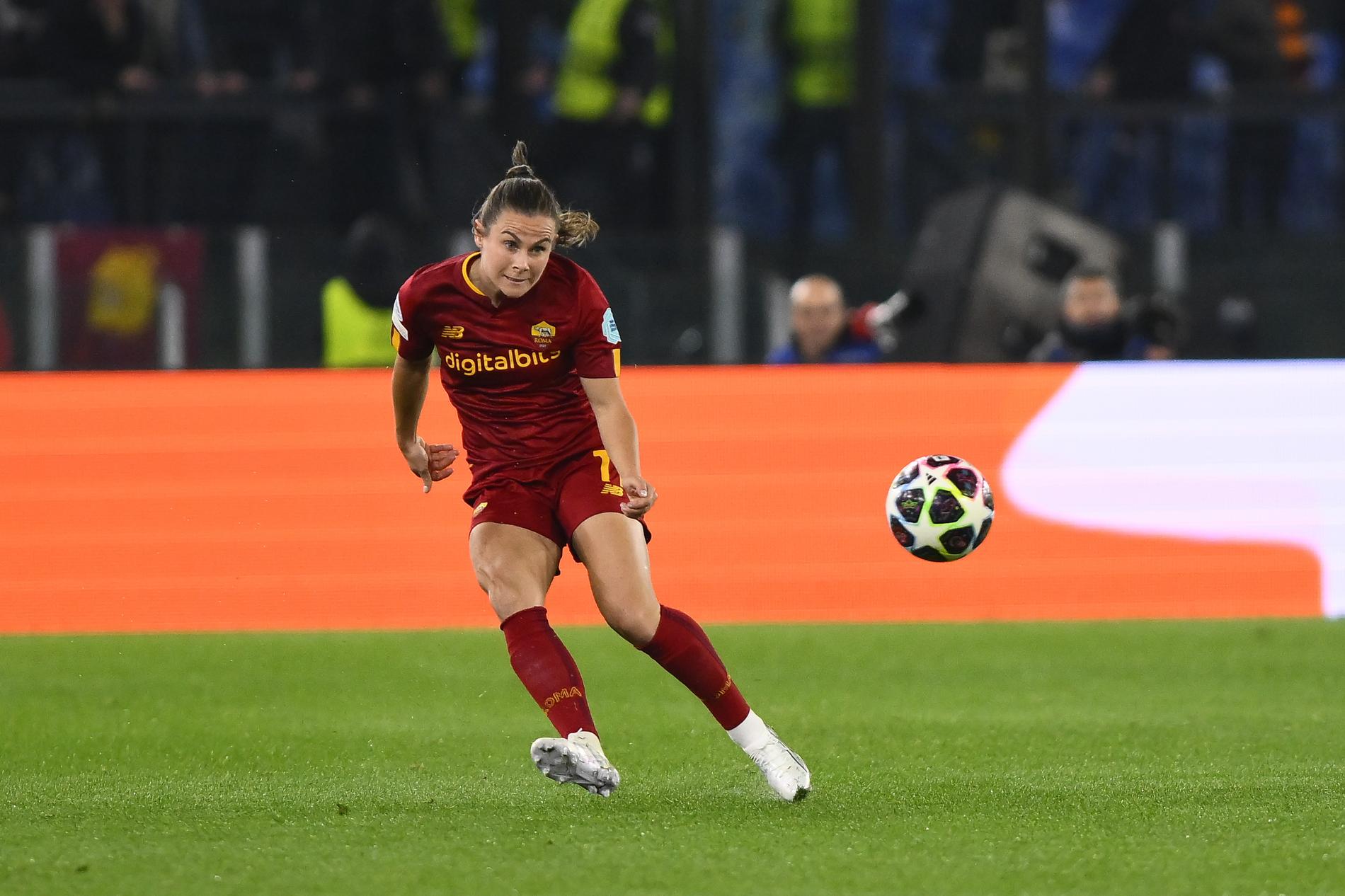 "Infuriatingly humble internet trailblazer. Twitter buff. Beer nerd. Bacon scholar. Coffee practitioner."