Today Will.i.am released a new song featuring Britney Spears (41). Now he pays tribute to the princess of pop, and says he sees Britney as "the same" as before.
The last time the two artists collaborated was in 2013 with the song "Scream & Shout".
The song was a huge hit with the famous line: "Now you're rockin' with Will.i.am and Britney bitch."
He says the reunion was like the good old days of Will.i.am CBS Morning.
– I see the same light, the same joy, the same love and passion, as the artist says about Spears.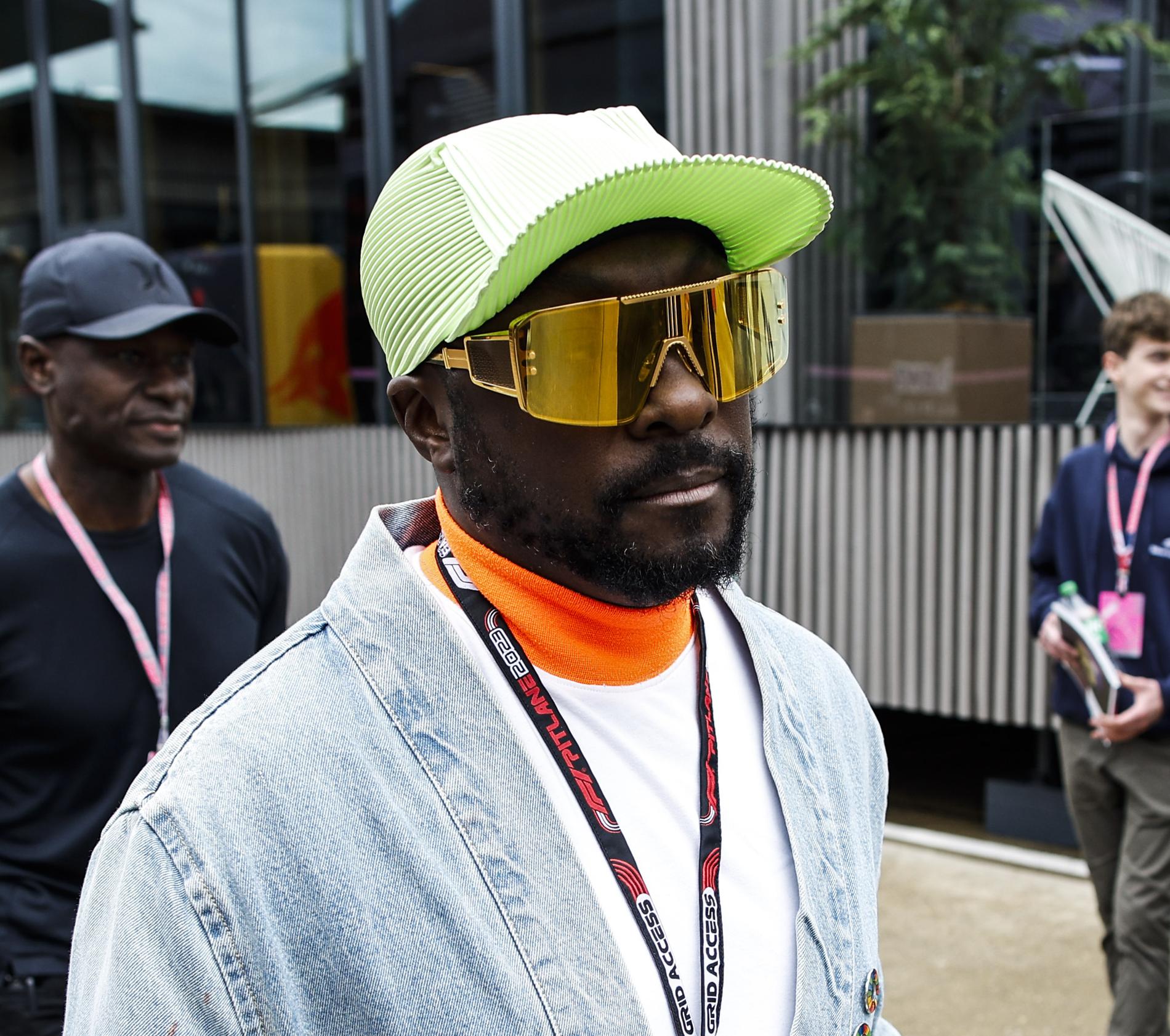 The song is called "Mind Your Business" and it was released today.
Even though it's been more than ten years since their last collaboration, the Black Eyed Peas frontman said he felt "the same as before."
Music is therapy for many people. People who make music, people who listen to it. Dancing is a therapy for many people. The people who make the music, the people who listen to it, he says, adding:
When you have that connection to music, rhythm, song, melody, and harmony and express yourself through it, it helps you in whatever you're going through. Every time I see her dancing on Instagram, I light up because I see how much she loves music.
In recent years, Britney Spears has been fighting to be freed from the custody of her father, Jimmy Spears.
It will be the second single released by the pop princess since the guardianship case, following her reunion with artist Elton John.
Will.i.am got into the interview with CBS Morning Questions about how the collaboration occurred.
– You have been a fan, friend and supporter of Britney over the years.
– supportive in the way I go out and listen to her music, and supportive who is there to help her during the times she fought for her liberation. She is a wonderful person.
Their first collaboration was in 2011 with the song "Big Fat Bass".
Will.i.am earlier this week on social media hinted at a new collaboration, which he confirmed days later.
In the comments section for the artist and producer, many fans were clearly satisfied with the collaboration.
"I'm breathing so hard," one commented, while another wrote, "The iconic reunion we've all been waiting for."
Others were more critical of the song, commenting that Spears doesn't sound like herself:
Did you guys just pick out phrases from her old songs and paste them into this? Maybe she used a Britney impersonator? Ai?
"Infuriatingly humble web fan. Writer. Alcohol geek. Passionate explorer. Evil problem solver. Incurable zombie expert."