Meteorologists have extended an orange warning for wildfire risk in western Norway. In Oslo, a ban has been introduced against using bad outdoors.
– We have issued a forest fire warning outside for several days. A yellow warning is in place for western Norway and an orange warning for the eastern mountains. Now the orange has spread westward, meteorologist on duty Charalambos Sarkosidis tells VG.
According to the meteorologist, the warning is unlikely to ease in the coming days.
– It hasn't rained for a long time and it won't rain for the next few days.
He added that he had warned of rain in the inland areas for the next few days, but it would not be enough to reduce the risk of wildfires.
– Some may find it strange that there is a risk of forest fires at the same time as heavy rains are being reported. Longer periods of rain are needed to reduce the risk of wildfires. In experience, this afternoon shower will not be enough.
Also, the meteorologist added that lightning will occur every afternoon in the coming days, which may contribute to forest fires.
– Lightning strikes dry grass and the sound can again create a forest fire hazard. A fire can break out quickly. It's very scary.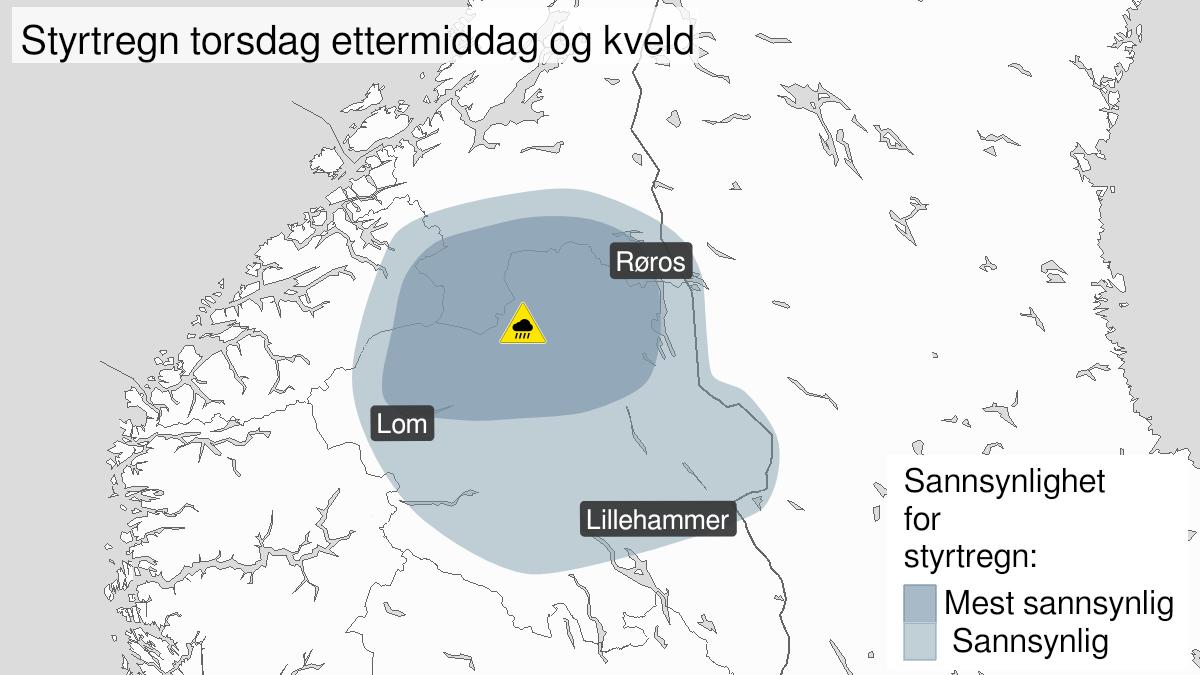 As of June 15, Oslo is introducing an extraordinary ban on the use of fire. The ban is temporary,
– The regulation prohibits the use of fire in forests, open spaces and inland areas, including permanently arranged bonfires, parks and green areas. It is very dry in Oslo. This creates a high risk of grass, heather and forest fires in the municipality, Oslo Municipality writes in a press release.
Due to the ban, the summer bonfire festival will not be allowed this year. The municipality insists that permits already issued will automatically be revoked.
Frende Forsikring's fire expert, Øystein Øren, says in a press release that caution should be exercised in the use of fire in the coming days.
– Hotter and drier weather increases the risk of grass and forest fires. Take extra care when using disposable grills, cigarette butts and other kindling. "I will leave it in many parts of the country until the rains help us out of harm's way," says Oren.
"Music geek. Coffee lover. Devoted food scholar. Web buff. Passionate internet guru."