Jelena Välbe (54) decided to go to the spring meetings of the International Ski Federation FIS – despite the ban on Russian athletes.
There are a number of FIS committee meetings in Dubrovnik, Croatia from 3 to 5 May. Ski boss Välbe says the opposite RIA news agency which I thought of.
So did the Norwegian Ski Association. They have previously suggested that Russian and Belarusian leaders should not be allowed to participate in FIS meetings – but they have been voted down.
Since Jelena Välbe is the only president of cross-country skiing, she met with the other skiing presidents, where the conclusion was that the Russian delegation would participate.
– We are going to the FIS meetings in Dubrovnik, you say clearly.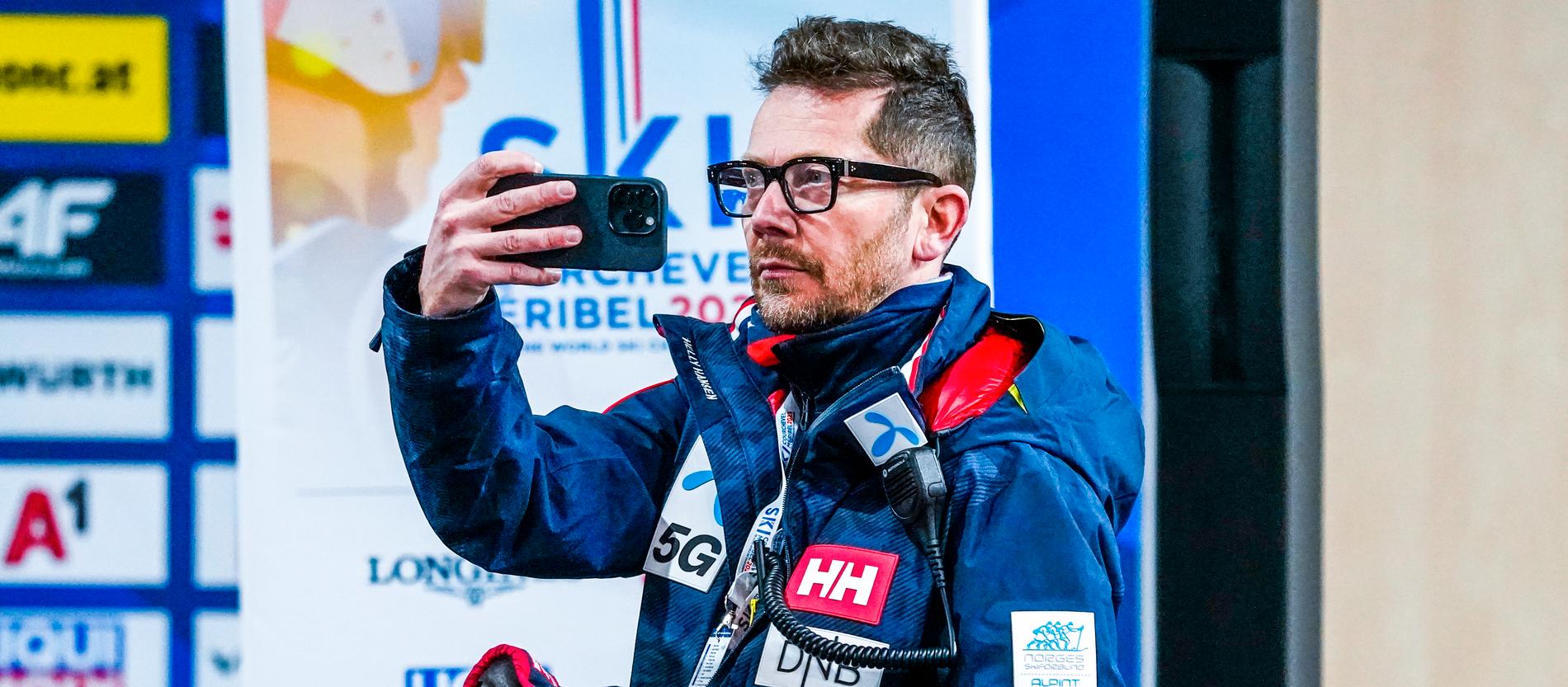 – I said that I do not consider myself guilty, that I should hide and not take part in these events. We are members of the International Association and were invited to attend this event. I am ready to talk to anyone, Yelena Valbi tells RIA.
– I do not see the need to sit at home, lie down and wait. That would be wrong.
Välbe says that not all the heads of the various Russian ski federations agreed with her and that some might not want to go. But she made up her mind.
– I hope that we will meet the head of the Islamic Salvation Front (Swedish Johan Eliash) and talk to him. He was not aggressive towards us. But he is a politician and does not depend only on himself.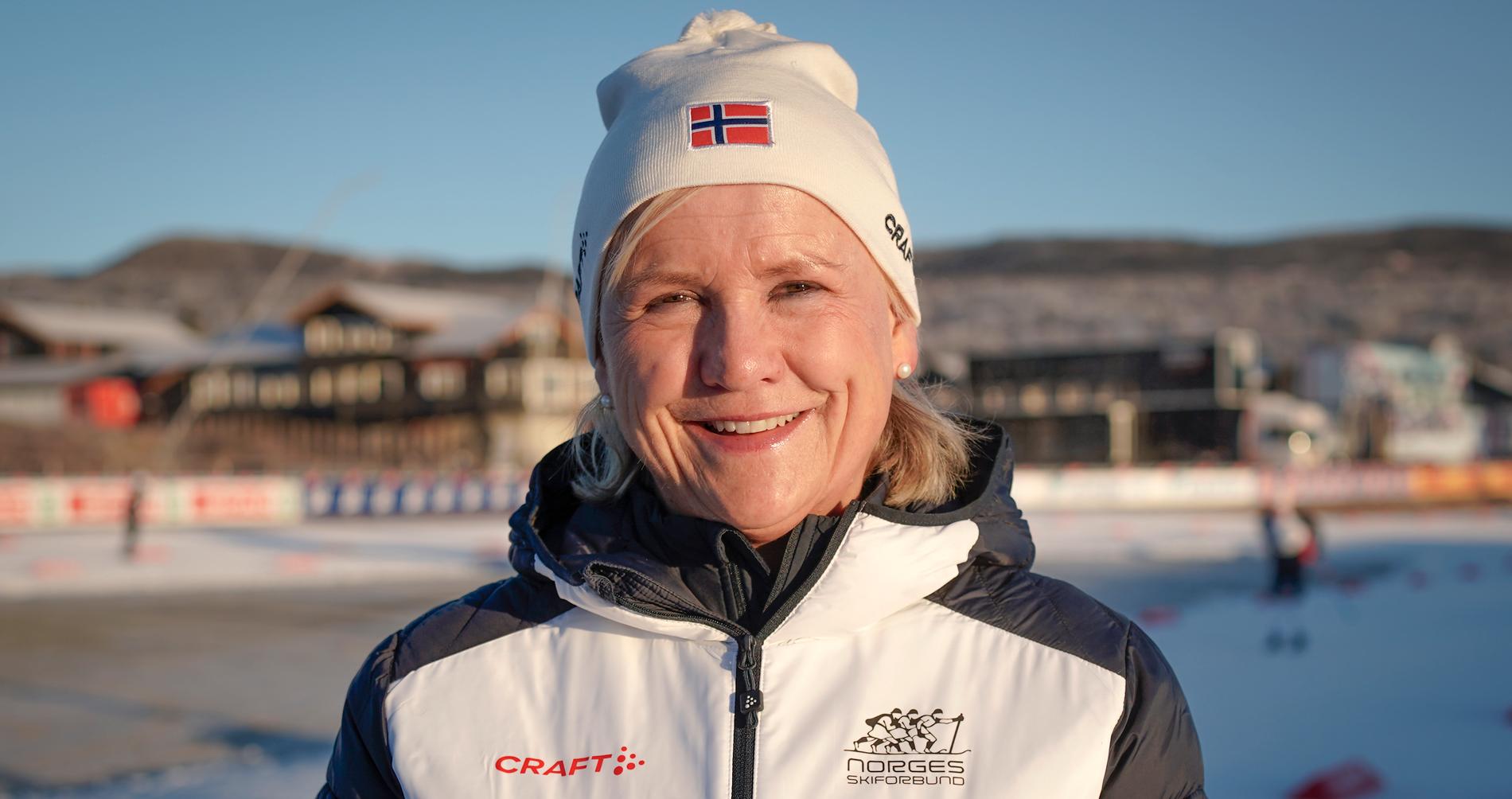 Norwegian Ski Association Communications Director Espen Graf responds as follows when asking VG if it is appropriate to boycott meetings in May:
– The Norwegian Ski Federation last fall sent a letter to the front in which we clearly stated that we did not want to allow leaders from Russia and Belarus to participate in international meetings. Unfortunately, we did not get a majority in the FIS.
Graf continues:
– The Figure Skating Association believes that it is important to protect Norwegian interests in international work, and therefore it is of the utmost importance that you be present during many of these meetings. Attendance also provides an opportunity to communicate clearly internationally, as Norway still believes that Russia and Belarus should not be allowed to participate in international competitions. The Norwegian Ski Association therefore decided that shop managers and employees of the federation could participate in meetings even if there were representatives from Russia and Belarus.
"Infuriatingly humble internet trailblazer. Twitter buff. Beer nerd. Bacon scholar. Coffee practitioner."