Manchester United have made a request to Chelsea for the loan of Mark Cucurella. The club is also targeting Dane Pierre Emil Hojbjerg.
Luke Shaw will be out with a long-term injury and the United manager will have to look for alternatives. The choice must have fallen on Cucurella. It is useful, among other things the athlete And Sky Sports.
The 25-year-old Spaniard has yet to get any playing time for Chelsea under Mauricio Pochettino so far this season, and the club will be open for loan.
The Athletic writes that Chelsea want around NOK 94m from United to send him on loan – an amount United are unwilling to pay.
The Red Devils also want Tottenham midfielder Pierre-Emile Hojbjerg, and Sky Sports writes that United have contacted Tottenham about the Dane's move.
If that happens, he will become United's third Danish player. Christian Eriksen and Rasmus Höglund, who were brought in earlier this summer, are already among Haag's 10 men.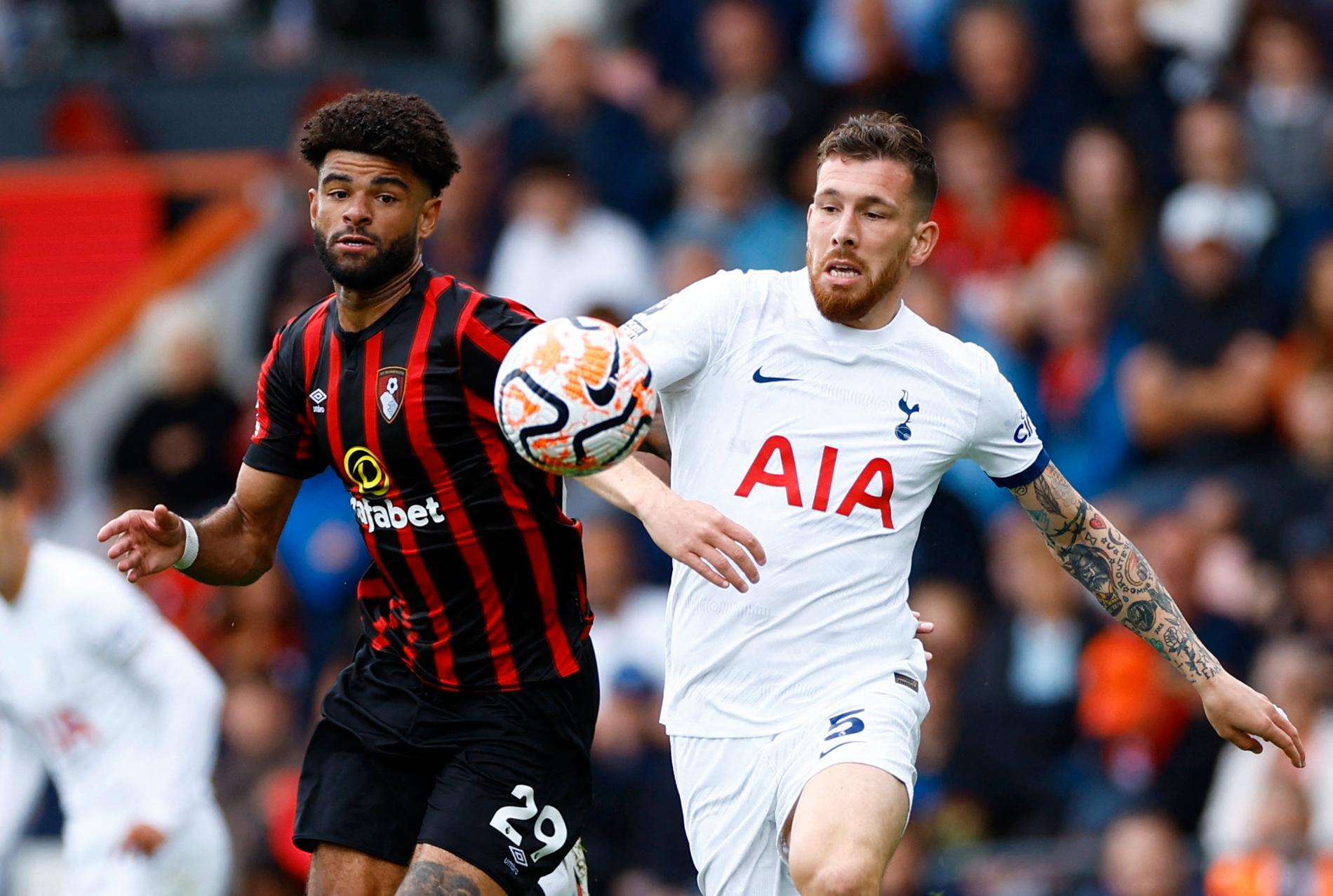 Premier League
Champions League
European league
Landing
"Infuriatingly humble internet trailblazer. Twitter buff. Beer nerd. Bacon scholar. Coffee practitioner."