Prince Louis, the youngest son of Prince Willam and Princess Kate, turns five today.
On this occasion, the parents broke what had almost become a tradition. It's usually moms like Kate who take their kids' pictures themselves in connection with their birthdays. But this time the Prince and Princess of Wales left the job to a professional photographer.
The photos were taken by Millie Pilkington in Windsor earlier this month and distributed by the Prince and Princess of Wales' social channels.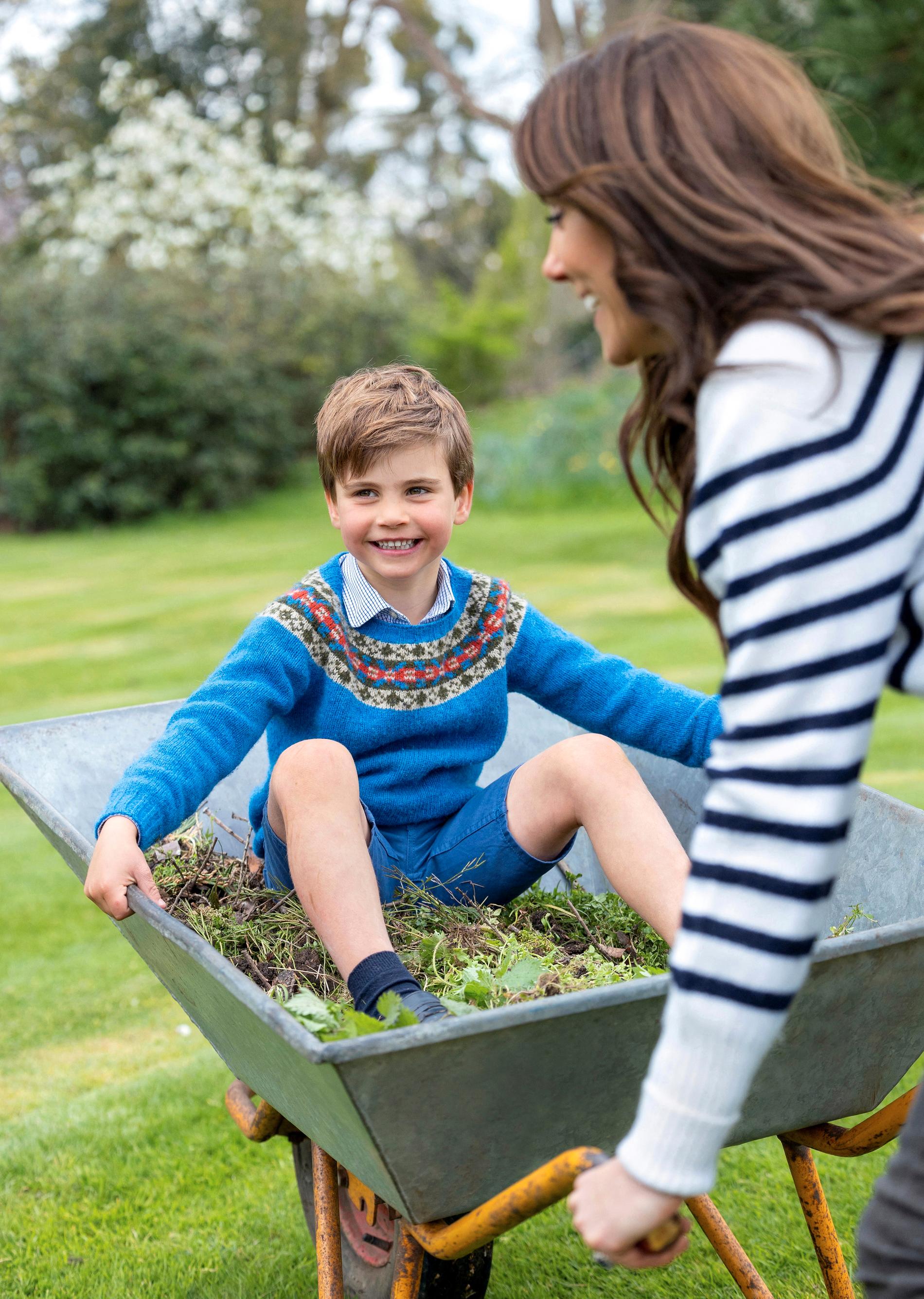 Mama Kate, who describes herself as a "passionate amateur photographer," is seen in one of the two photos that have now been submitted. Today's little glee is the great-grandson of King Charles and fourth in line to the British throne after father William and his two brothers, George and Charlotte.
"Infuriatingly humble web fan. Writer. Alcohol geek. Passionate explorer. Evil problem solver. Incurable zombie expert."