President Vladimir Putin, 70, discussed Russia's relationship with Norway in a speech at the Kremlin on Wednesday.
– Relations with Norway are now reduced to a minimum. This is rarely in the interests of both countries, Putin says in a speech to the country's new foreign ambassadors. RIA.
– Dialogue on important international and regional issues is muted. Including the Arctic region, which is very important to both countries.
– President says that Russia has no preconceived and hostile intentions towards anyone.
Relations between Norway and Russia have been frozen since Putin ordered the invasion of Ukraine on February 24, 2022.
– Putin says Russia is open to constructive partnership with all countries and will not isolate itself.
While Putin is critical of relations with Norway, he speaks fondly of relations with many of the countries he represents. This applies to Mexico and Paraguay, among others.
According to RIA, Norwegian ambassador Robert Quill is one of the 17 ambassadors. It is tradition for new Ambassadors to receive their credentials in a ceremony with the President.
President says relations with Europe have deteriorated and blames Europe.
– Relations with Denmark were historically close, but now there is unrest in the Baltic Sea.
Denmark was among the countries represented at the ceremony in the Kremlin. So is the US ambassador and the EU ambassador.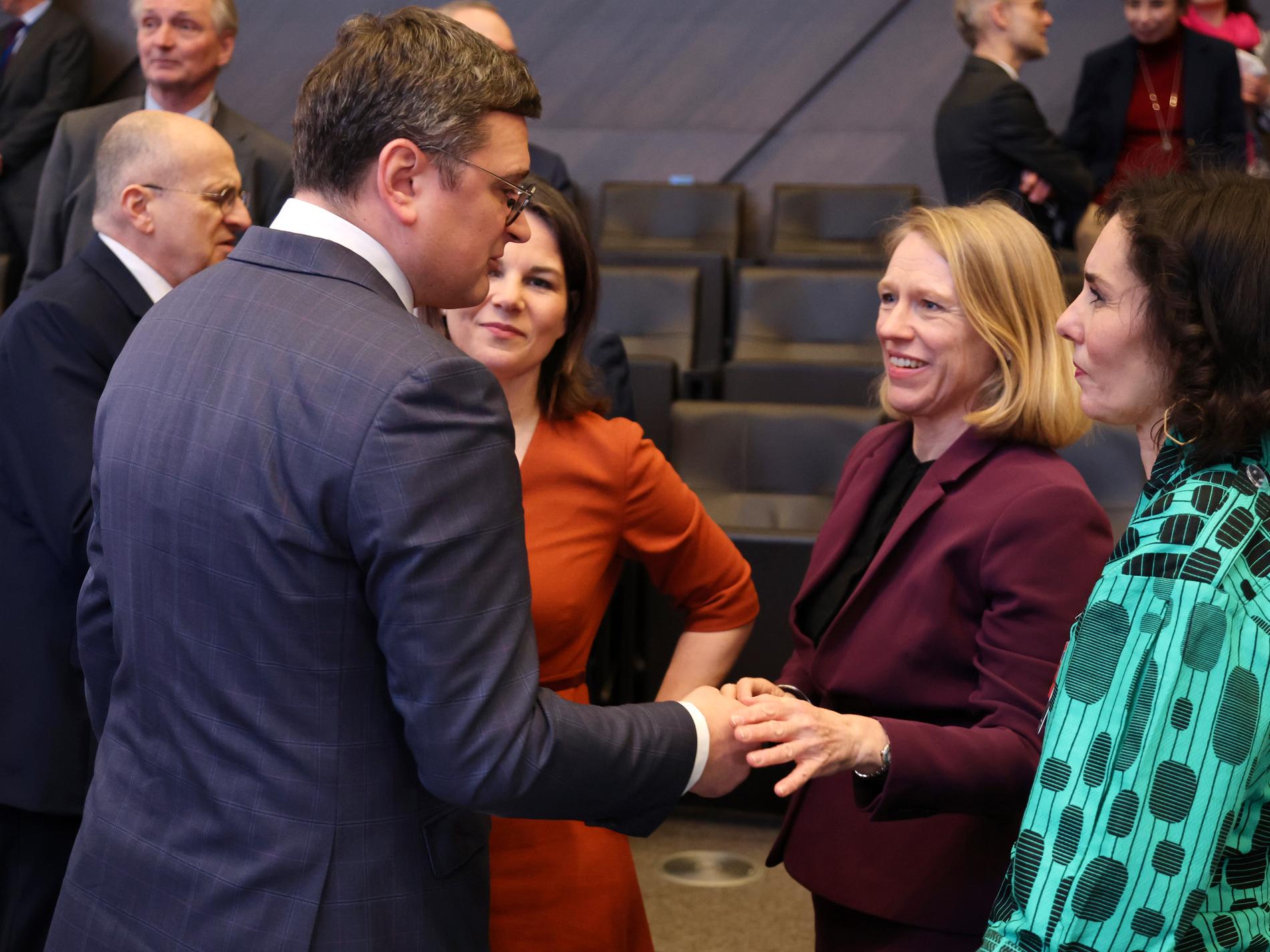 Read on
Ukraine wants NATO membership – gets multi-year plan
BRUSSELS (VG) NATO will strengthen the alliance's ties with Ukraine. But a solid plan for future members appears to be…
Putin apologized for not being able to speak to the diplomats privately, saying this was due to ongoing coronavirus restrictions.
– But such an opportunity will certainly present itself another time, Putin says.
He recalled the vandalism against the Nordstream pipeline, which has yet to be resolved.
– We hope to establish an international commission to investigate the crime, Putin says.
He expressed hope that the newly arrived ambassadors to Russia would like to engage in political dialogue on "socio-economic and humanitarian issues".
"Music geek. Coffee lover. Devoted food scholar. Web buff. Passionate internet guru."