Israeli peace activist Gershon Baskin is unimpressed with the government's Palestine plan. – We are doing our best, the Labor Party responds.
He told VG readers in October how his bid to open peace talks with Hamas in Oslo was stalled. The reason, Baskin told VG, was that then-Foreign Minister Anniken Huitfeldt was expected to inform Israel of the talks.
Now he is criticizing the fact that Norway will not recognize Palestine as an independent state in tomorrow's referendum. Apart from Sweden and Iceland, no country in Western Europe has yet recognized Palestine as a state.
– Baskin tells VG that Norway, the US, Australia and all the other countries that keep talking about a two-state solution should shut up ASAP, or you have to recognize a Palestinian state.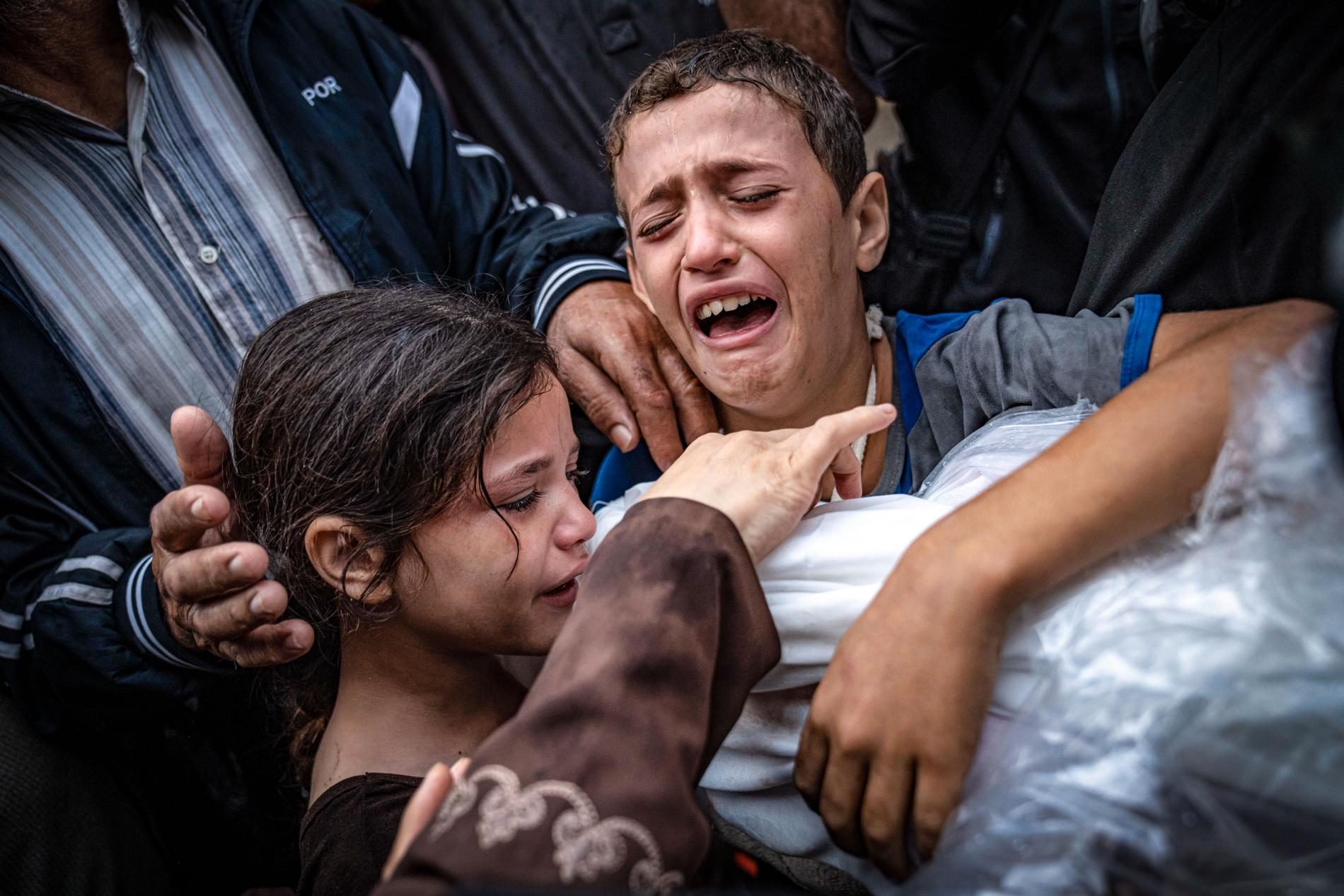 The referendum was originally supposed to be held in Palestine on Tuesday, but the debate was postponed until Thursday.
– One possibility is to say that you will recognize Palestine as a state after they hold free elections. Stop talking about two states and do something instead.
He believes he is not alone in thinking this in today's Israel.
– I have been talking about this for 45 years. There are many in Israel who think like me, and many who do not like what I have to say.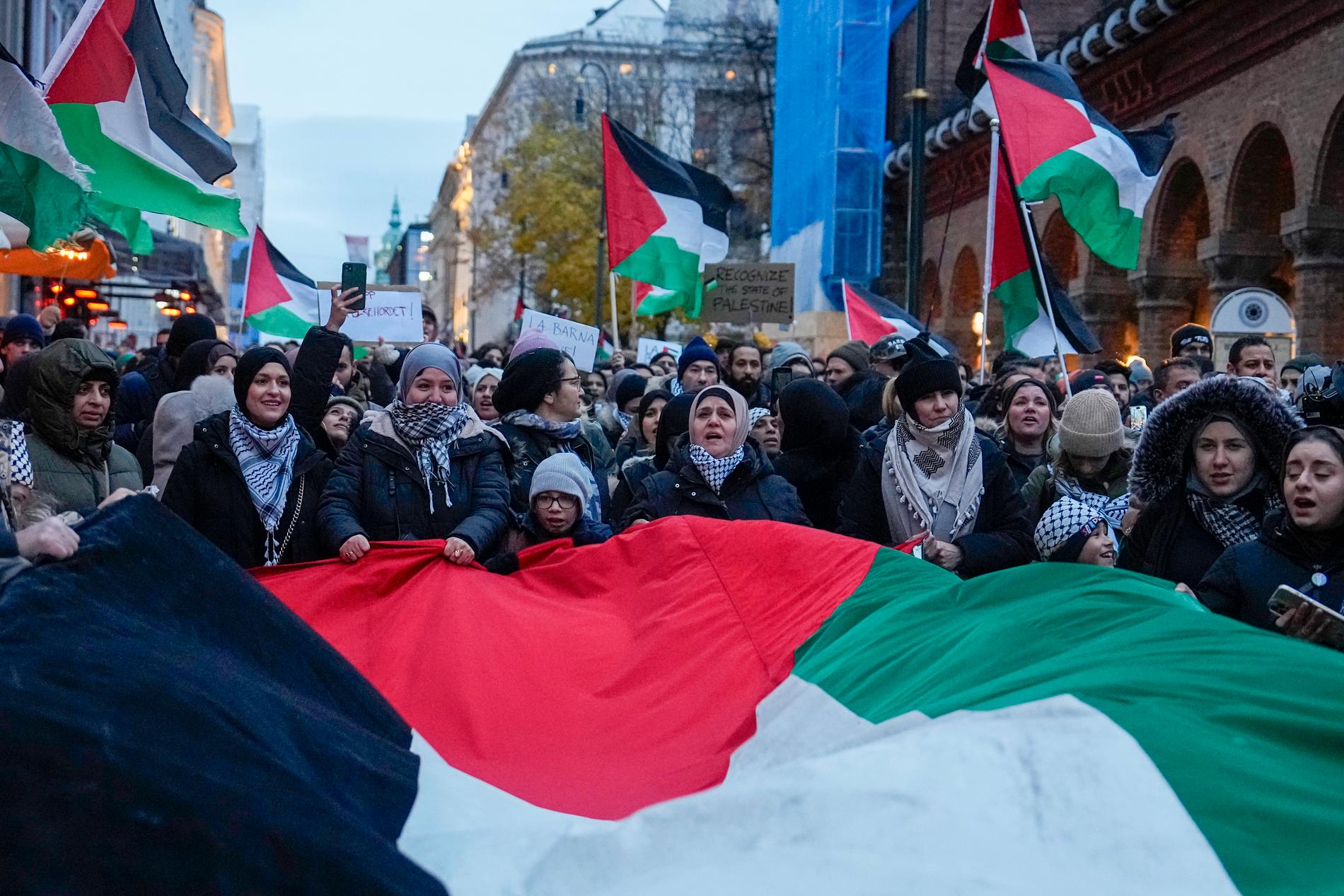 – Strengthens Hamas supporters
Majority resolution in Storting on Thursday:
«The Storting said recognizing Palestine as a separate state would have a positive impact on the peace process and urges the government to be prepared to recognize Palestine as a separate state without reservation in a final peace agreement.
Baskin believes that such a promise of future recognition will only give Hamas more power.
– If Norway does not recognize a Palestinian state, it will strengthen Hamas's supporters, as they will see Norway's decision as continued support for Israel.
– The only way to prevent Hamas from gaining support after Israel loses its ability to govern Gaza is to show the international community that it is serious about ending Israel's occupation and giving the Palestinians their freedom.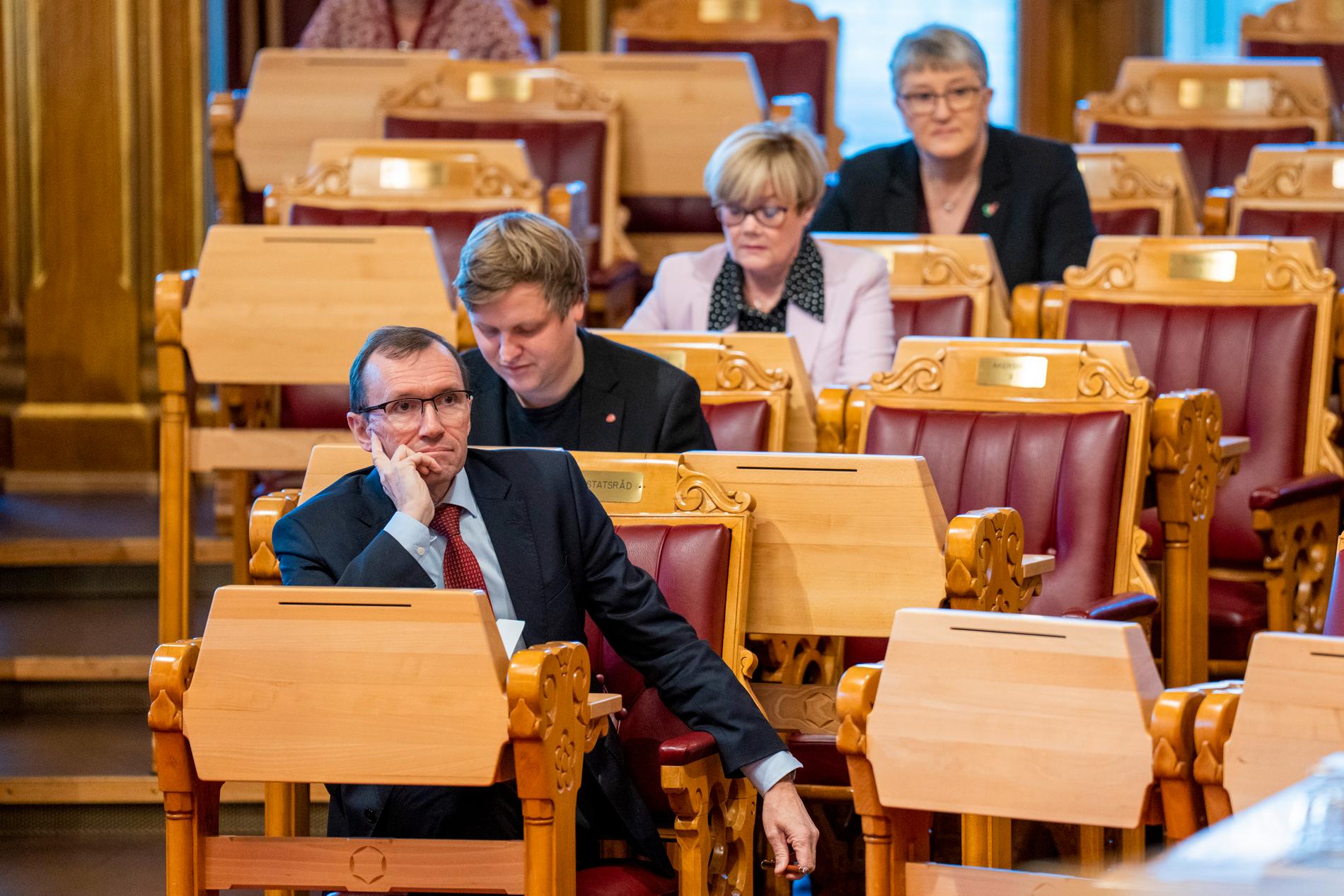 Like Prime Minister Jonas Kahr Storr, Baskin believes the only possibility for future peace is a two-state solution.
– Everyone living between the Jordan River and the Mediterranean Sea should have the same rights. By recognizing only Israel, this principle is not respected. It continues to punish all of Israel's actions, he says.
– Not going far enough
Baskin is supported by Rødt, who presented the original proposal to recognize Palestine as a separate state without conditions in the new plan, but lacked the necessary majority.
– The ruling parties initially planned to vote against our proposal and are now being pressured to present their own proposal, which does not go far enough. Therefore, I believe that the representatives of the Labor Party and the Center Party should think carefully now. Rødt is now working to recognize Palestine, and a majority in the Storting needs to support it, Rødt president Marie Sneve Martinussen tells VG, pointing out that 80,000 people have so far signed a petition in support of their proposal.
– To vote against is to oppose the Palestinians' right to self-determination and to facilitate the continuation of Israeli occupation and oppression. The ruling parties would do well to open their ears to people's intervention in this matter.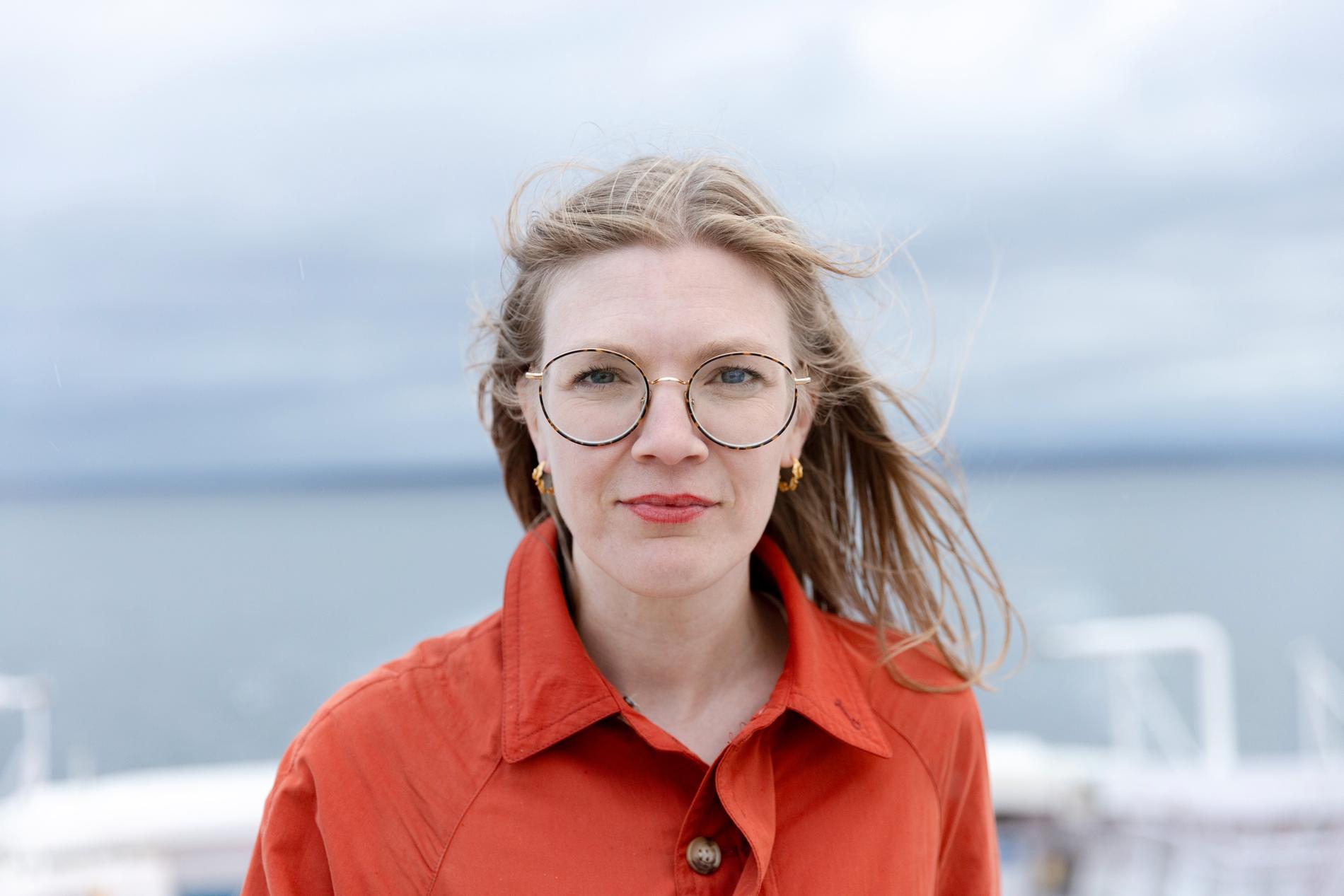 – Chickens out
Lon Marie Berg (MDG) goes further than Snee in criticizing the new plan.
– If it really matters, Labor is a coward. The "reconciliation motion" by Labor and the Center Party is just a position. Storr and Hütfeld themselves wrote in a proposal to the Storting in 2014 that Norway should recognize Palestine as a state if the peace processes do not yield results. Berg tells VG it's very disappointing that Labor can't support what they believe in themselves.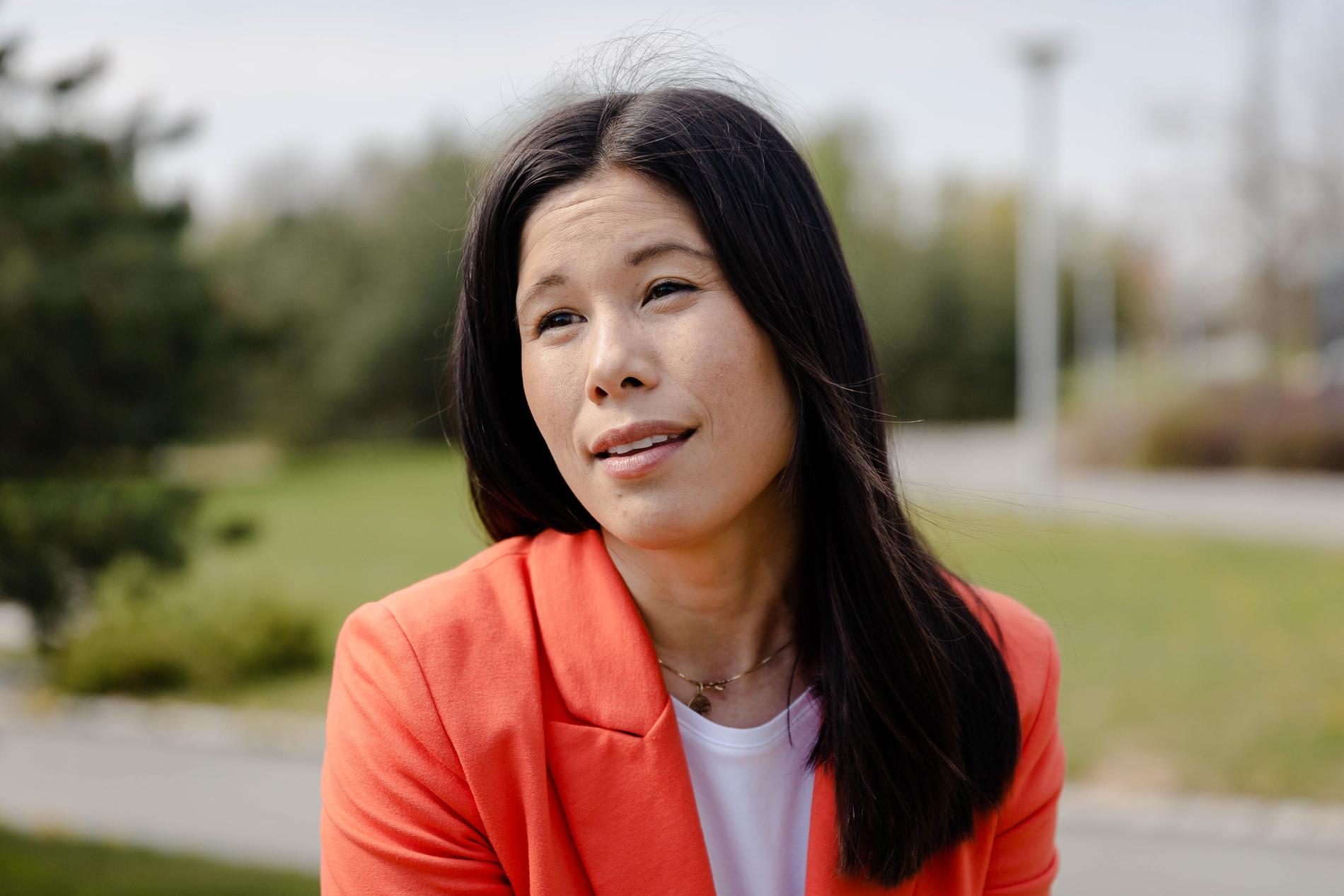 SV's parliamentary representative Ingrid Fiszka also chimes in.
– The government is taking a small step in the right direction with the motion they presented yesterday. But the brutal war in Gaza shows with all clarity that the time for consensus and pointers is over.
– If we accept it we will not become a Palestinian state
– Today a recognition would be a goal, not a reality, said Barth-Eid from Storting's platform during question time on November 8.
Vice Chairman of the Foreign Affairs Committee in the Storting Åsmund Aukrust (Ap) tells VG on Wednesday the same:
– I think everyone thinks that the best thing is to accept a reality. Whatever we do, accepting it will not become a Palestinian state. Now there are many challenges, a terrible war, and a long-term occupation which is the basic problem.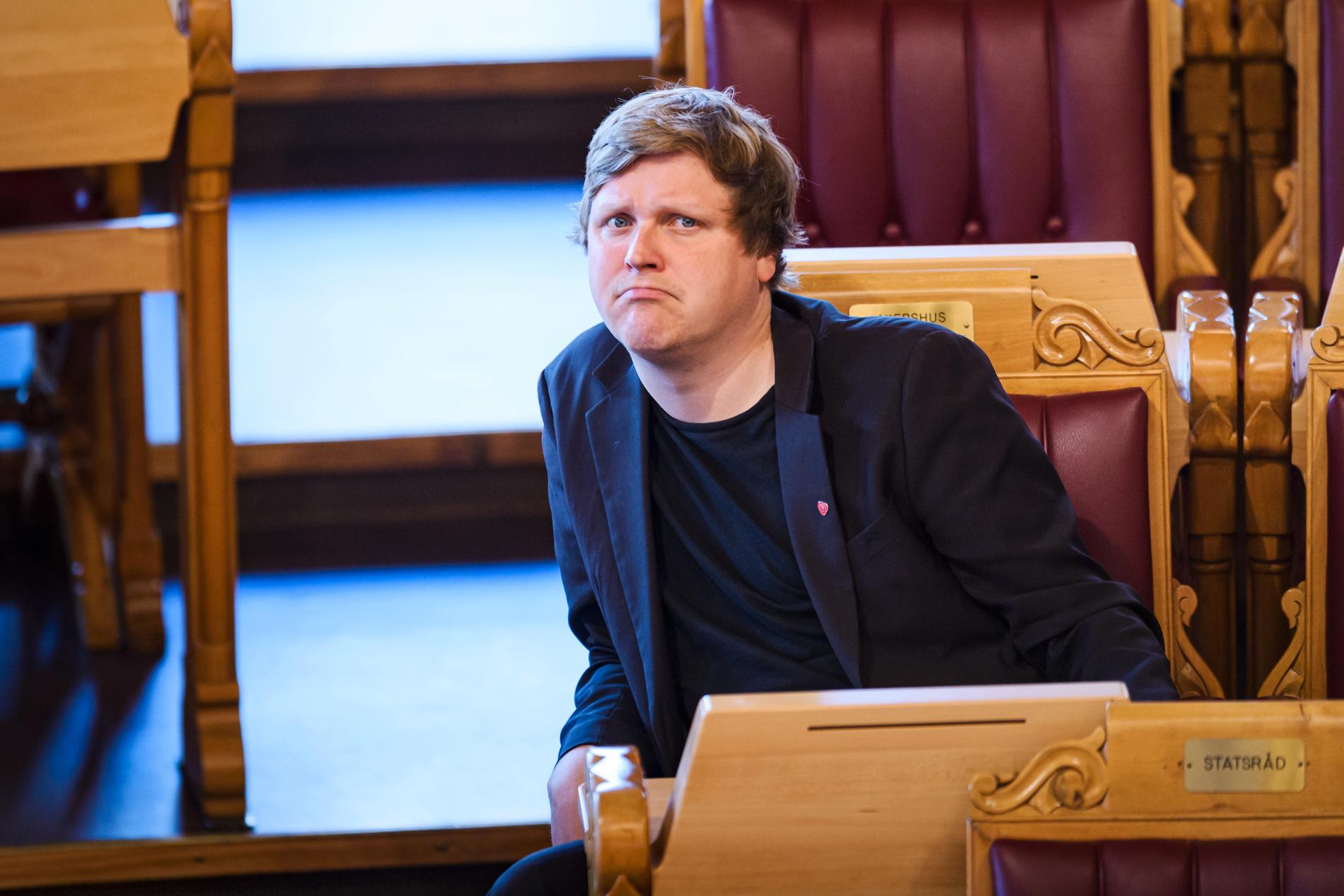 Akrest insists that a Palestinian state is the main goal in Norway's foreign policy, but several criteria must be met first.
– Over the years, no country has worked harder for it than Norway. But more important than voting for it is actually doing it, creating institutions, a state apparatus, everything that characterizes a state, he adds,
– We are doing everything we can to help the Palestinians get their own state and end the occupation. But the most important thing right now is that Norway is devoting all its time and energy to stopping the war, getting aid and helping the humanitarian collapse unfolding in Gaza.
Put Netanyahu in charge
Baskin assigns Netanyahu much of the responsibility for the war that broke out a month ago.
– Since 2009, his strategy has been to keep Gaza poor and under Hamas control. A better strategy would have been to negotiate a peace agreement with the Palestinian Authority while it still had legitimacy. Under the assumption that Hamas does not control Gaza, it could create a Palestinian state in the West Bank and Gaza, he says.
– Palestinian freedom, independence and economic development of the West Bank is the right thing to do. But Netanyahu never wanted a Palestinian state.
– Most Israelis have not heard about the loss figures
In a phone call with VG from Israel, the peace activist says he hopes to see a shift in public opinion among Israelis about what is right to do inside Gaza:
– This is especially true of the Hamas hostages, he says:
– Three weeks ago, all but a minority of us agreed that the most important thing right now is to defeat Hamas. Killing all Hamas leaders and destroying their ability to attack Israel again or exercise authority over Israel's neighboring territories. Now there is more pressure on the government to bring the hostages home.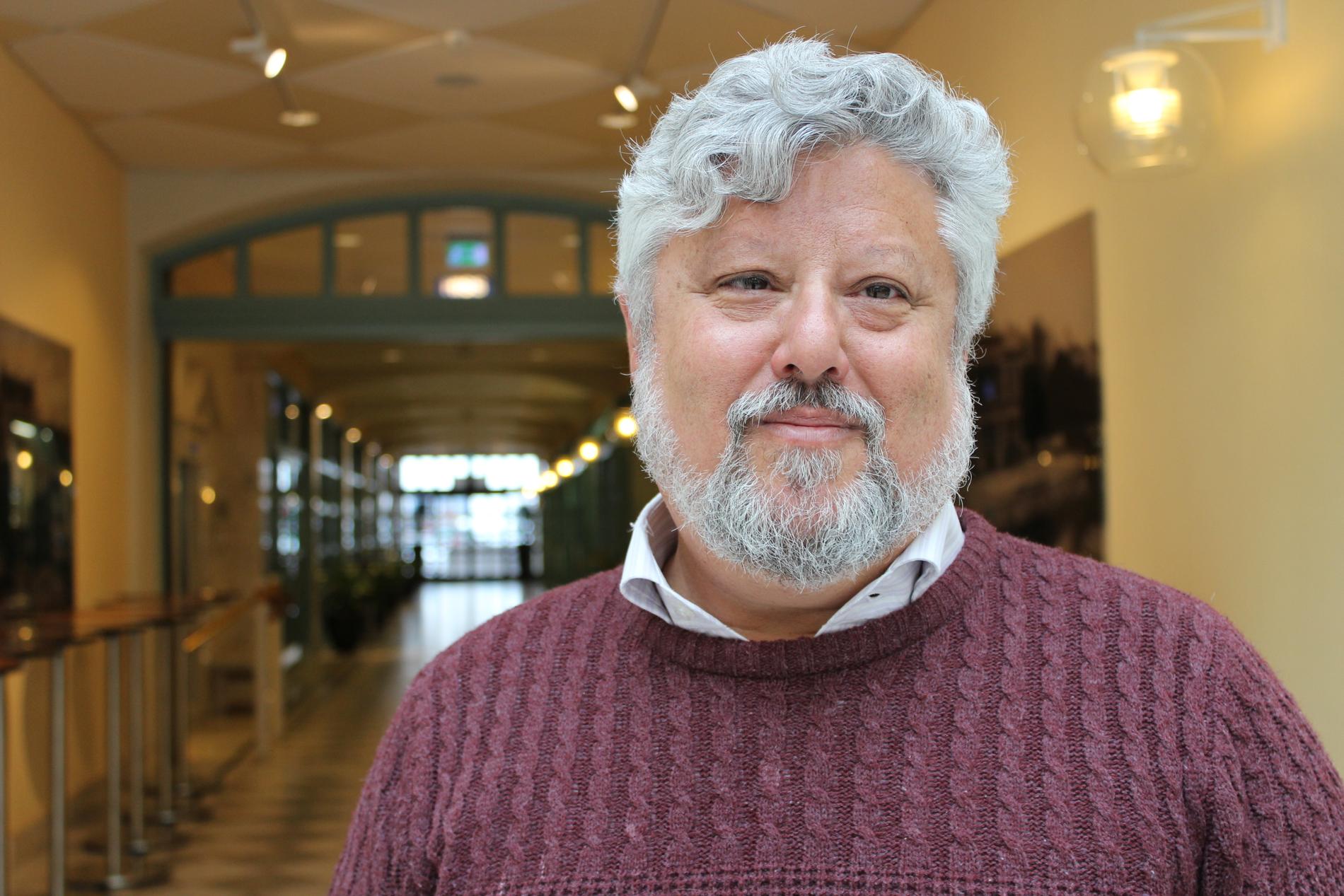 – In Norway, much attention is also being paid to the many civilians killed in Gaza. How are these killings discussed among Israelis?
– It's not in the Israeli public's mind. All we see in the media is buildings being demolished. Most Israelis do not see human suffering in Gaza. Or ask about loss statistics. They are rarely mentioned in the Israeli media.
Baskin is clear that what is happening in Gaza is a war crime.
– The Israeli public places all responsibility in the hands of Hamas for the suffering in Gaza. Few Israelis see the suffering in Gaza as a war crime. I am one of those who do.
"Music geek. Coffee lover. Devoted food scholar. Web buff. Passionate internet guru."