STAVERN (VG) The youth community in Stavern is mourning the death of a 15-year-old boy in a traffic accident on the E18 road in Oslo on Friday evening.
The flag hangs at half-mast outside the Free Church in Stavern. About fifty young people gathered in the church on Saturday evening to hug, talk and cry together.
The atmosphere was depressing and full of sadness. Frikirken is directly across the road from Brunla High School, where the teenage boy was supposed to start the tenth grade.
The young people hugged each other and cried together before entering the church. Inside the church room, they gathered in a darkened room and remembered the deceased. The silence was broken only by crying.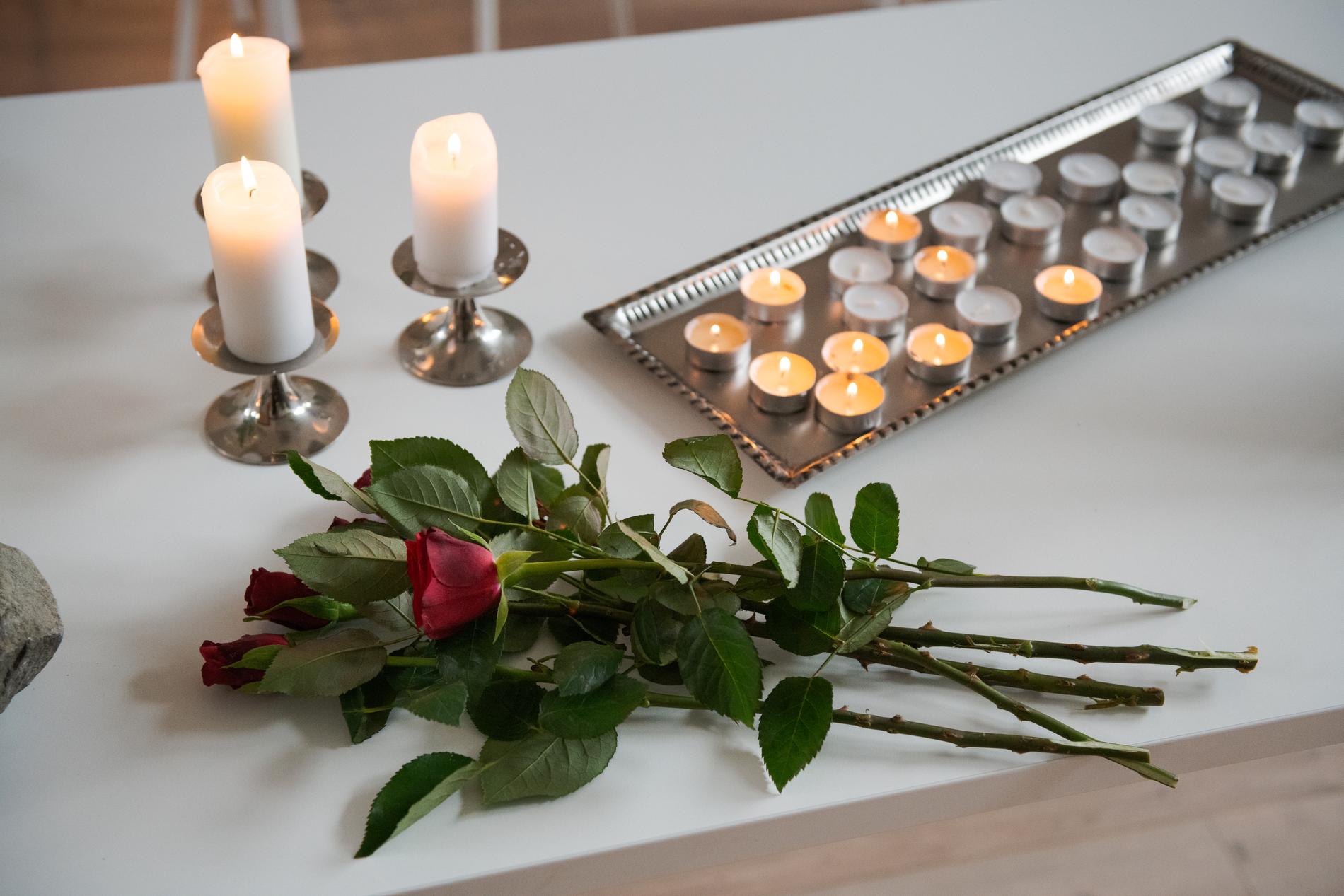 The little boy was in the car with three others. A man in his 20s has been charged with causing the replay accident.
In addition, an 18-year-old man and an 18-year-old woman sustained minor injuries after the accident.
– At the moment, everything seems extremely unrealistic to the vast majority of people. It's probably not clear to many people yet that he's gone. It is good and important for young people to come together and grieve together, says parish worker Ole Halvor-Sven.
He is in charge of youth work in the church and is with the grieving youth on Saturday evening.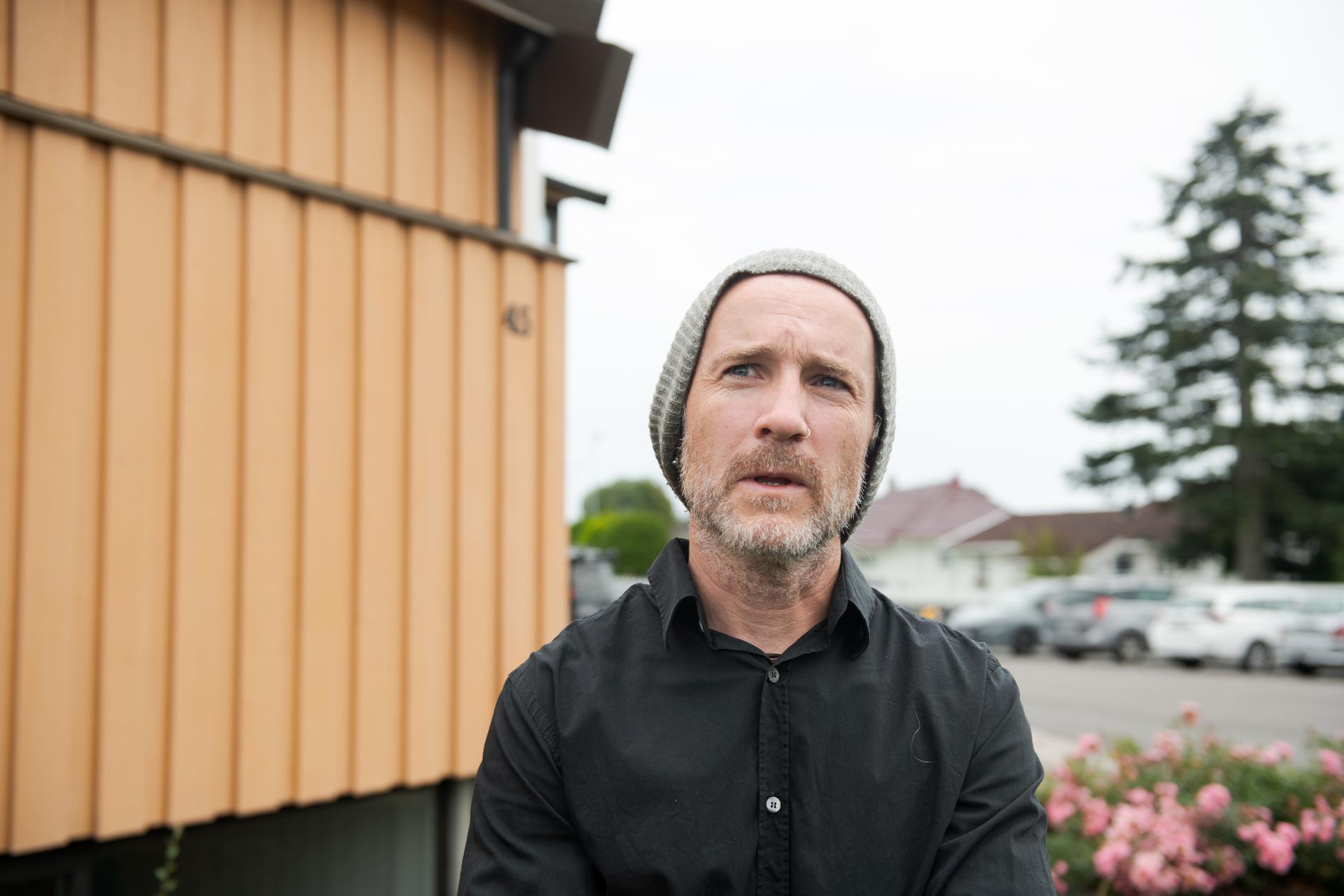 Sven says that the deceased was described by friends and classmates as "a good, proper boy".
– He was a kind-hearted and kind boy, and sometimes he would pull funny pranks, he says.
More and more young people flocked to the Free Church during the evening to commemorate the 15-year-old. The parking lot was filled with scooters and mopeds. The deceased was himself active in the motocross community.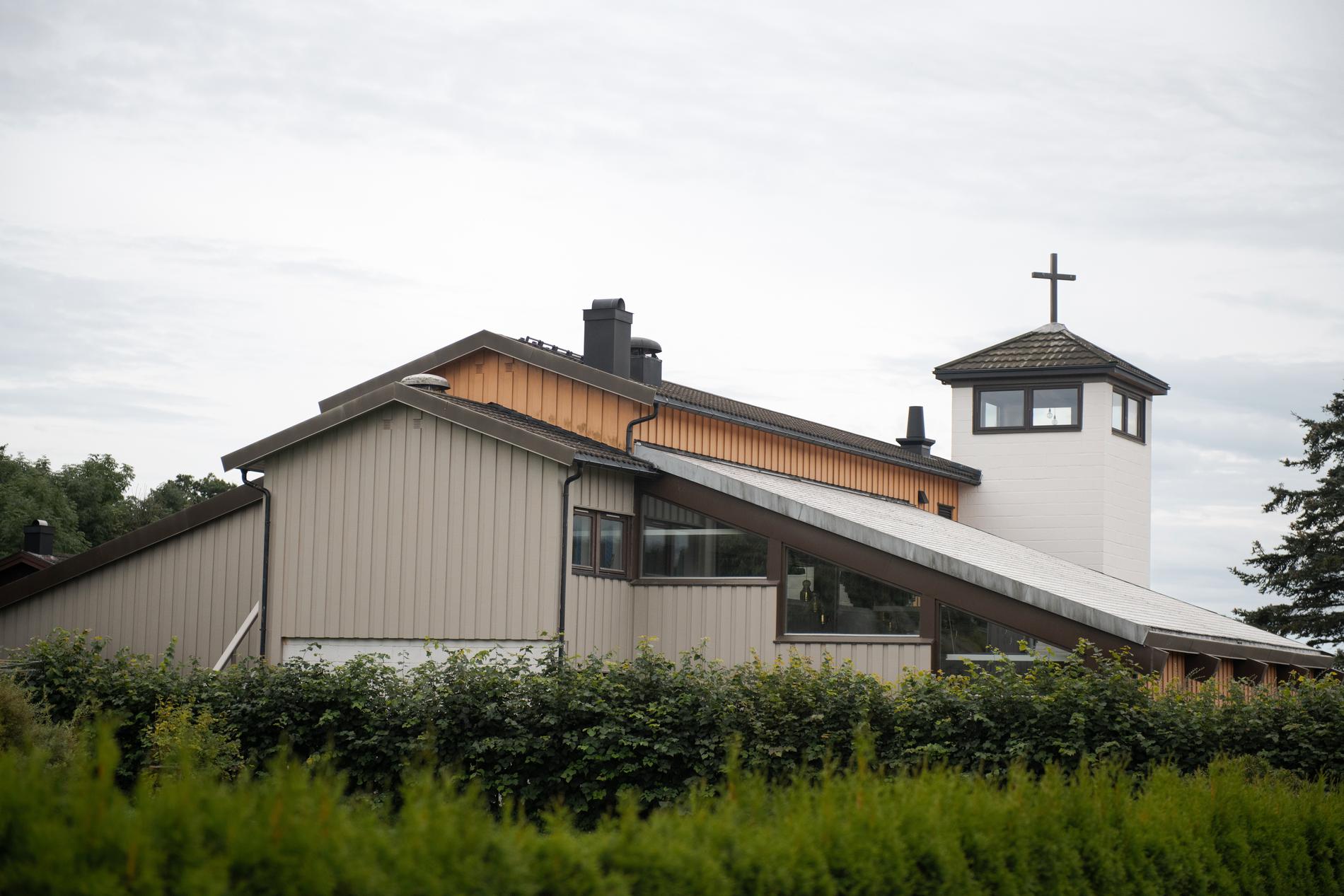 – It means a lot that young people are here and grieve together. This is much better than them sitting at home apart, on their phones and crying to themselves, the parish worker thinks.
Many of those who attended the Free Church were classmates of the 15-year-old. When school starts again later in August, one desk will be empty at Brunla High School.
– This desk will be very visible in the classroom on the first day of school. It will be another reminder that this is already happening. This is a small place. Most people know who he is and are deeply affected by this, says Sven.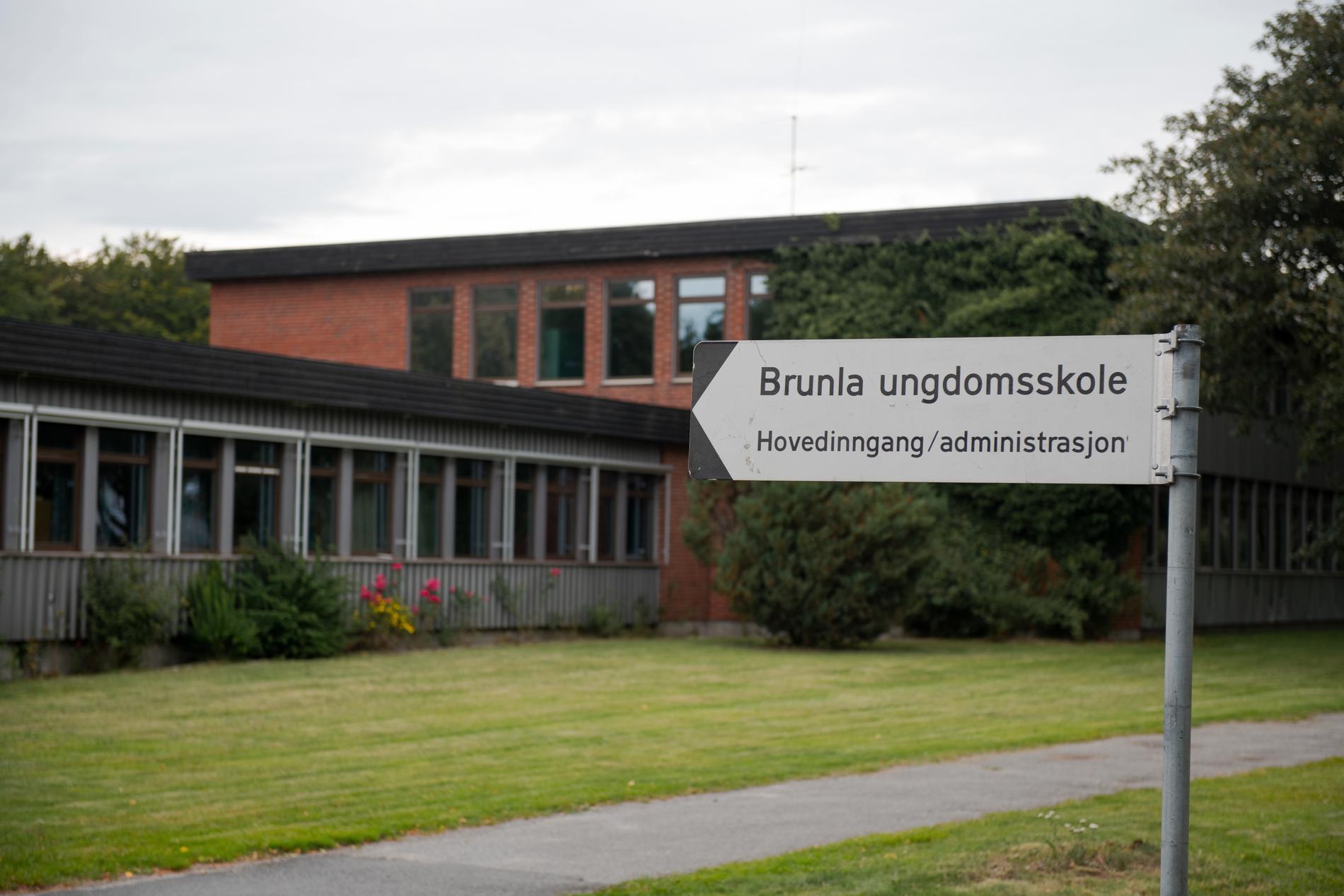 Larvik's deputy mayor, Rune Høiseth, reports to the VG that the municipality's crisis team is involved after the tragic, fatal accident.
He says it is a tragic accident affecting the entire Stavern community.
A wonderful little boy is gone, and it is tragic to have an empty desk to start school.
Hoeseth says the municipality is following up on those left behind.
– He was a 15-year-old boy who had his whole life ahead of him. It's just sad. It tells us that life is fragile.
"Explorer. Unapologetic entrepreneur. Alcohol fanatic. Certified writer. Wannabe tv evangelist. Twitter fanatic. Student. Web scholar. Travel buff."