One person has been confirmed dead and another seriously injured in a serious traffic accident on the E18 in Oslo.
The police filed a complaint at 10.06 p.m.
A total of four people were involved in the accident. The other two sustained minor injuries.
Police write that shortly before the crash, the car ran away from a police patrolman who wanted to check on it Oslo previous
– They want to stop the car, they don't, then the car disappears for the patrol. They found the car a short time later with extensive damage, operations manager Germaine Stokely tells VG.
He mentioned that the bureau is routinely notified.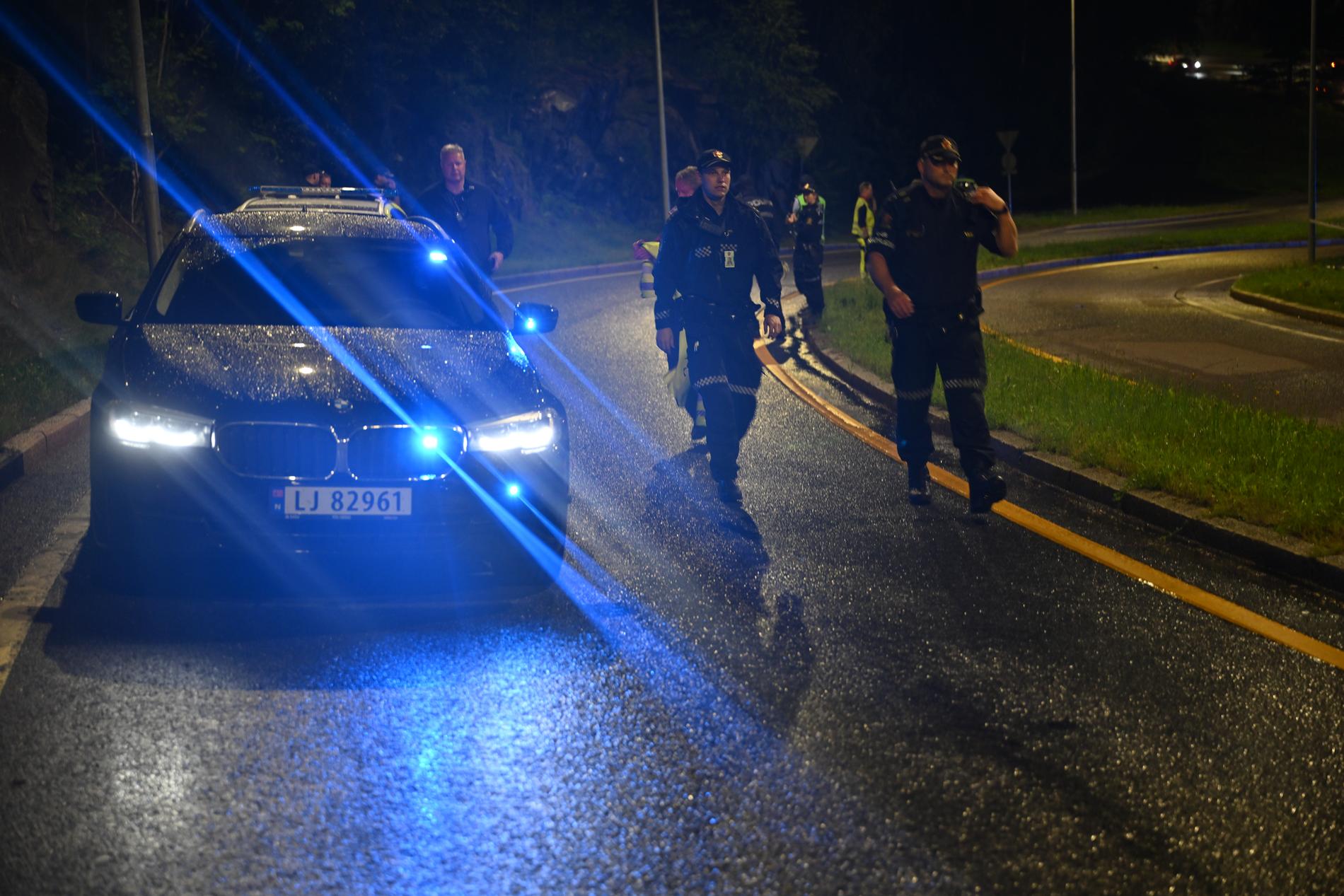 Anders Ronning, head of operations at the scene, said a police patrol noticed a car they wanted to stop at around 10 p.m.
– They realized the car was going fast and wanted to control it. Ronning tells VG that he then sped off and disappeared from the police.
A short time later, Ronning says, he noticed the same patrol car lying on its roof.
Firefighters, police and paramedics rushed to the scene.
– It was a serious accident. 110 Duty Commander Robert Gudmundsen in central Oslo, VG has a run-off with a car.
"Music geek. Coffee lover. Devoted food scholar. Web buff. Passionate internet guru."