The Nordic Council Literary Prize for 2023 was awarded to Joanna Rubin Tranger tonight at the opera, where the Crown Prince couple were also present.
The Nordic Council's Literature Prize, Music Prize, Film Prize, Children's and Youth Literature Prize and Environment Prize will be presented this evening in a festive evening at the Opera in Oslo.
Literary prize for a Swedish writer
This year's Nordic Council's literary prize went to Swedish writer Jonah Rubin Tranger for his graphic novel "Ihågkom oss till liv". In Norway, the book is called "Husk os til lift" – it is published by Spartacus.
"My personal life is intertwined with major political events. Here, photography, drawing, watercolor and text are woven together to create an almost entirely effective narrative." Jury writes about the book.
Norwegian writers Ingeborg Arvola and Kathryn Netrejord fought in vain for what is considered the Nordic region's most prestigious literary prize.
The award was presented by Norwegian Minister of Culture Lubna Jaffery (Ap).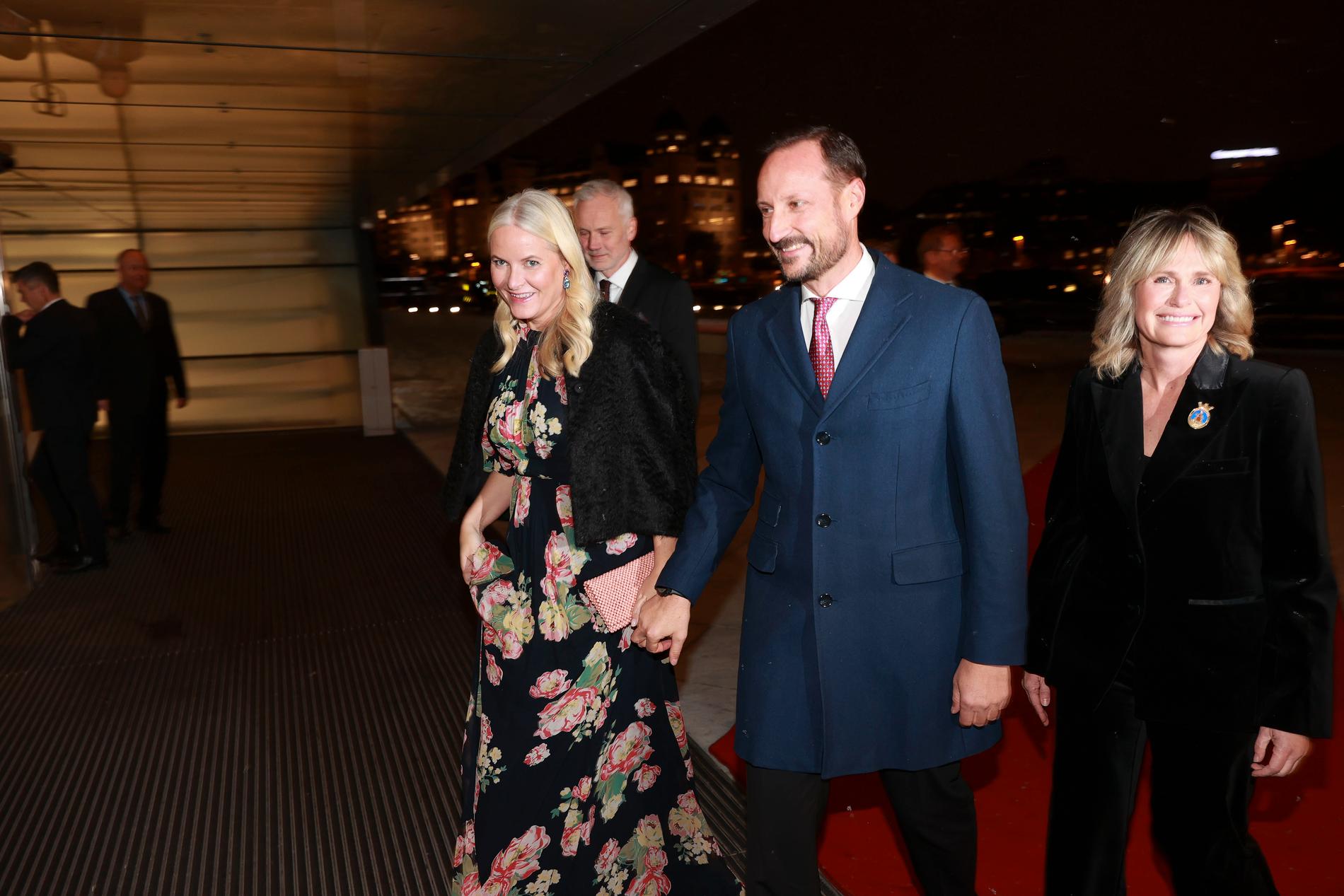 The Crown Prince Couple is set to present the 2023 Environment Award – the theme of this year's award is sustainable textile production and consumption.
It is the Swedish company Renewcell that won the 2023 Environmental Prize.
Norske Fæbrik led by Jenny Skavlan was nominated, but the award went to Swedish Renewcell for their "brilliant solution to create new clothing and products from recycling and textile waste".
According to the jury, Renewcell is the first company in the world to give new life to old fabrics on a large scale by recycling the fiber mass used to make new textile recycled clothing and other products.
"This Nordic company paves the way for circularity on a large scale in the future, as this method can be used and scaled worldwide."The jury writes in its judgment.
A music prize for a Finnish folk musician
The Nordic Council's Music Prize 2023 went to Finnish folk musician Maija Kauhanen. After Balto performed a song, it was presented by musician Gaja Balto.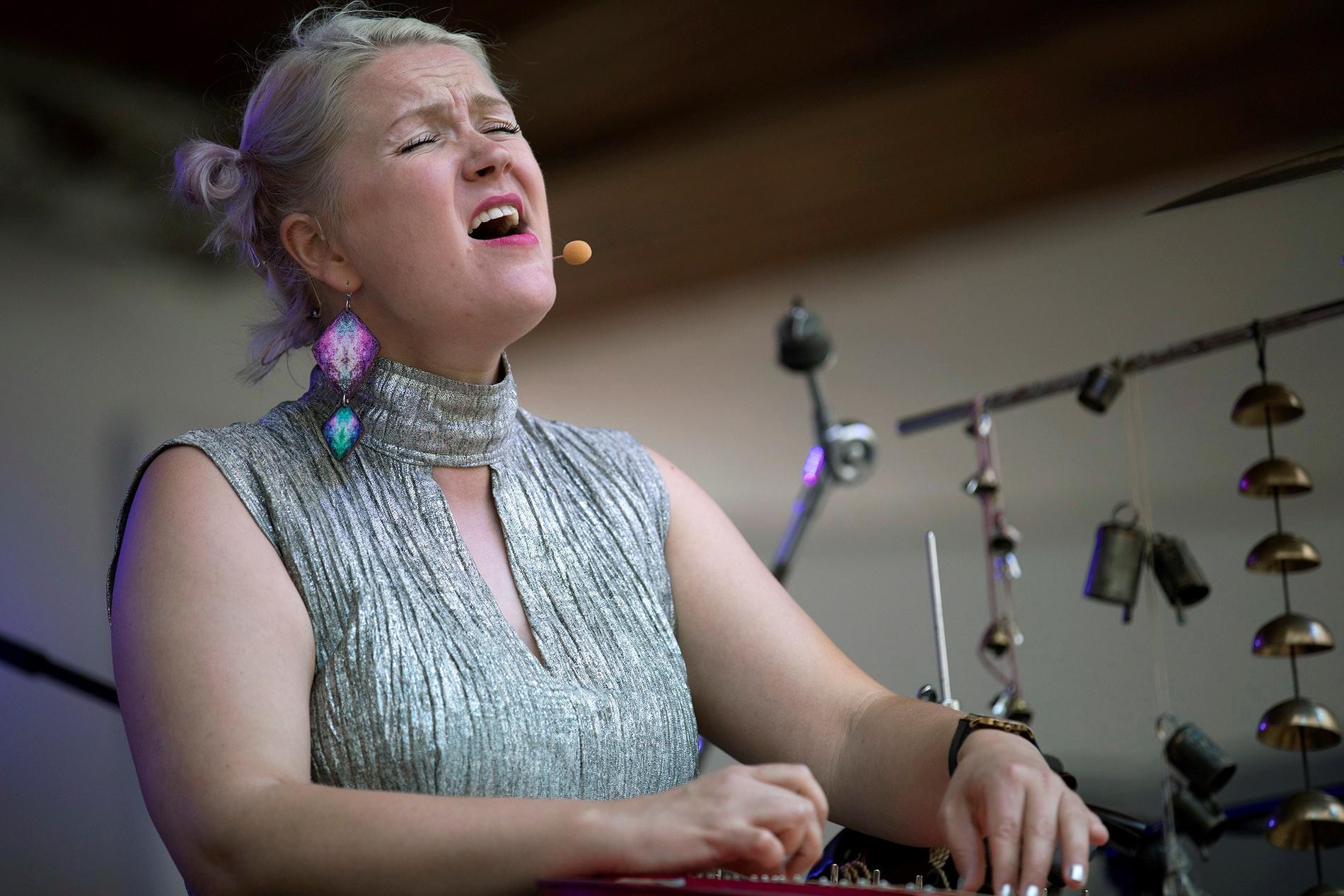 Among other things, he is known for playing the traditional Finnish musical instrument kandele, percussion and simultaneous singing.
Prize for Children and Youth Literature
Maja Lunde was on hand to present the Nordic Council's children's and youth literature prize, which this year went to the picture book "Eltkos" by Ron Fliegenring from Iceland.
Here, Gro Dahle and Svein Nyhus sing "Ikke!" Nominated for a picture book. and Ingrid Z. Annestad and Sunniva Sunde Crockseth "Perre more og Eleanor". Arvedávgeriikii from the Sami language, Norwegian for "Land of the Rainbow", written by Marie Ilonida Somban Mari and illustrated by Sissel Hornd.
The prize in the film category was presented by Maria Bonivi – here the Danish film "Wiften" won. The film was directed by Frederikke Aspöck.
The Norwegian film Krikselaren, directed by Gunnar Vikene, was nominated for the award.
On the red carpet before the awards, Prime Minister Jonas Karstor (Ap) responded to his thoughts on the "Magda" series:
"Music geek. Coffee lover. Devoted food scholar. Web buff. Passionate internet guru."