As the third woman in history, Frenchwoman Justine Triet (44) lifted the prestigious Palme d'Or award on stage on Saturday night.
Tritt is the director of the winning film Anatomy d'une Chute (Anatomy of a Fall), in which Germany's Sandra Hüller stars. The film follows Holler as a writer who tries to prove her innocence, after she is suspected of killing her husband.
The film is described as a thought-provoking drama that, in parallel with the courtroom drama, also delves into the couple's marriage.
Trier is the third female director to win the Palme d'Or.
Among the previous female directors who have won is Julia DuCorneau, who won for Titan in 2021. DuCourneau was also a member of this year's jury. New Zealand director Jane Campion also won the movie "The Piano" in 1993.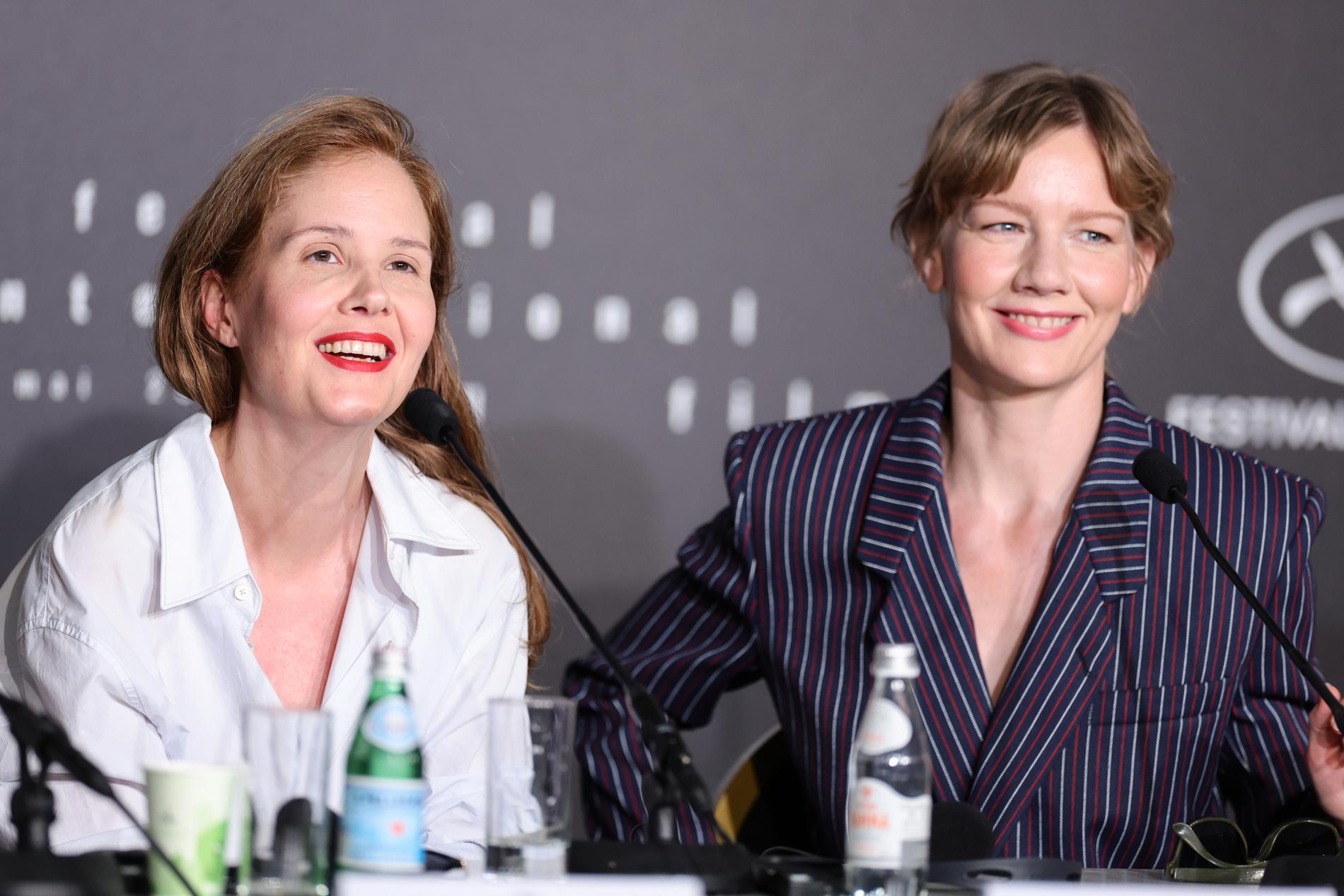 Several other awards were handed out during the gala on Saturday, which marks the end of the 76th edition of the Cannes Film Festival:
The Grand Prix award went to the movie "The Zone of Interest" by British director Jonathan Glazer.

The award for best actor this year went to the Japanese Koji Yakusho, for his performance in the movie "Perfect Days".

Turkish Merve Duzdar won the best actress award for her role in the movie "About Dry Grasses".

The award for Best Director went to Vietnamese Franc Tran Anh Hung for "The Pot au Feu".

The jury prize went to the film "Leaves" by Finnish director Aki Kaurismäki.

Japan's Sakamoto Yuji won the Best Screenplay Award for "The Beast".
Last year, Swedish director Robin Ostlund won the Palme d'Or for the second time with The Triangle of Sorrow.
"Coffee trailblazer. Certified pop culture lover. Infuriatingly humble gamer."