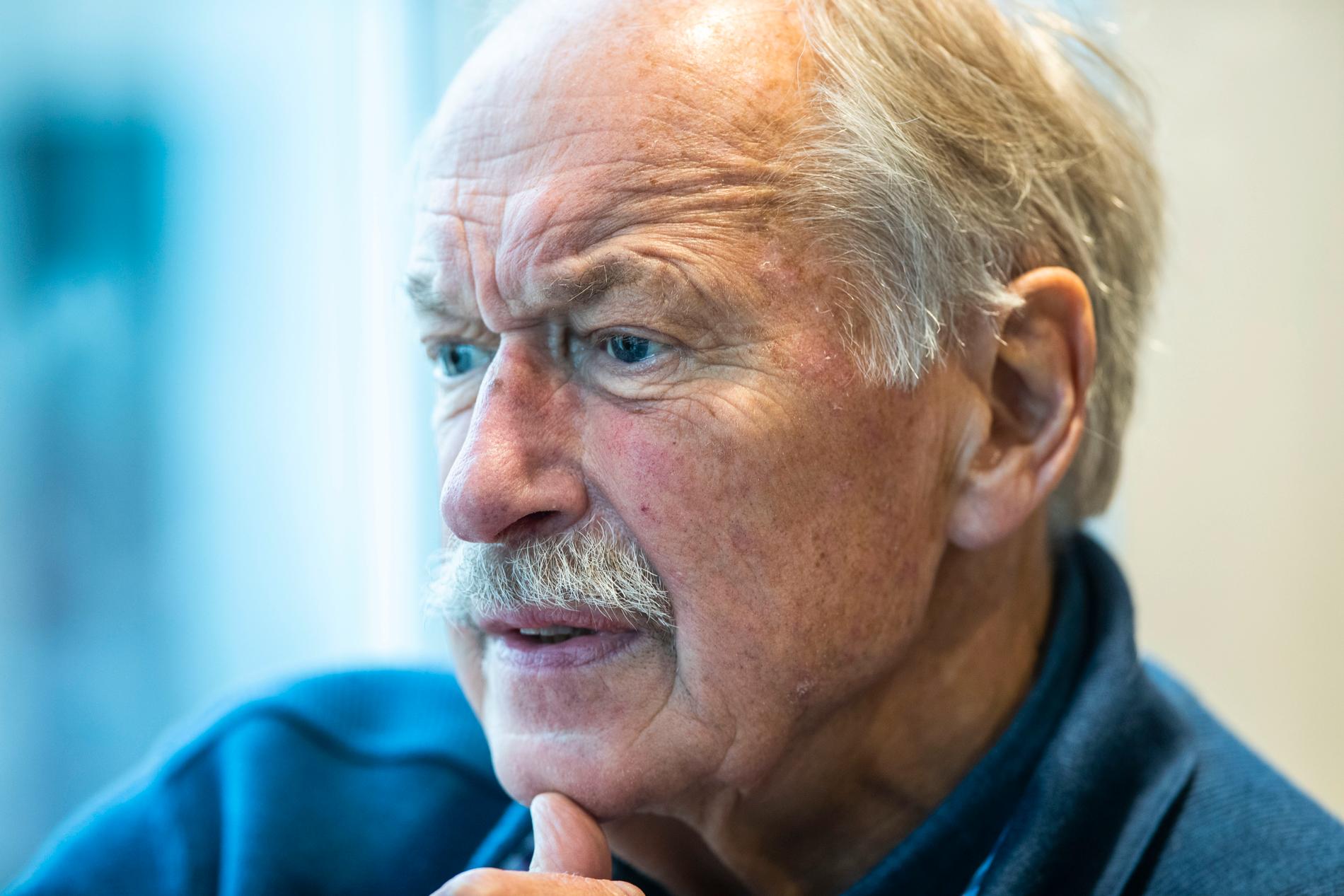 New Year's dream for Norwegian sports: for the jury to award Johan Kagstad (79) the honorary prize at tonight's Sports Gala.

That's a comment. The comment expresses the writer's position
Every year there are many and long discussions about who should receive the prizes during the selection at the beginning of January. Perhaps not everything will be agreed upon this year either, but hopefully at least one award will be handed out with a standing ovation. It is difficult to see any good arguments against awarding Johan Kagstad an 'honorary award'. Let's hope the jury shares this view!
Kaggestad received this award regardless of his health, but his serious condition is why this particular award is the perfect timing for the honor.
This fall, Johan Kagstad was honored by the Norwegian Sports Journalists Association, receiving the award in the nursing home where fellow TV 2 star Kristian Pasch lives.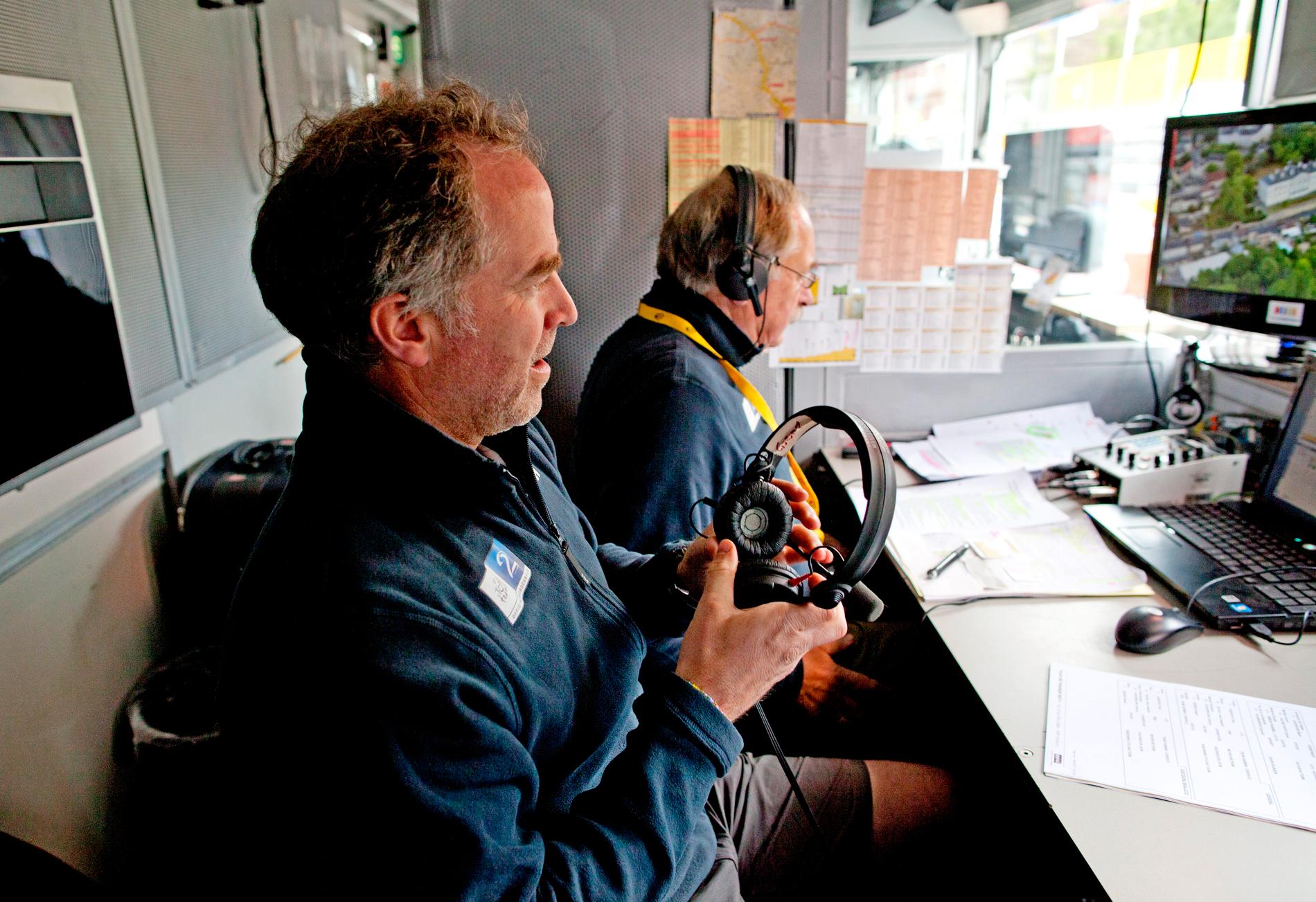 The delivery video was a chill-inducing, sad, and somewhat beautiful session. It will now be interesting to see what choices are made on the biggest stage that Norwegian sport has to offer, the festival being staged in Hamar.
Johan Kagstad can look back on the long life in the sport, where he meant so much to so many. There are many arguments that Kagstad's fingerprint makes him an exceptionally good candidate.
Not least the extent of his contributions to the sport is impressive.
He has a background as an athlete in athletics and soccer, and has gained experience in top sports and training methods.
He used coaching skills for the purpose of treating mentally ill people, and thus was important to public health. Not least, he has demonstrated communication skill and storytelling skills in the course of television which are rare.
If the phrase "comes across the screen" is at all inclusive, it certainly applies to Kagstad's long work as an expert commentator during the Tour de France.
Born in Mudum, Kagstad has a degree in Economics and is best known as an athletics coach from earlier eras.
13 medals in the Olympic Games, WC and EC was the highlight of his nine-season spell as national team coach, a period in which he was close to superstars Grete Weitz and Ingrid Christiansen.
He also held coaching positions in cycling and snowboarding, was part of the Vålerenga football team, a board member at Storhamar and was associated with Olympiatoppen as a sports coordinator.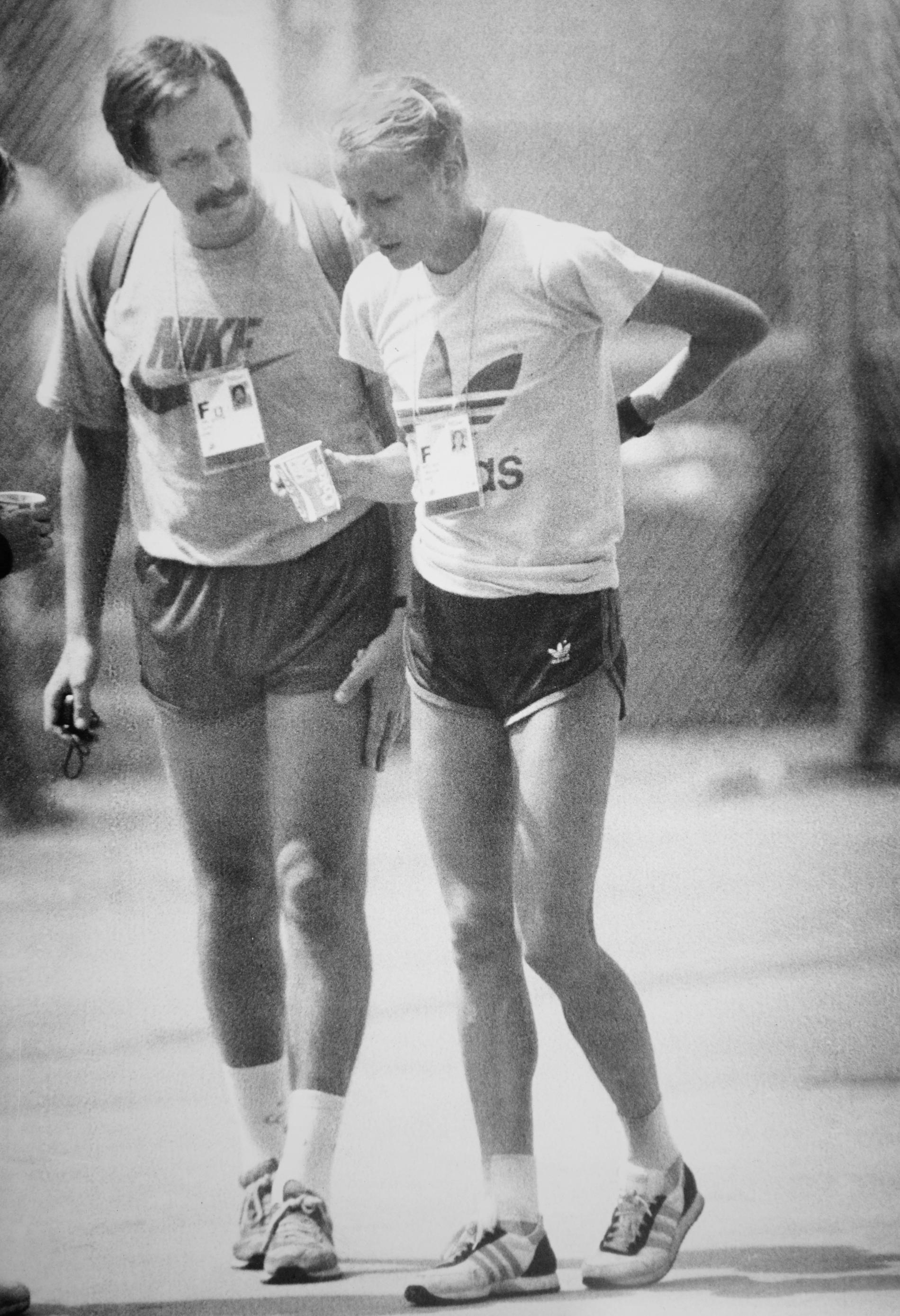 Outside of sports, he worked as Director of Culture in the municipality of Modem and was a business advisor.
He was also one of many courageous voices among sports veterans, who called themselves the "Nine Old Men," and spoke out against the NIF leadership at a time when the regime thought it a good idea to block access to sports leaders' spending.
Recently, many Norwegians probably have the strongest connection with him as a TV personality. What he meant to interest cycling, by having a very knowledgeable voice and commitment along French touring routes, is hard to measure.
It was noted, however, that Johan Kagestad was knighted by the French Order of Letters and Arts.
Now Johan Kagstad is weak and in the last stage of his life. Now we just have to cross our fingers that the jury knows when to visit and is using Saturday evening to give him a much deserved award.
There are many who have reason to thank Johan Kagstad for all he has done for Norwegian sport.
"Infuriatingly humble internet trailblazer. Twitter buff. Beer nerd. Bacon scholar. Coffee practitioner."