King Charles (74 years old) and Queen Camilla (76 years old) concluded their visit to France with a wine tasting.
The British royal couple bid farewell to France on Friday evening after a three-day state visit.
After visiting Paris for the first time, the trip went to Bordeaux, where Charles and Camilla starred at a festival held on Friday, where they went from tent to tent and tasted several types of wine, including organic ones.
It is said that the king asked for some cheese wrapped in paper, to take with him to his homeland.
He writes that there was also wine, whiskey and cheese when they visited Chateau Smith-Haut-Lafite daily Mail.
The King and Queen smiled and toasted each other in front of photographers. They also got to taste exotic cheeses.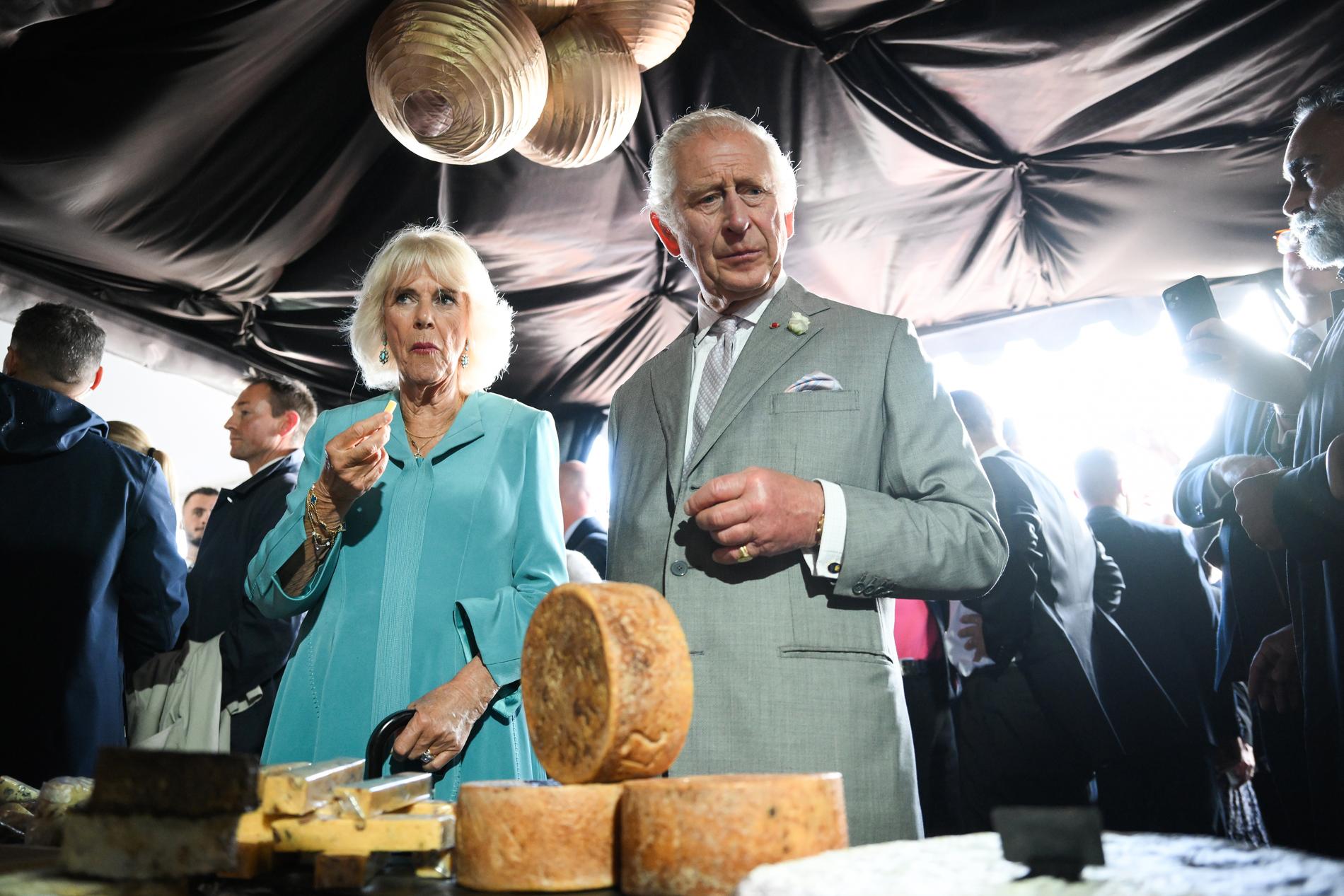 This is the first time that Charles has visited France since he became king last September.
Charles and Camilla received a standing ovation. When they appeared in Paris immediately after their arrival on Wednesday, many of them were said to have stood on their balconies and shouted sweet greetings to the royal family.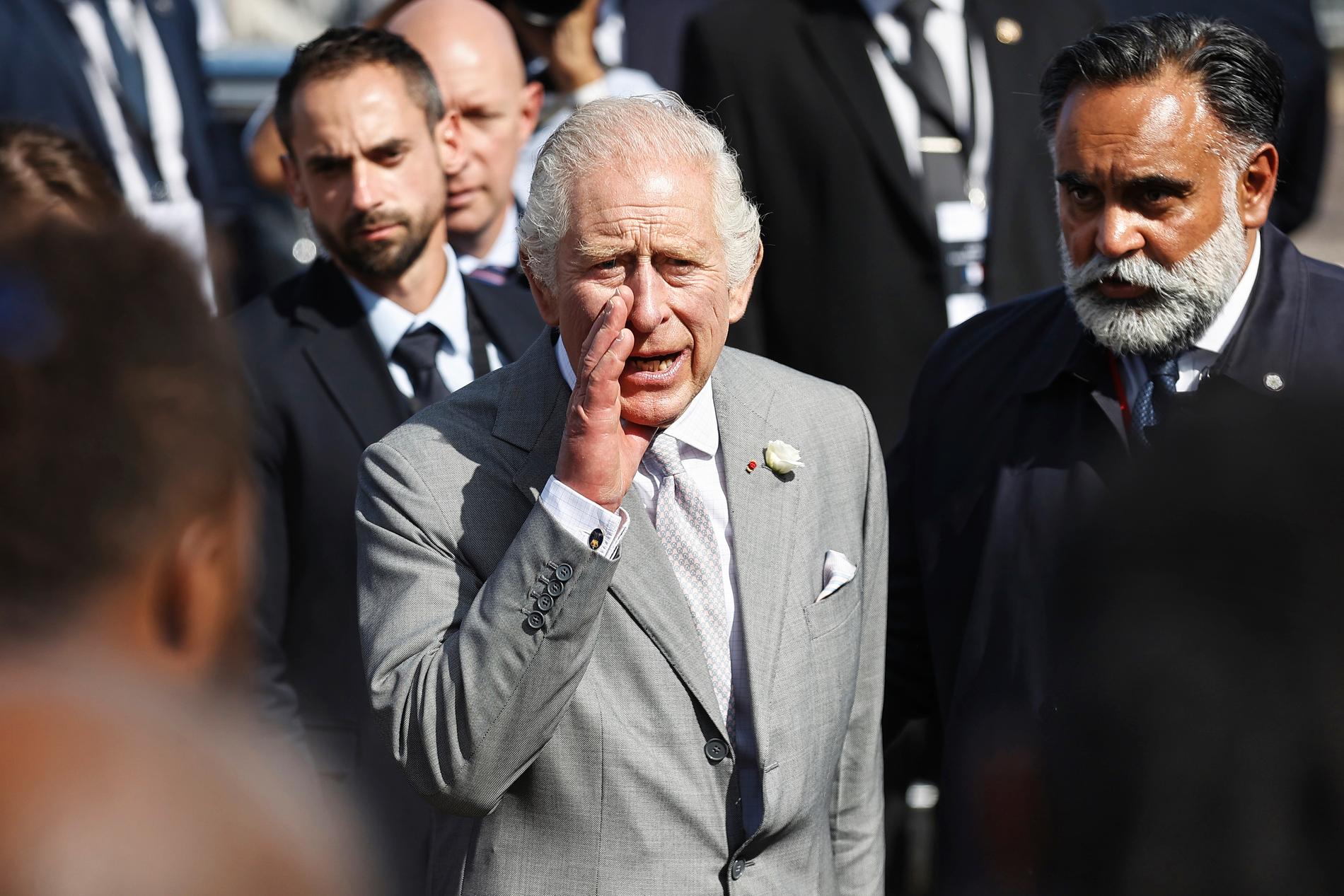 King Charles and Queen Camilla, among others, traveled by tram in Bordeaux.
The visit will celebrate the history, culture and values ​​shared between Britain and France, according to a statement issued by Buckingham Palace ahead of the official visit.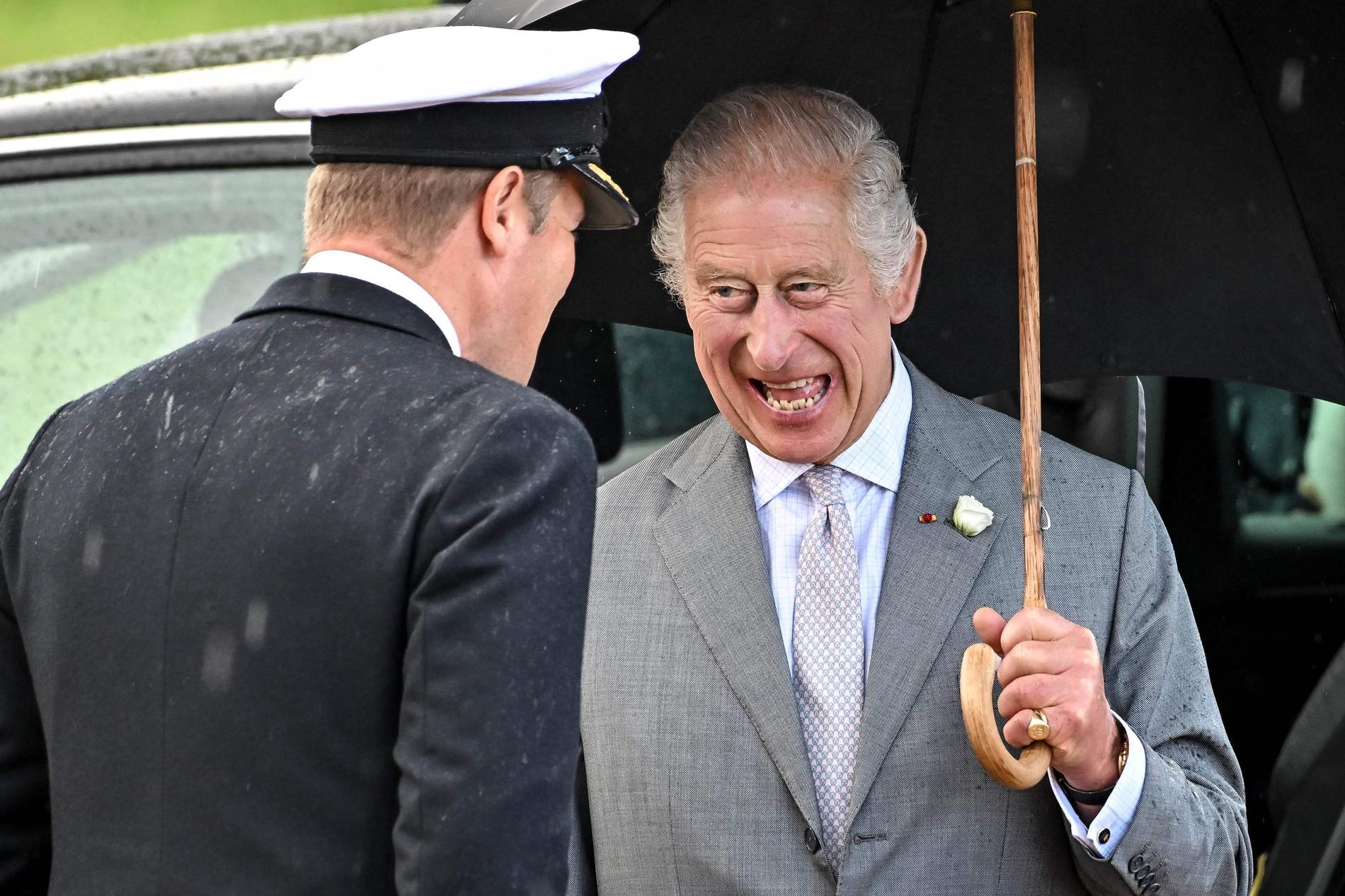 Originally, the royal couple was scheduled to visit France in March, but the trip was postponed at the last minute as a result of the violent demonstrations taking place in the country at the time.
The backdrop was the French government's controversial pension reform, which sparked violent street battles between demonstrators and police.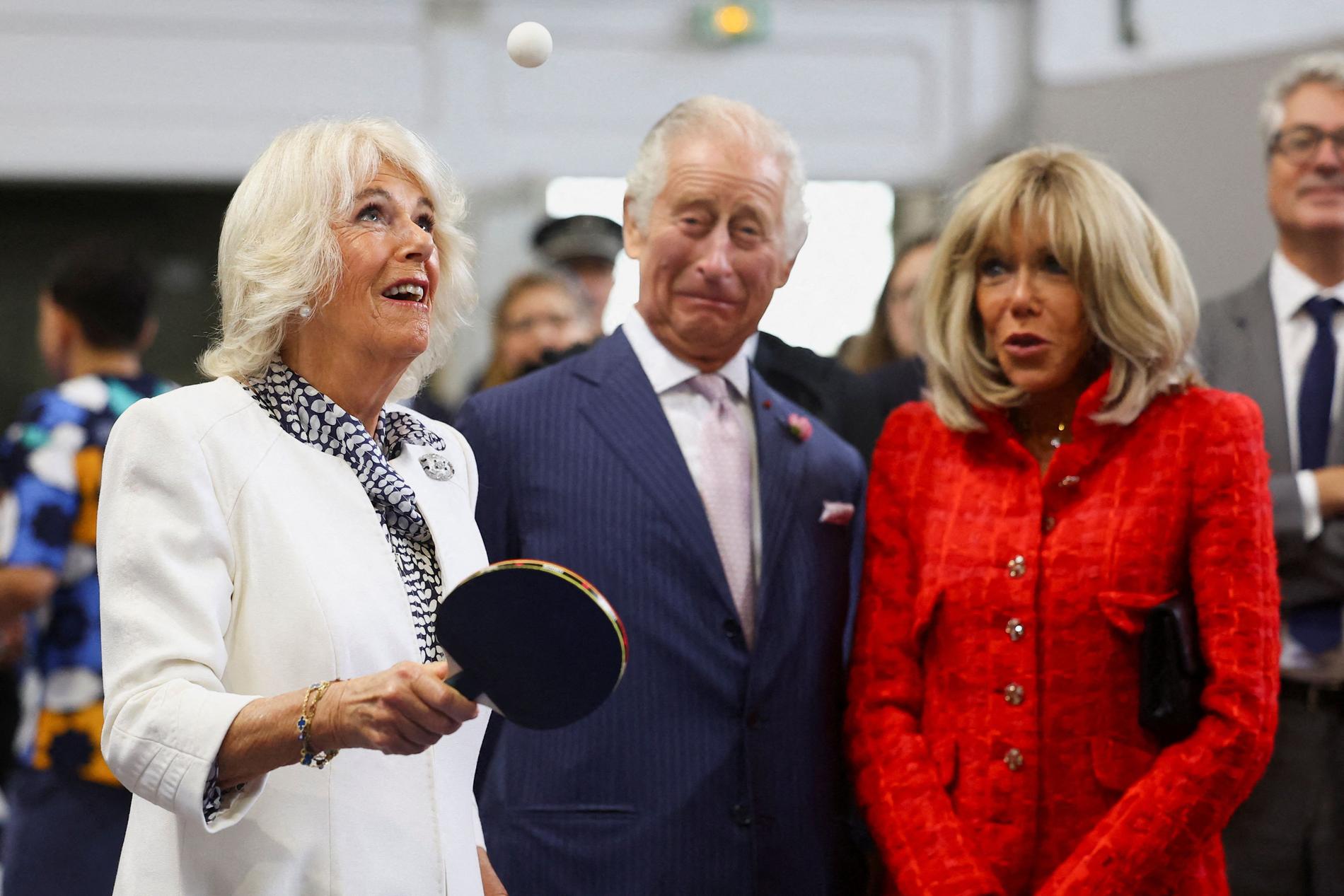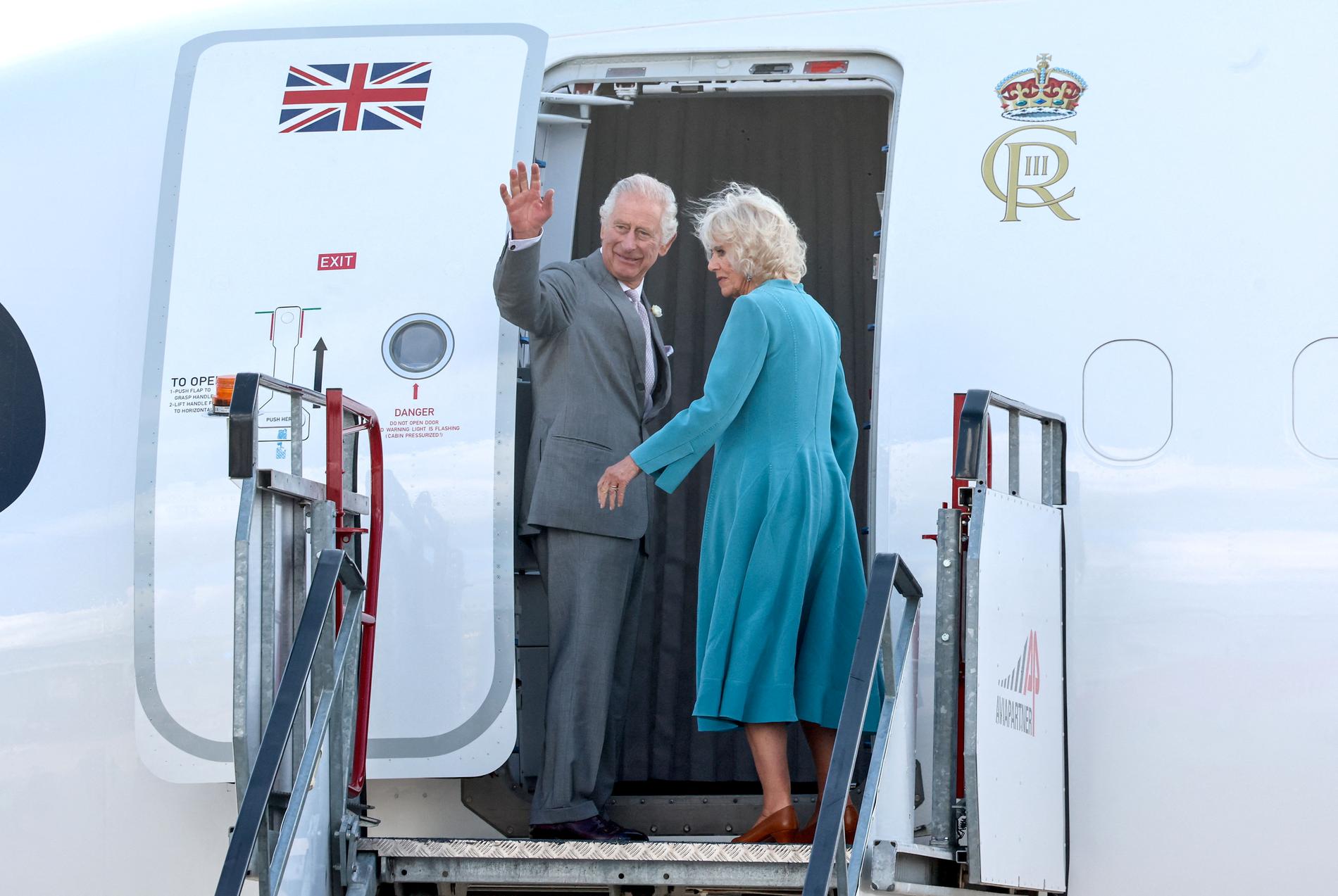 "Coffee trailblazer. Certified pop culture lover. Infuriatingly humble gamer."