King Harald, 86, had been ill with the corona but returned to work on Monday.
Communications Manager Kuri Warbey confirmed this to VG on Sunday evening.
King Harald recently contracted the corona for the second time. As a result, he had to sit out a parliamentary dinner at the palace on Thursday.
This will be the first time since becoming king that the monarch will miss the annual ceremony.
However, on Monday, Raja is back at work and has a lot on his agenda.
Among other things, the king meets the Norwegian navy in audience, and then he receives the head of the Total Readiness Commission.
In the evening, the King will be at the Oslo Military Society, it says Website of the Court.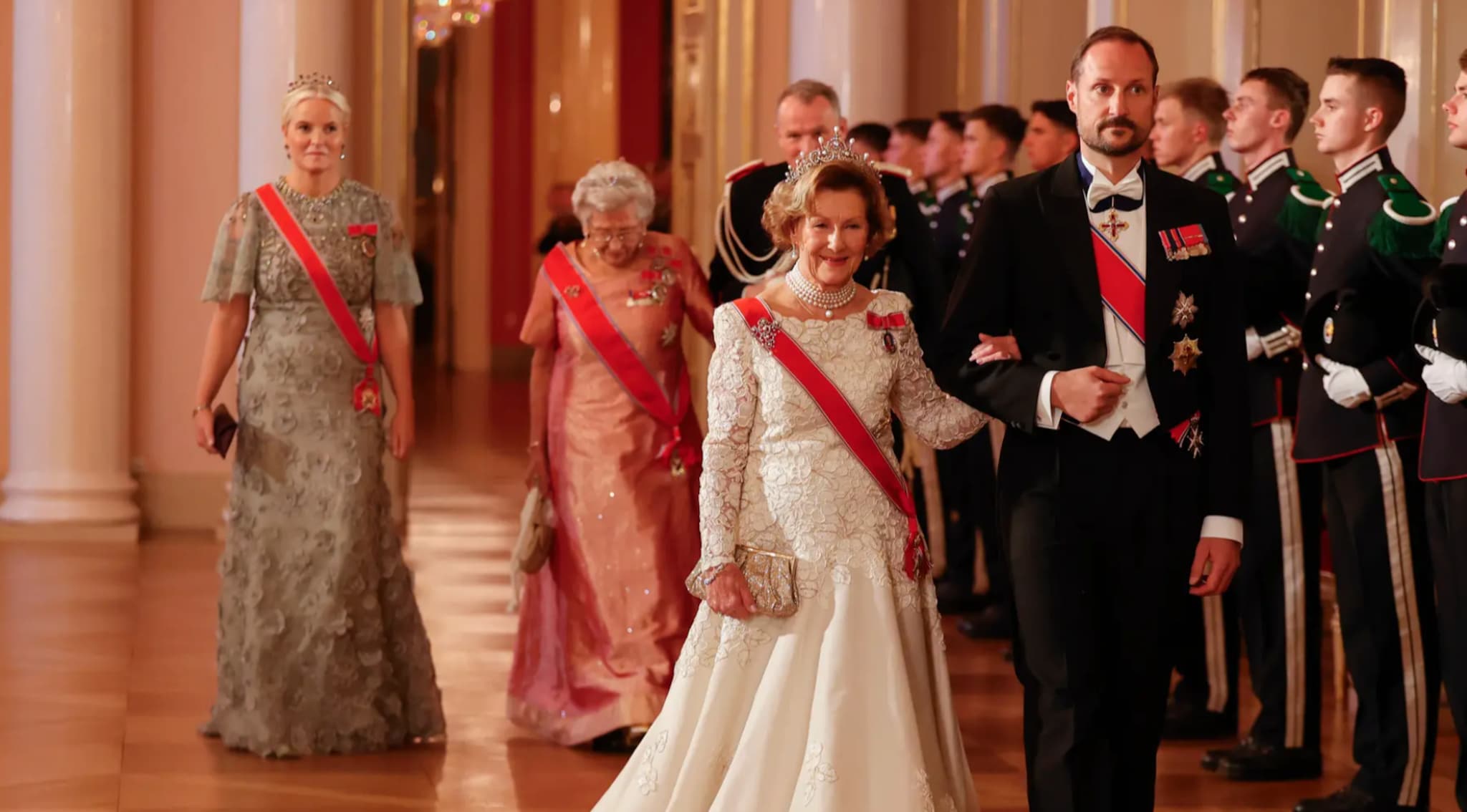 Read on
Storting party at the palace: jokes, seriousness, elk and roll cake
King Harald is on sick leave, but Queen Sonja and Crown Prince Regent Haakon are hosting representatives of the Storting on Thursday.
The king fell ill on October 22 and had cold symptoms as a result of the corona. It was later announced that he would remain on leave as long as he was asymptomatic.
Three days later, the royal palace announced that King Harald had fallen ill this week.
Raja contracted the virus for the first time in March last year.
Crown Prince Haakon, 50, has stepped in for his father over the past week – hence naming himself Crown Prince Regent.
During Thursday's solemn castle dinner, Haakon read his father's speech to members of the Storting. It's supposed to be serious and humorous – check out VGTV:
"Music geek. Coffee lover. Devoted food scholar. Web buff. Passionate internet guru."